Displaying results: 1 - 1 from 1 found
Offer displayed:
9268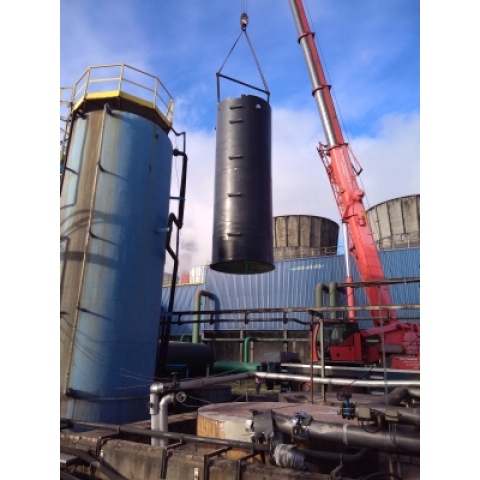 ul. Jaśminowa 16
05-850 Ożarów Mazowiecki
mazowieckie, Poland
For manufacturing, processing and storage of the
most aggressive chemical substances and at high
temperatures, we manufacture tanks with a sandwich
structure: plastic and glass laminates. PE HD,
PP-C-PK, PP-C-SK, PVDF-GK, PFA FRP PVC, TWS.
We offer: mixers, scrubbers, tanks, separators.
We have CNC machines, plate and pipe welding
machines, extruders and thermoplastic welding
machines. Mobile services, installation at the
customer's location.

Keywords:
resins, lamination, resistance, using, fibre, reinforced, linings, stubs, piping, systems, ventilation, devices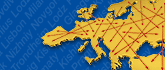 Help needed ?
If you have not found the desired product, company, service or the searching results are not satisfactory for you, do not hesitate to contact us and tell what you are looking for or what you need. We will send your inquiry directly to the interested companies.

Write to us