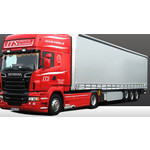 ul. Roszarnicza 19A
63-230 Witaszyce
wielkopolskie, Poland
Please remember, during the contact, mention Poland-Export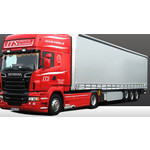 Company description
Our company was founded in 1995.
From the beginning we have dealt with international transport between Poland-Denmark-Poland. At present time we have 10 trailer-type vehicles.

We transport of trailers such as:
curtain standard of 13.6m, 91.6 m3, 24 tons,

MEGA curtain 3m in height, 100m3, 24 tons.

We are licensed to carry international and domestic transport in Poland.
We also have the OCP insurance carrier:
domestic traffic for the amount of 75 000 USD

in international traffic for the amount of EUR 250 000.

The company specializes in the transportation of household appliances, building materials, furniture, machinery, intermediate products, foods that do not require refrigeration during transport and many others.

We also have an authorization to transport animal by-products category 3 under the supervision of the District Veterinary Officer, and we have approved vehicles for transport of raw materials for food production and do not require refrigeration during transportation by the State Sanitary Inspectorate District.

We also have a certificate stating that we are a licensed user of the system of the National Debt Register SA Office of Economic Information.
Keywords
transport, the, European, Union, Scandinavia, Polish, canvas, covers
Photos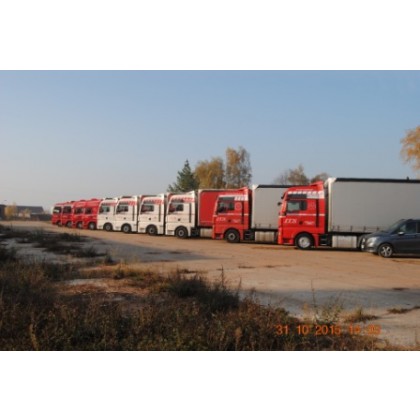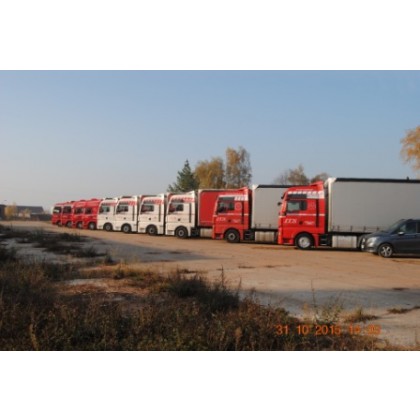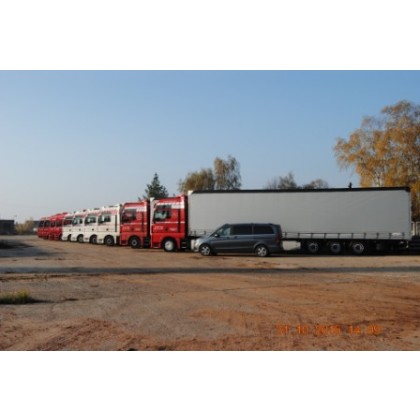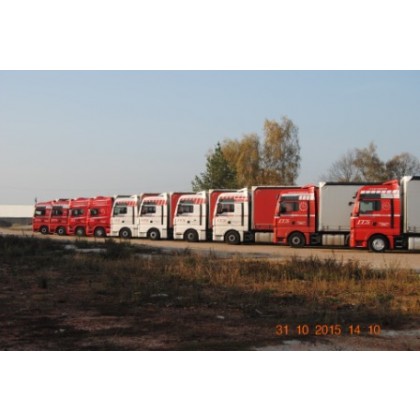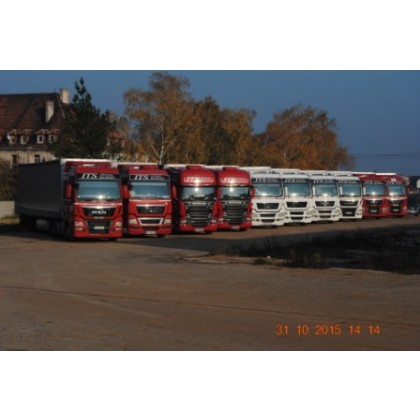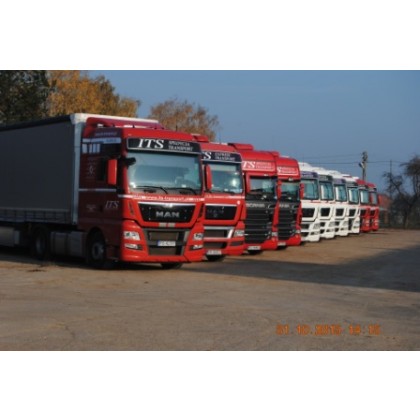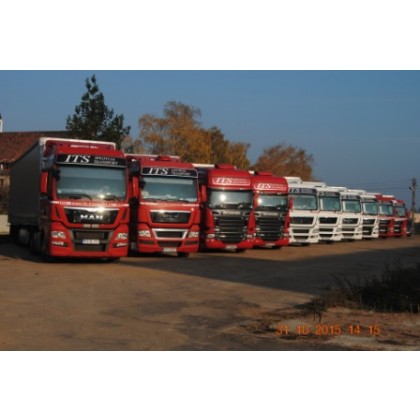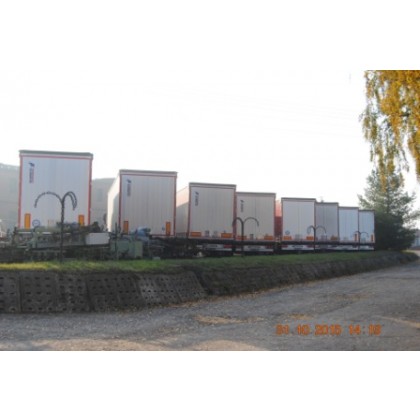 ITS Usługi Transportowe Karol Ignasiak
ul. Roszarnicza 19A
63-230 Witaszyce
wielkopolskie, Poland
Please remember, during the contact, mention Poland-Export
www.its-transport.pl