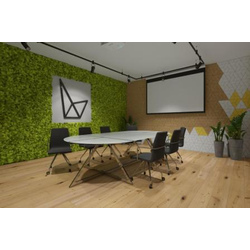 ul. Kołbielska 27
05-300 Mińsk Mazowiecki
mazowieckie, Poland
Please remember, during the contact, mention Poland-Export
We speak foreign languages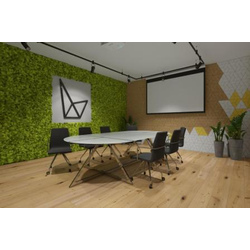 Company description
The core business of the UNIQUE company are manufacture of furniture which best suit office, pub or flat interiors. Thanks to the cooperation with the best German manufacturers we offer you unique products and best quality. Our furniture are not only of hand-picked designs but also multifunctional. We pay great attention to beauty and firmness of our products and having a great variety of these we are sure to meet your expectations and satisfy your needs.
We are praised for our professionalism and competent service. As we respect your time we act quickly and flexibly, so we also guarantee on-time fulfilment of your orders.
Keywords
modern, office, study, restaurant, furniture, importer, armchairs, chairs, ergonomic
Company offer
Retail
Wholesale
We are looking for distributors
Contract manufacturing possible
Photos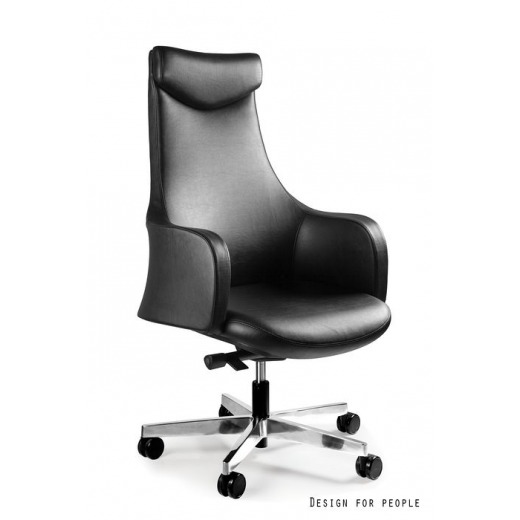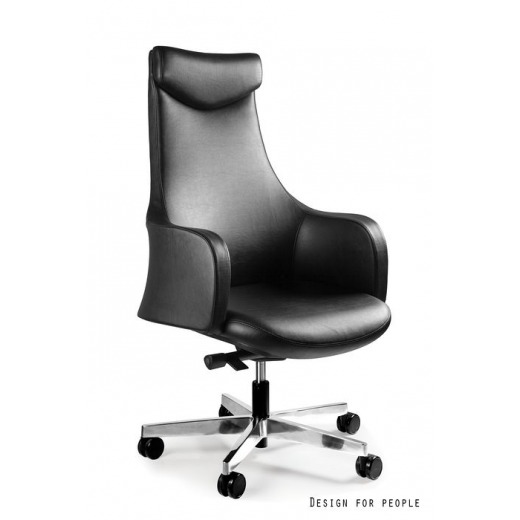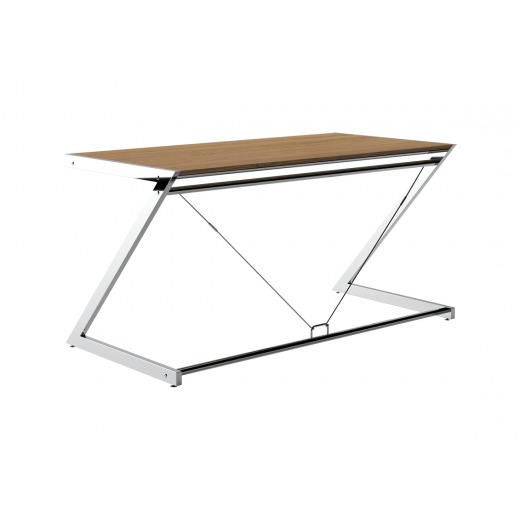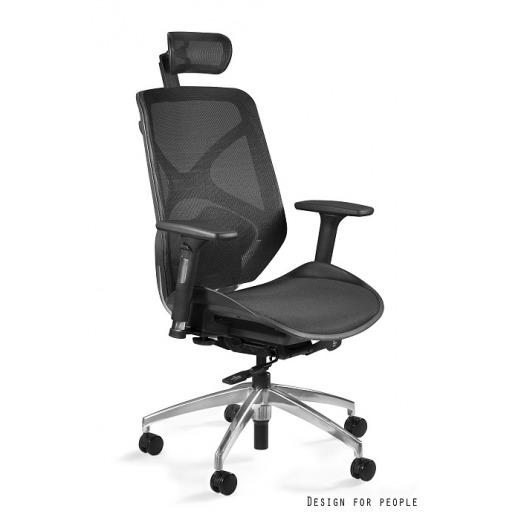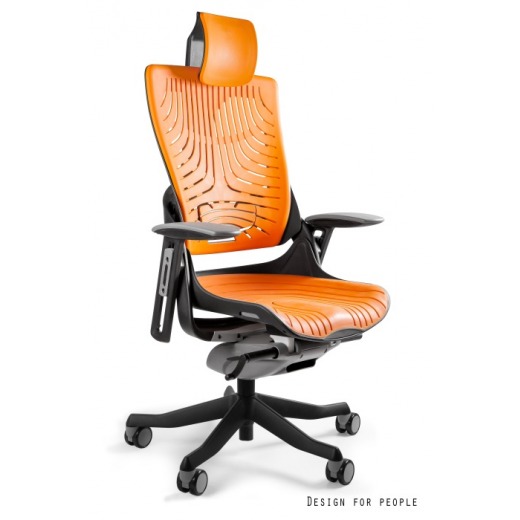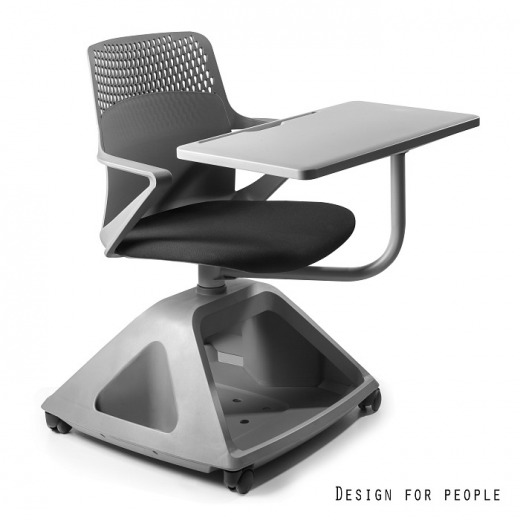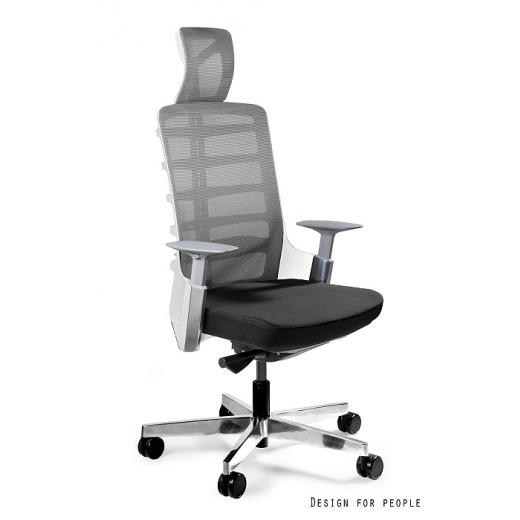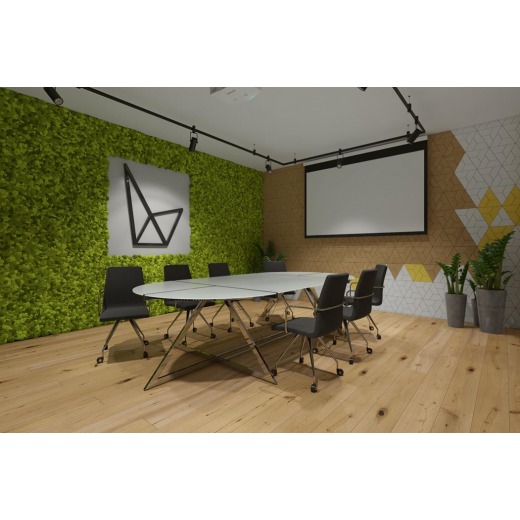 UNIQUE Sp. Z O.O.
ul. Kołbielska 27
05-300 Mińsk Mazowiecki
mazowieckie, Poland
Please remember, during the contact, mention Poland-Export
We speak foreign languages

www.unique-meble.pl