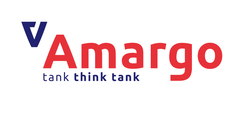 ul. Jaśminowa 16
05-850 Ożarów Mazowiecki
mazowieckie, Poland
Please remember, during the contact, mention Poland-Export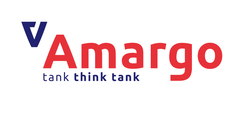 Company description
AMARGO® offers the most effective, easy-to-use
artificial synthetic all-year plastic ice rinks.
For the recreational and sports industry, we make
hockey bands, ice rinks and go-kart track bands,
skatepark elements made of durable materials
- PE 500 and PE 1000 panels. We offer CNC
machining of plastic, milling, welding and
assembly into ready components and devices
for the manufacture of sports equipment.
Keywords
manufacturer, skiing, lifts, water, surfing, snowboarding, polyethylene, covers, fencing, milling, cutting, turning
Photos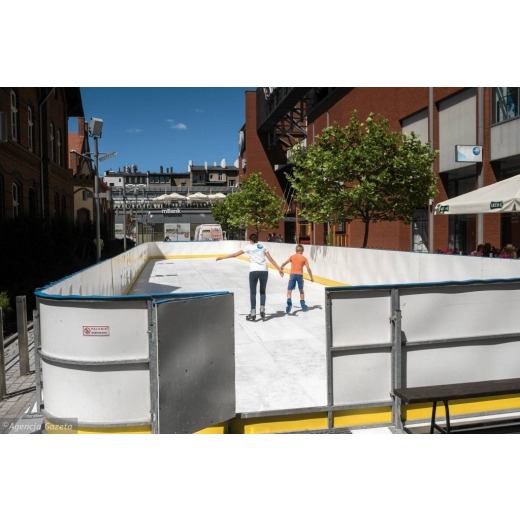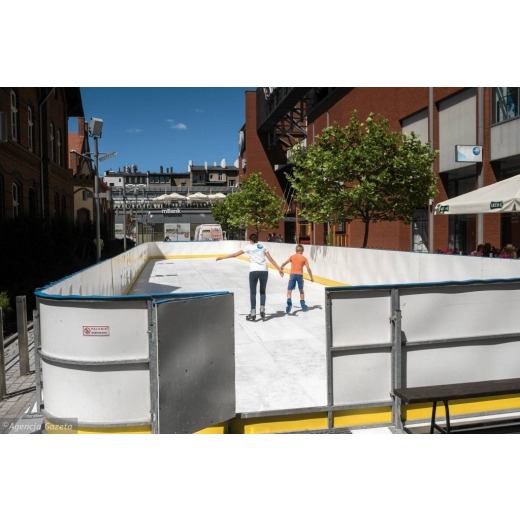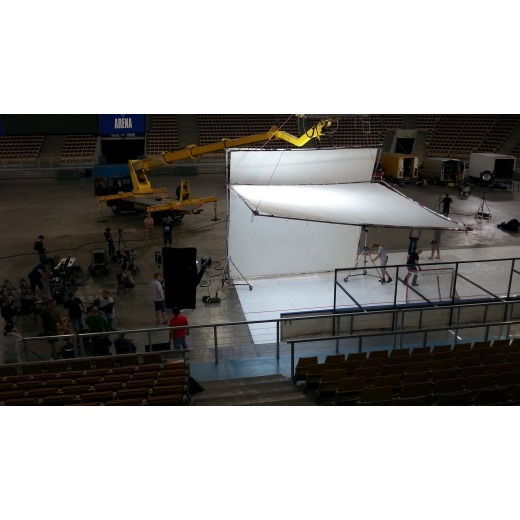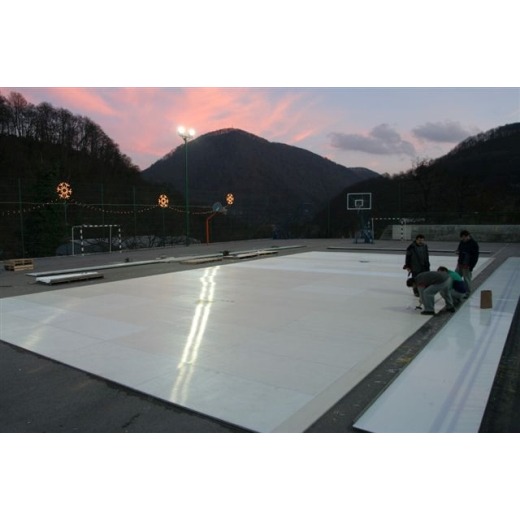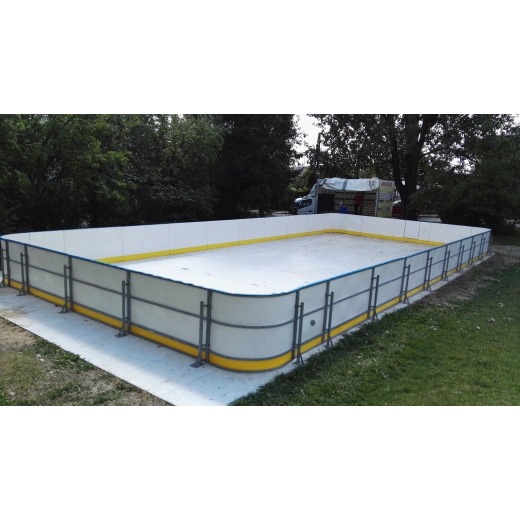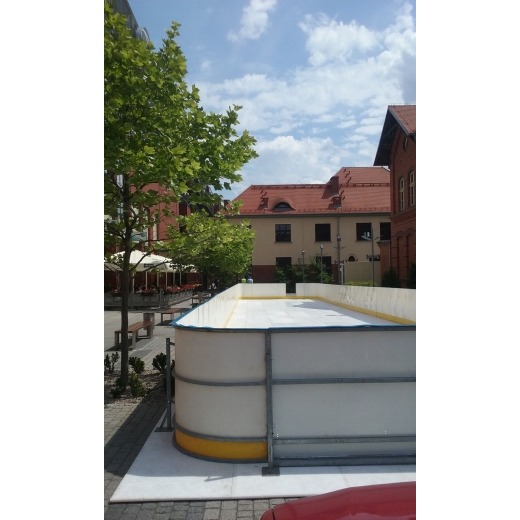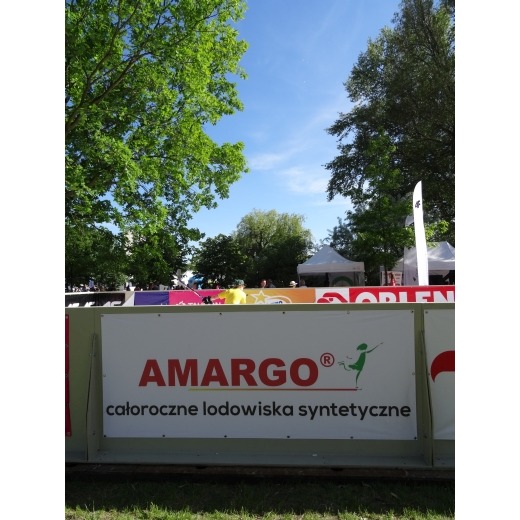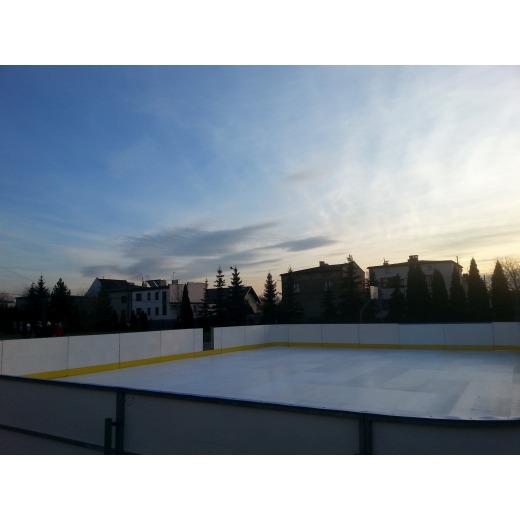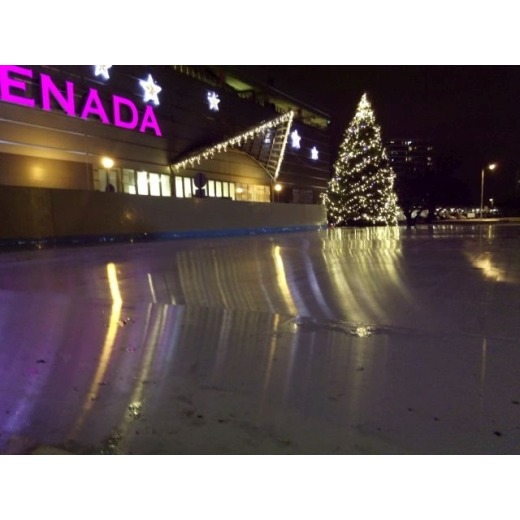 Amargo
ul. Jaśminowa 16
05-850 Ożarów Mazowiecki
mazowieckie, Poland
Please remember, during the contact, mention Poland-Export
amargo.pl