Search parameters
In order to search for a desired phrase, fill in one or more of the below text boxes and then click the 'Show' button.
Displaying results: 1 - 10 from 178 found
Offer displayed:
328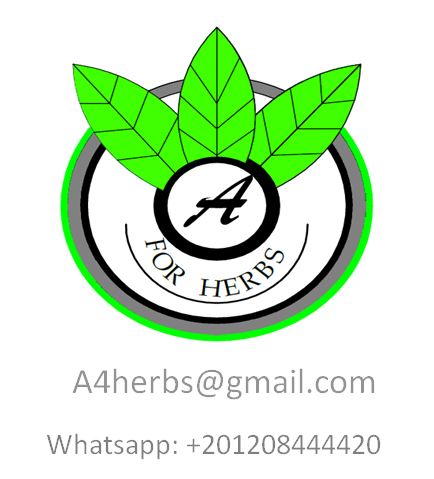 Minshaat Abo Milih - Somosta
62635 Beni-Seuf
Egypt
Exporting herbs and spices from Egypt

Offer displayed:
378

ул. Центральная, 18Б\2, аг. Хатежино
223039 Minsk
Byelorussia
Wholesale of vegetables and fruits.

Offer displayed:
303

New Sea Street - Ibshway
63611 Fayoum
Egypt
Bio Herbal Farm for Export is an Egyptian company
Herbas
spices
seeds

Offer displayed:
334

Tahılpazarı Mah 477 Sk. Bozoglu Apt NO:5/1, Muratpasa
07200 Antalya
antalya, Turkey
Biogreen Agriculture Biological Control Systems Lt

Offer displayed:
324


Av San Fernando 25
45800 Quintanar De La Orden
Spain
is one of the largest companies in Spain.
the best fresh fruit and vegetables from Morocco
competitive prices.

Offer displayed:
416


3 Al-Shafaai St.
12515 Giza
Egypt
Export fruits
Oranges , Strawebrry ,pemogranet , Grapes ....

Offer displayed:
414

Jl. Gajah Mada No.28-C
20111 Medan
Indonesia
KARNAFULI JUTE TRADING
Offer displayed:
318

Khaja Road, Kulgaon, Jalalan Bjad, Baizid
4200 Chittagong
Bangladesh
We export jute bags from bangladesh
this bag use for packing any kinds of grain,
also export jute yarn and hessian cloth

Offer displayed:
224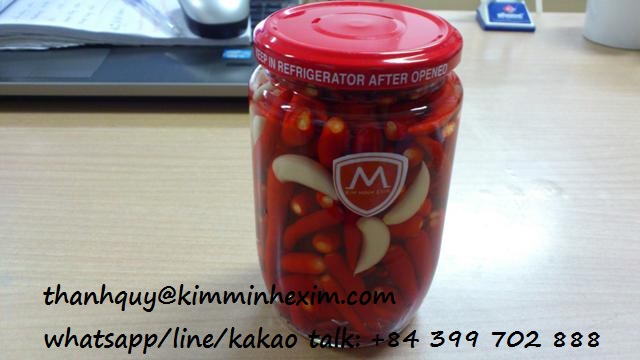 15N1, Mega Ruby Khang Dien, Phu Huu Ward, District 9
00 Ho Chi Minh
Vietnam
supply and export fruit & vegetable product
sell canned fruit & vegetable
sell fruit puree

NEKTAR TREJD 1997 DOOEL RESEN
Offer displayed:
82


Str. Dimitar Vlahov № 41/2, 7310
7310 Resen
Macedonia
Manufacturer company - exporter
of fruits and vegetables
in Macedonia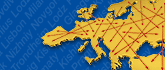 Help needed ?
If you have not found the desired product, company, service or the searching results are not satisfactory for you, do not hesitate to contact us and tell what you are looking for or what you need. We will send your inquiry directly to the interested companies.

Write to us