Search parameters
In order to search for a desired phrase, fill in one or more of the below text boxes and then click the 'Show' button.
Displaying results: 1 - 10 from 145 found
Offer displayed:
18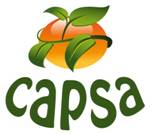 Av San Fernando 25
45800 Quintanar De La Orden
Spain
wholesalers of fresh fruits and vegetables
exporters fresh fruits and vegetables
we can supplier:tomatoes,cucumbers,eggplants,onion

Tiberi
Offer displayed:
56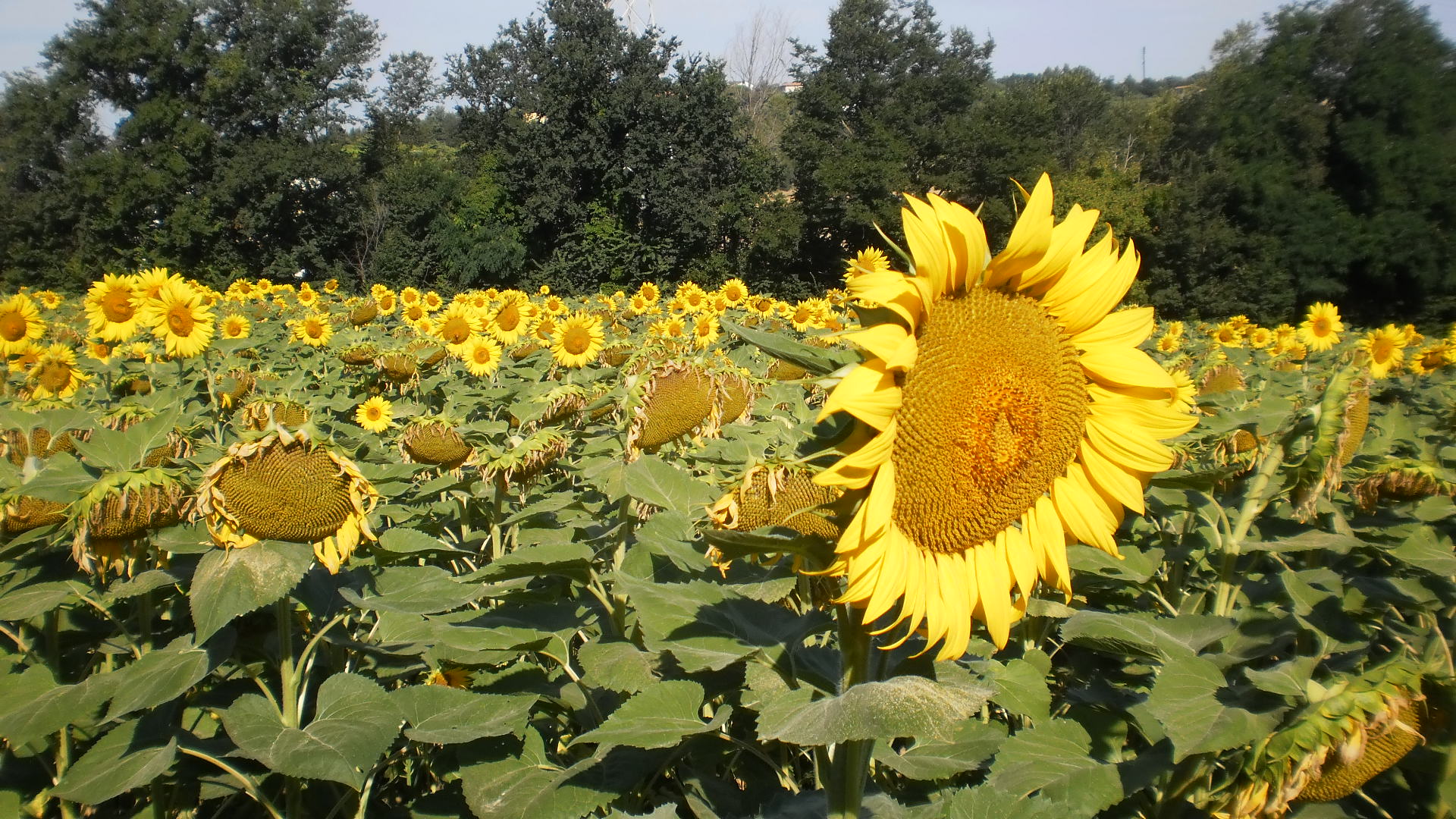 via Guicciardini 24
62012 Civitanova Marche
Italy
wholesaler
distribution
markets

Offer displayed:
68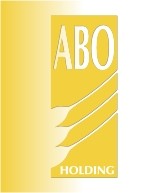 Napájadlá 6
04012 Kosice
Slovakia
International Private company Primary SIC: Flour
and Other Grain Mill Products, Primary NAICS:
Flour Milling, Manufacturing: Grain trading,
milling and fodder production. ISO 9002 certified.

Offer displayed:
71

515 Westland Trade Centre Sh-e-Millat road
75350 Karachi
Pakistan
We are exporters of fresh fruit from Pakistan.
We export mangoes in the summer from May to
August and Mandarins(tangerine) in the winters
from Dec to March. Check website for more
details. Thanks.

Offer displayed:
16

Offer displayed:
57

Ctra San Javier-Alquerias, Km 1, Santomera
30140 Murcia
murcia, Spain
Baby Plant is professional Nursery in Spain of
production of wide range of Vegetable Plants.
We export our Plants to many countries: France,
UK, Switzerland,...etc.

Offer displayed:
55

Via Dei Faggi, 12
70026 Modugno/Bari
Italy
BIOfè the organic espresso coffee available
in beans, grinded and pods.
Certificated by AIAB-ICEA.

Offer displayed:
71


106, Pulkovskoe freeway
196140 Sanct-Petersburg
Russia
Retailer/wholesaler of cut flowers, pot plants.

Offer displayed:
54


5/45/7A No Trang Long St, Binh Thanh Dist
70000 Ho CHi Minh
Vietnam
Dragon fruit.
Pomelo.
Other fruit.

Offer displayed:
56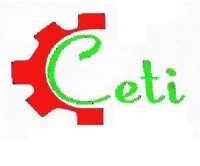 27 Said Zakaria Khalil Heliopoles
11799 Cairo
Egypt
We import & export all vegetables, fruit, nut,
beans.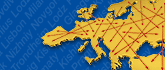 Help needed ?
If you have not found the desired product, company, service or the searching results are not satisfactory for you, do not hesitate to contact us and tell what you are looking for or what you need. We will send your inquiry directly to the interested companies.

Write to us