Search parameters
In order to search for a desired phrase, fill in one or more of the below text boxes and then click the 'Show' button.
Displaying results: 1 - 10 from 161 found
Offer displayed:
1069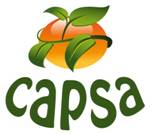 Av San Fernando 25
45800 Quintanar De La Orden
Spain
wholesalers of fresh fruits and vegetables
exporters fresh fruits and vegetables
we can supplier:tomatoes,cucumbers,eggplants,onion
zucchini,peppers,oranges,lemons,beans,clementines

MISANGREEN ENTERPRISES
Offer displayed:
284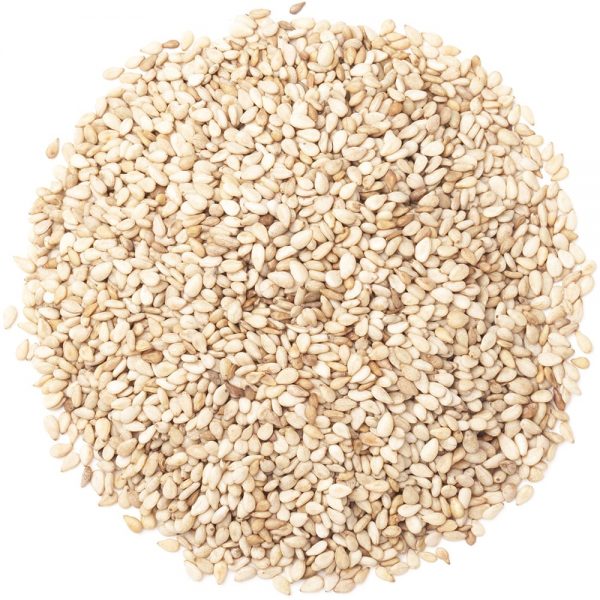 94, Akenzua Street
2342 Benin City
Nigeria
Misangreen Enterprises is an agro export company,
Sesame seed(98% AND 99.95% Purity), Ginger
Garlic ,cashew kernel (w240, w320) and pea nut in

NICODEMUS PRODUCE
Offer displayed:
361


Kamure Park Hotel, Plot 63-69 Adumi Rd
00256 Arua
Uganda
Distributors of Agricultural products
Exporters of Agricultural products
Suppliers of Agricultural products
Wholesalers of Agricultural products

Offer displayed:
69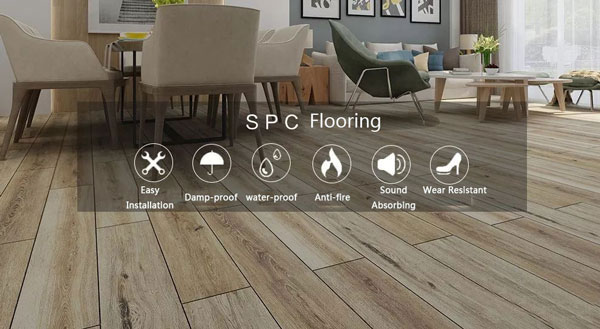 3, Bajaj Park, Nr. Mahakali Mandir, Mahavirnagar
383001 Himatnagar
gujarat, India
Importer & Exporter
Oil cake of Soya bean oil
Clothes for baby
Interior Materials

Offer displayed:
263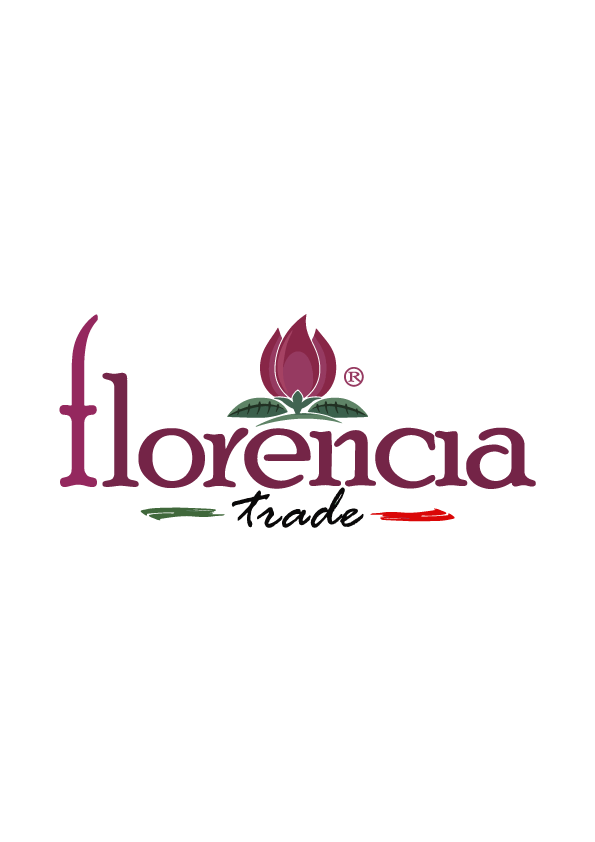 Contrada Speziale snc
89812 Pizzo
calabria, Italy
Production of fresh cut flowers
Extend on 500.000sqm
leader in sales and marketing
Very good logistic

Sunny Egerson Enterprises
Offer displayed:
49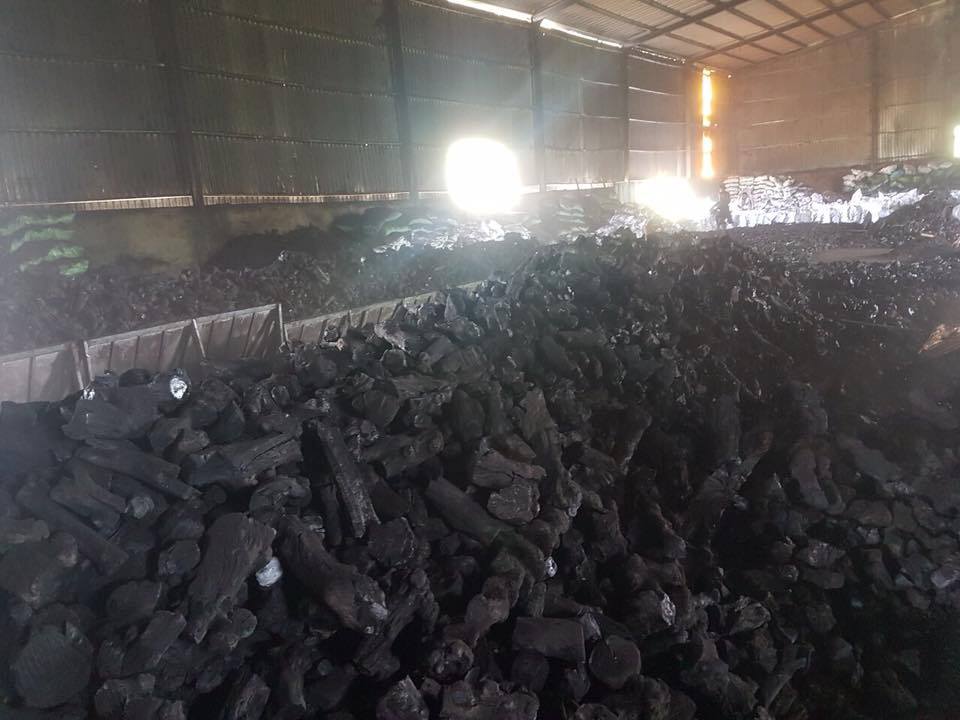 1 ulaevu Golden streetselewu Igbogbo Lagos
01234 Ikorodu
Nigeria
it is our pleasure to introduce our company sunny
egerson enterprises. we are trading company with
experience in export of agriculture product.

Offer displayed:
161

а.г Хатежино, ул. Центральная 18Б
223039 Минск
Byelorussia
Wholesale of vegetables and fruits.
Purchase of vegetables and fruits.
Trucking.

Offer displayed:
1463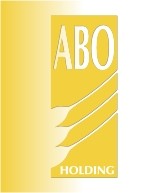 Napájadlá 6
04012 Kosice
Slovakia
International Private company Primary SIC: Flour
and Other Grain Mill Products, Primary NAICS:
Flour Milling, Manufacturing: Grain trading,
milling and fodder production. ISO 9002 certified.

Offer displayed:
120

at Kumbhar aali, near Kranti talkies, post Murbad
421401 Thane
maharashtra, India
Exporter of agriculture product

Offer displayed:
1502

515 Westland Trade Centre Sh-e-Millat road
75350 Karachi
Pakistan
We are exporters of fresh fruit from Pakistan.
We export mangoes in the summer from May to
August and Mandarins(tangerine) in the winters
from Dec to March. Check website for more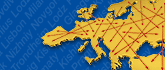 Help needed ?
If you have not found the desired product, company, service or the searching results are not satisfactory for you, do not hesitate to contact us and tell what you are looking for or what you need. We will send your inquiry directly to the interested companies.

Write to us