Search parameters
In order to search for a desired phrase, fill in one or more of the below text boxes and then click the 'Show' button.
Displaying results: 1 - 5 from 5 found
Offer displayed:
387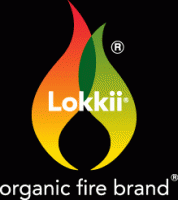 13th Floor, 788 Cheung Sha Wan Rd
Kowloon
Hong Kong
Lokkii a Global Leader in the BBQ Industry.
Requires manufacturer of Lump Wood Charcoal
Packaging to our specificications EU Delivery 2011
Please advise,Price,Details,Capacity,Certification

Ets Tah International
Offer displayed:
201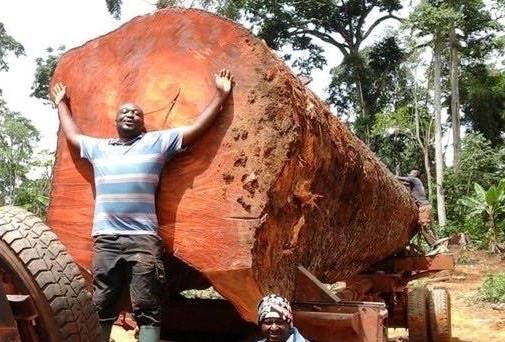 ​Street 3.apt 2, Muyuka, SW
00237 Muyuka
Cameroon
We deal on african hardwood logs, lumber, sawn tim

Offer displayed:
218

855 Rue Njo Njo Bonapriso
237 Douala
Cameroon
Sapele is a moderately durable medium to fairly.
Costing less than other mahoganies, African Mahoga
Sipo is a durable hardwood, reddish-brown in colou
Known for its high level of durability Iroko is li

Str. Kobylanska 11
78200 Kolomiya
ivano-frankivs'k, Ukraine
Youth Voluntary Service
Offer displayed:
185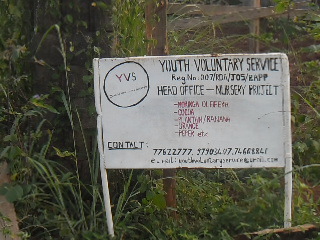 Adjacent Rosa Parks
00237 Soa
Cameroon
Brokering logs and sawm timber for global buyers
Brokering wood from Central Africa for buyers
Brokering food & beverages for global buyers
Brokering metals, scraps, chemicals etc for buyers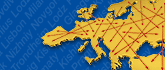 Help needed ?
If you have not found the desired product, company, service or the searching results are not satisfactory for you, do not hesitate to contact us and tell what you are looking for or what you need. We will send your inquiry directly to the interested companies.

Write to us