Upcoming events

2019
24-10-2019
Show others
Search parameters
In order to search for a desired phrase, fill in one or more of the below text boxes and then click the 'Show' button.
Displaying results: 1 - 10 from 100 found
Offer displayed:
206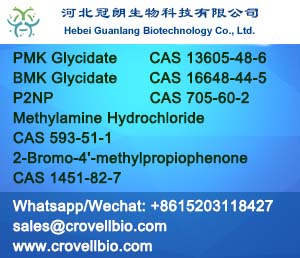 No.66 Yuhua West Road, Qiaoxi District
050000 Shijiazhuang
hebei sheng, China
Bmk glycidate 16648-44-5
pmk glycidate 13605-48-6
procaine
phenacetin

Offer displayed:
246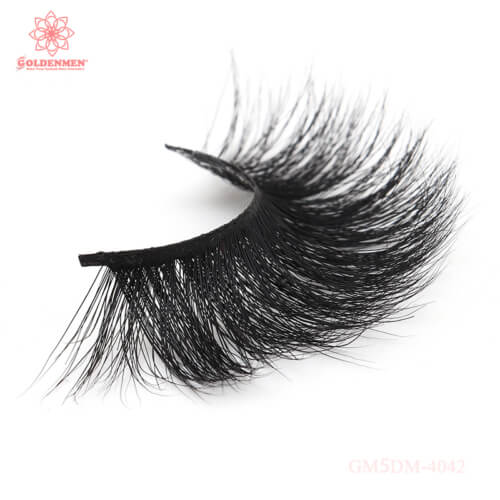 No.63, Haier Road
266000 Qingdao
shandong sheng, China
False Lashes
Mink Lashes
Silk Lashes
Fake Lashes

Offer displayed:
713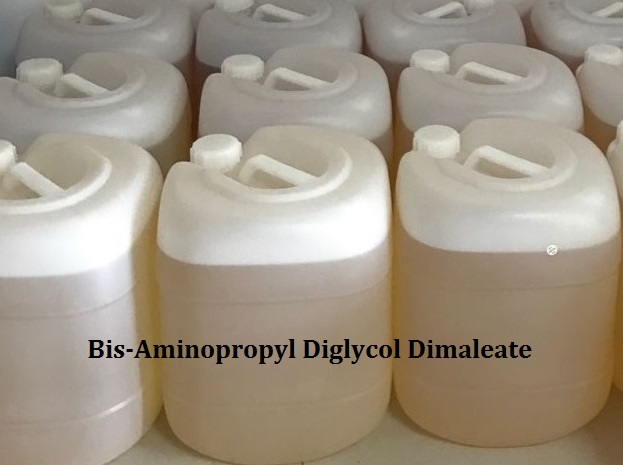 Rm911, 9/F Zhilianjia Building, Longxiang Road, Longgang District
518172 Shenzhen
China
Bis-Aminopropyl Diglycol Dimaleate
Bis-Aminopropyl Dimethicone
Cosmetic Peptides
Hyaluronic Acid

Offer displayed:
328


No.107, North Huayuan Road, Pilot Free Trade Zone (Jinshui)
450000 Zhengzhou
henan sheng, China
manufacturer of rubber accelerator MBT, MBTS, TBBS
manufacturer of BT, NaMBT, DBD
Exporter of rubber accelerator

Offer displayed:
1312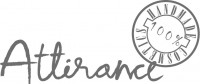 Maskavas 322B
LV1063 Riga
Latvia
Manufacturer and exporter of natural 100%
handmade bath and skin care cosmetic.

Offer displayed:
1378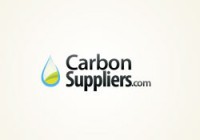 334, puliakulam Road
641045 Coimbatore
India
Coconut Shell Powder, Coconut Shell Chips.
Buy Boyce grade of coconut shell cakes.
Coconut shell powder, chips and granules.
Activated carbon, any grade.

Bronto compozit
Offer displayed:
1391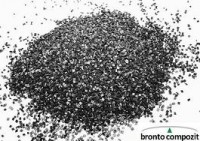 Gaujas 11-106
LV1026 Riga
Latvia
Latvian producer and supplier of polymer
compound TP, TPE, TPO, EPDM, TPV, rubber
plastics and other polymeric composite materials.
Compound.

Offer displayed:
1522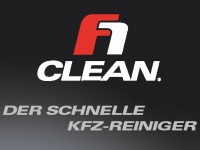 Mühlenstraße 11E
84174 Eching OT. Weixerau
Germany
Distribution of F1CLEAN products for cleaning.
Distribution of chemical cleaners Techniche.
For cleaning, schools, kitchens, industrial.
For swimming pools, hospitals, public buildings.

Offer displayed:
1338


Avda. del Parque 4265
Huechuraba-Santiago
Chile
We are an international raw material and chemical
distributor with sales staff in all Latin America.
We are looking for partnerships in the areas:
Cosmetics, Household, Coatings, plastics & paper.

Offer displayed:
1348


2-1015, Xiandai Yinxiang Plaza, Binjiang District
310053 Hangzhou
China
We are a professional developer and exporter
of pearl effect pigment in China.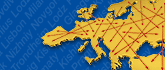 Help needed ?
If you have not found the desired product, company, service or the searching results are not satisfactory for you, do not hesitate to contact us and tell what you are looking for or what you need. We will send your inquiry directly to the interested companies.

Write to us