Search parameters
In order to search for a desired phrase, fill in one or more of the below text boxes and then click the 'Show' button.
Displaying results: 1 - 8 from 8 found
Offer displayed:
98

Nanlian Industrial Zone, Guanqiao Town
362341 Nan'an
fujian sheng, China
Artificial Stone Manufacturing
Artificial Marble
Artificial Quartz
Engineered Stone

Offer displayed:
463

Savanoriu 191A
02300 Vilnius
vilniaus, Lithuania
Producer of silicate bricks and blocks.
Insulation and treatment materials.
Net fences, doors, roofing, cement.
GK profiles.

Offer displayed:
198

Office 102 Capital Tower 30/54 Meston Road
208001 Kanpur
uttar pradesh, India
we are one of the leading exporter of the all type
of the ceramic tiles in india

Offer displayed:
212

B-3, Bhan Nagar, Queens Road
302021 Jaipur
andaman and nicobar islands, India
Dharti Craft is a Natural stone company involved
in supply, exports and quarry of Granite, Sandston
marble, slate, semiprecious agate stone tiles slab
Serving from last 22 years.

Offer displayed:
237

22nd vastoshanaya 33
73000 Kherson
kherson, Ukraine
produces concrete and reinforced concrete blocks
manufacture lightweight aggregate blocks
produces concrete decors, tiles and others

Offer displayed:
121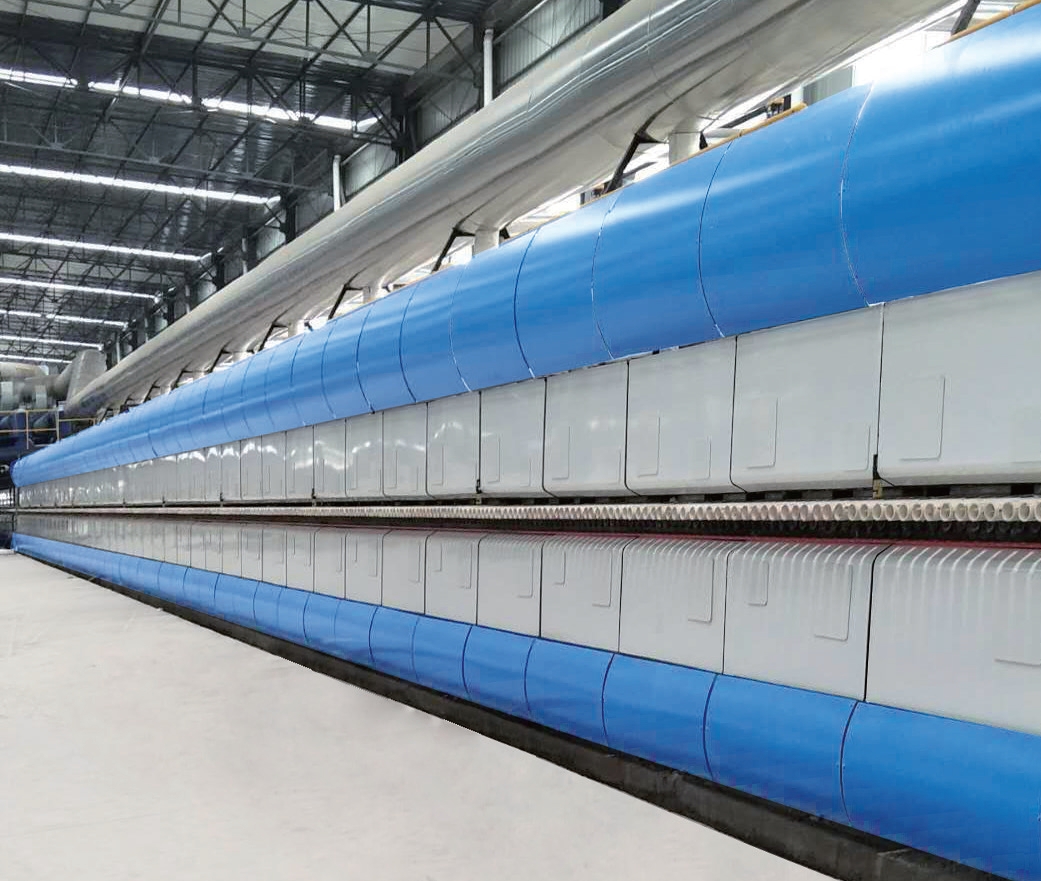 Zhongyao Building, Xiabai Industry District, luocun street, Nanhai District,
528226 Foshan
guangdong sheng, China
Tile Making Machinery provider

21, JinXiang Decor Market, NanAn Rd.
510160 Guangzhou
guangdong sheng, China
Phone. +86 20 81811486
Fax. +86 20 81811486
Offer displayed:
121

No.523 Jiaxiang Rd, Bincheng Zone Donghai Street, Fengze District
361000 Quanzhou
China
Natural Stone
Marble
Granite
Artificial Quartz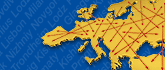 Help needed ?
If you have not found the desired product, company, service or the searching results are not satisfactory for you, do not hesitate to contact us and tell what you are looking for or what you need. We will send your inquiry directly to the interested companies.

Write to us