Search parameters
In order to search for a desired phrase, fill in one or more of the below text boxes and then click the 'Show' button.
Displaying results: 1 - 10 from 98 found
Offer displayed:
66

Offer displayed:
35


NO.3 Hongxing Road, Shajiao, Humen, Guangdong
523936 Dongguan
anhui sheng, China
Aluminum Alloy Die Casting

Offer displayed:
19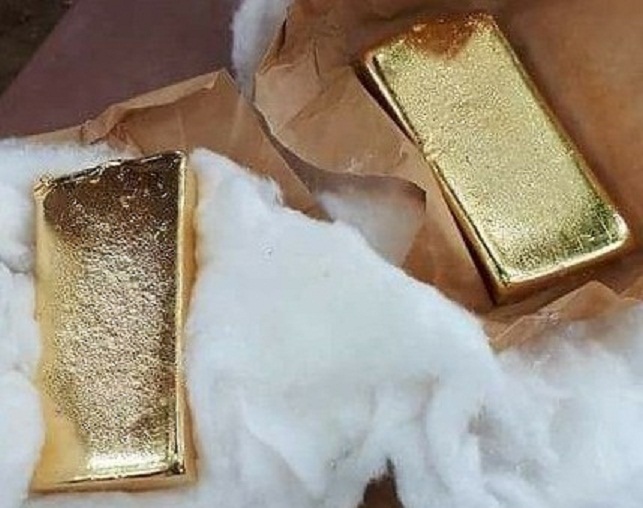 34 Christian Village
233 Accra
Ghana
We are into Gold business
Also an authorized seller of Gold Bar and exporter
We have huge quantity of Gold Bar for sale

Offer displayed:
74

Demirci Mahallesi, Dere Sokak, No : 59/1 Nilüfer
16159 Bursa
Turkey
We are manufacturing Circular Sawing Machines.
We have manual,pneumatic and semiautomatic models.
We produce Circular Sawing Machines since 2010.

Offer displayed:
10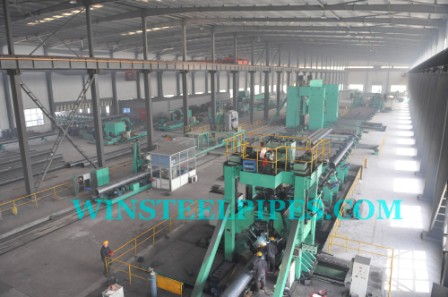 Nankai District
300200 Tianjin
tianjin shi, China
lsaw pipe manufacturer
API 5L, ISO 9001, ISO 14001, OHSAS 18001, PED, CPR

Offer displayed:
33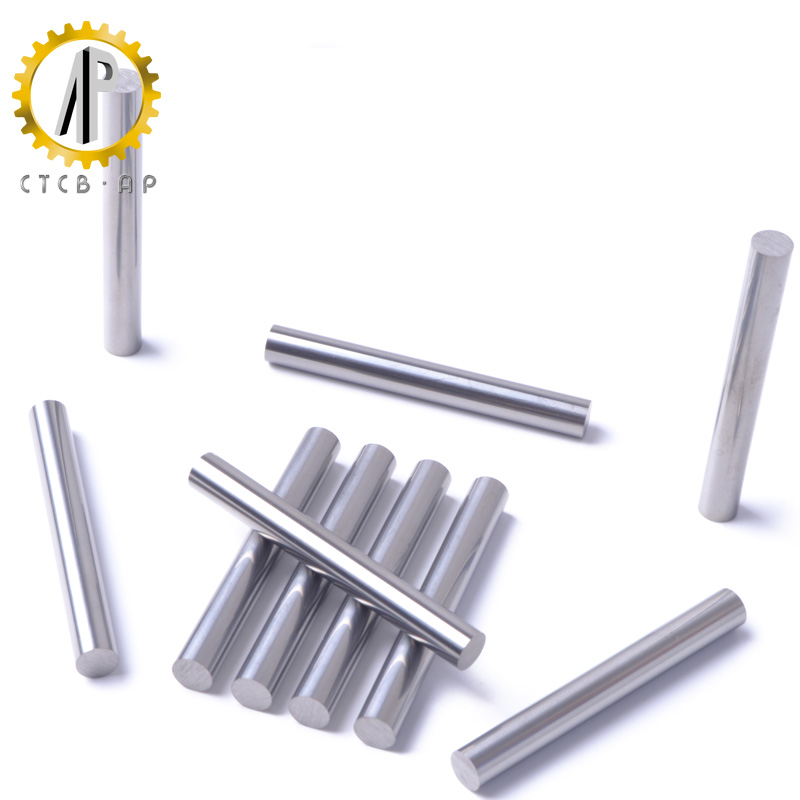 78# huanghe south road, Tianyuan district
412000 Zhuzhou
hunan sheng, China
carbide rods
carbide end mills
carbide inserts

Offer displayed:
82


Arimu str.29
11114 Vilnius
vilniaus, Lithuania
Company is specializing in metal construction
production: storage houses and other storage
rooms, industrial buildings, hangars, buildings
for sport and stadiums, summer coffee-bars.

Offer displayed:
63

Metallvägen 7
43582 Mölnlycke
Sweden
Atlet is seeking suppliers for welded constuctions

Offer displayed:
72


Atlasa str.5
LV1026 Riga
Latvia
BMG is providing a full metalworking service.

Offer displayed:
82

Unec 25
1381 Rakek
Slovenia
Dynacast is a global leader in Zinc die-casting.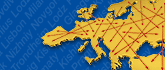 Help needed ?
If you have not found the desired product, company, service or the searching results are not satisfactory for you, do not hesitate to contact us and tell what you are looking for or what you need. We will send your inquiry directly to the interested companies.

Write to us