Search parameters
In order to search for a desired phrase, fill in one or more of the below text boxes and then click the 'Show' button.
Displaying results: 1 - 10 from 17 found
Offer displayed:

A2 of Block 03, 8th Floor, D Building, Xiamen International Shipping Center
361000 Xiamen
fujian sheng, China
www.weldonvalves.com
Offer displayed:
46


NO.3 Hongxing Road, Shajiao, Humen, Guangdong
523936 Dongguan
anhui sheng, China
Aluminum Alloy Die Casting

Offer displayed:
46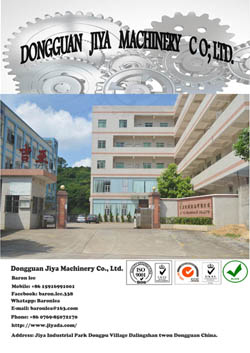 Jiya Industrial Park Dongpu Village
523000 Dongguan
China
Jiya Machinery
Metal processing
Hardware Accessories
Manufacturing Machining

Zhenhai District
315000 Ningbo
zhejiang sheng, China
Offer displayed:
49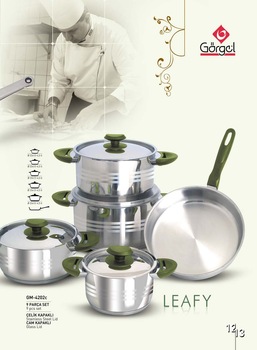 Organize Sanayi 3. cadde 13/1
46100 Kahramanmaras
kahramanmaras, Turkey
Stainless Steek Cookware Manufacturer
Pressure Cooker Manufacturer
Kitchen products manufacturer

Offer displayed:
47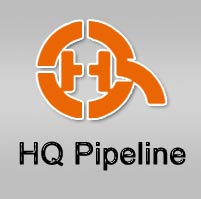 Lian Yun Gang Road
266000 Qingdao
shandong sheng, China
OEM/ODM services
manufacture in China
pipe fittings,valves,flanges

Offer displayed:
44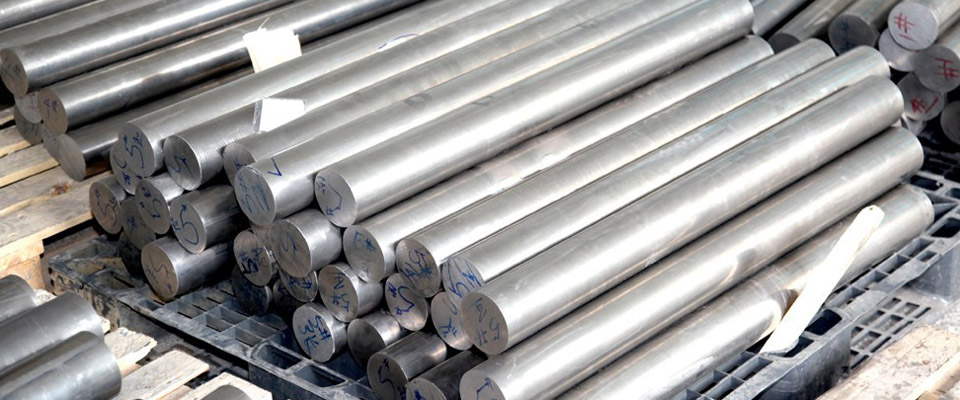 Block D, 22/F, 1111, Liyang Road, HongKou District
200081 Shanghai
China
Company Description: Jaway Steel Corporation

Offer displayed:
43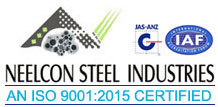 Shop No 5, Hararwala Bldg, Islampura street
400004 Mumbai
maharashtra, India
neelcon steel A213 Chrome Moly Tube - Alloy Steel

OASIS RESOURCES COLTD
22 Adekunle Street
2340 Lagos
Nigeria
Send a
message
Please remember, during the contact, mention Poland-Export
50, Durgadevi Street, Chourasiya Bhuvan, Kumbharwada
400004 Mumbai
maharashtra, India
Phone. +91 22 23821831
Fax. +91 22 23868256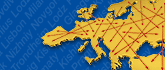 Help needed ?
If you have not found the desired product, company, service or the searching results are not satisfactory for you, do not hesitate to contact us and tell what you are looking for or what you need. We will send your inquiry directly to the interested companies.

Write to us