Matching categories:
Upcoming events

2019
24-10-2019
Show others
Search parameters
In order to search for a desired phrase, fill in one or more of the below text boxes and then click the 'Show' button.
Displaying results: 1 - 6 from 6 found
Offer displayed:
1161

Str. Soimoseni Nr. 32
440111 Satu Mare
Romania
The company`s profile is under pressure and
static chill casting of aluminium alloy.
We are looking for new partners.

Offer displayed:
1143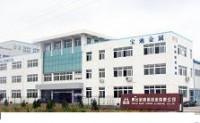 No.29, Moon Road
264000 Yantai
China
We supply aluminium sheet, aluminium plate,
aluminium tread plate, aluminium tube,
aluminium circle and other aluminium products
from China.

Hadimkoy Mah.
34555 Istanbul
Turkey
Phone. +90 2128862055
Fax. +90 2128862058
249, Bennebroekerweg
1435CJ Rijsenhout
noord-holland, Netherlands
Phone. +31 0297 381444
Fax. +31 0297 381444
Kunststoff - Aufbereitung- Premaplast e.K
Offer displayed:
787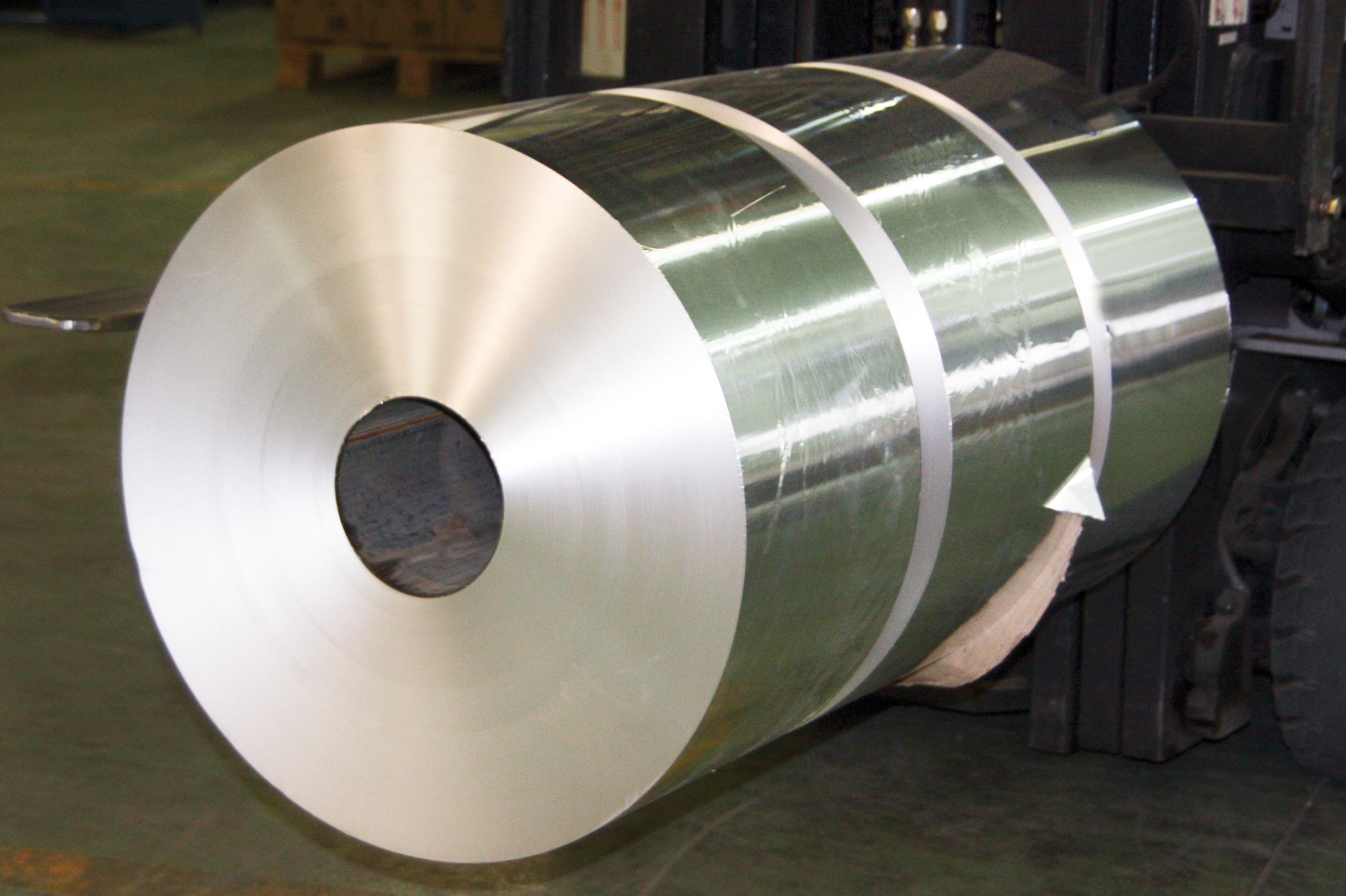 Aegidienberger Str.
53604 Bad Honnef
Germany
ALU HAUSHALTFOLIEN JUMBOROLEN 29cm; 44Cm
ALU HAUSHALTFOLIEN 29cm-100m,200m:300m/ 44cm-100m:

Offer displayed:
787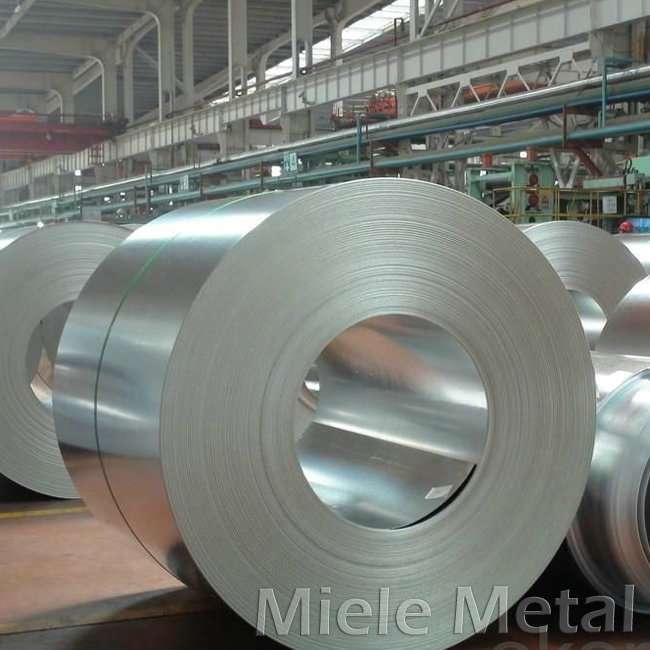 501# No. 1 Rm, 33# Building, 258# XinZhuan Rd
201600 Shanghai
China
sales metal
production
transportion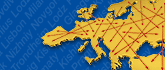 Help needed ?
If you have not found the desired product, company, service or the searching results are not satisfactory for you, do not hesitate to contact us and tell what you are looking for or what you need. We will send your inquiry directly to the interested companies.

Write to us