Search parameters
In order to search for a desired phrase, fill in one or more of the below text boxes and then click the 'Show' button.
Displaying results: 1 - 6 from 6 found
Offer displayed:
407


Arimu str.29
11114 Vilnius
vilniaus, Lithuania
Company is specializing in metal construction
production: storage houses and other storage
rooms, industrial buildings, hangars, buildings
for sport and stadiums, summer coffee-bars.

Offer displayed:
214

10039 SOK. NO:10 AOSB MAH.
35620 Izmir
izmir (smyrna), Turkey
Ajan Electronics creates the best CNC cutting mach
AJAN ELEKTRONIK has been producing high tech metal

Velozavodskaya Str. 2/5, of. 11
61001 Kharkov
kharkiv, Ukraine
Phone. +380 639506991
Fax. +380 572931105
Offer displayed:
220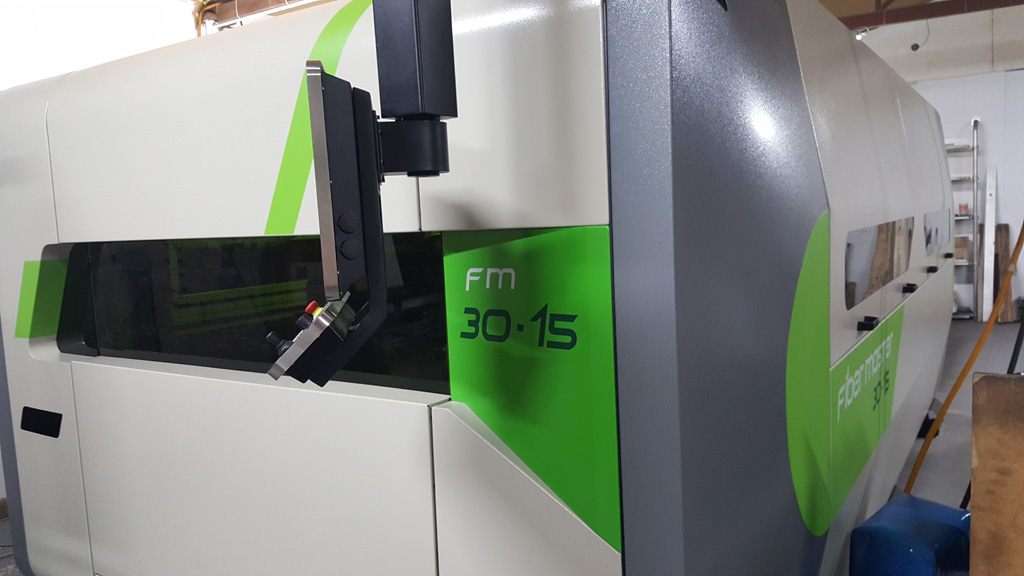 Aleksandera Von Humboldta 6
10000 Zagreb
zagreb, Croatia
producer of cnc machines for fiber laser cutting
Producer of cnc plasma and gas cutting machines
producer of cnc machines for waterjet cutting
Producer of cnc machines, alukobond,styrofoam,etc

Offer displayed:
233

Pancar Osb. cad. no: 7 Torbali
35865 Izmir
Turkey
Gypframe Metal Profiles (wall, ceili
Reinforcement Steel Profiles for PVC Windows

Offer displayed:
207

Demirci Mahallesi, Dere Sokak, No : 59/1 Nilüfer
16159 Bursa
Turkey
We are manufacturing Circular Sawing Machines.
We have manual,pneumatic and semiautomatic models.
We produce Circular Sawing Machines since 2010.
We'd like to export our machines.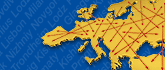 Help needed ?
If you have not found the desired product, company, service or the searching results are not satisfactory for you, do not hesitate to contact us and tell what you are looking for or what you need. We will send your inquiry directly to the interested companies.

Write to us