Search parameters
In order to search for a desired phrase, fill in one or more of the below text boxes and then click the 'Show' button.
Displaying results: 1 - 10 from 11 found
Offer displayed:
149


336# Tongning Road, Jiangbei District
315033 Ningbo
anhui sheng, China
led floodlight
led high bay
led work light
rechargeable work light

Offer displayed:
174

No. 398, Nanyunzao Road, Baoshan District
20800 Shanghai
shanghai shi, China
Professional Photocell and Photocontrol Manufactur

Offer displayed:
239


Fengxiang Industry Zone, Daliang, Shunde
528300 Foshan
guangdong sheng, China
Manufacturer of LED lamp, LED spotlight, LED strip
LED cabinet lamp, LED tube, LED downlight, lamp
LED floodlight, LED underwater lamp, LED bulb
LED buried light, LED track light, wall lamp, etc.

Offer displayed:
54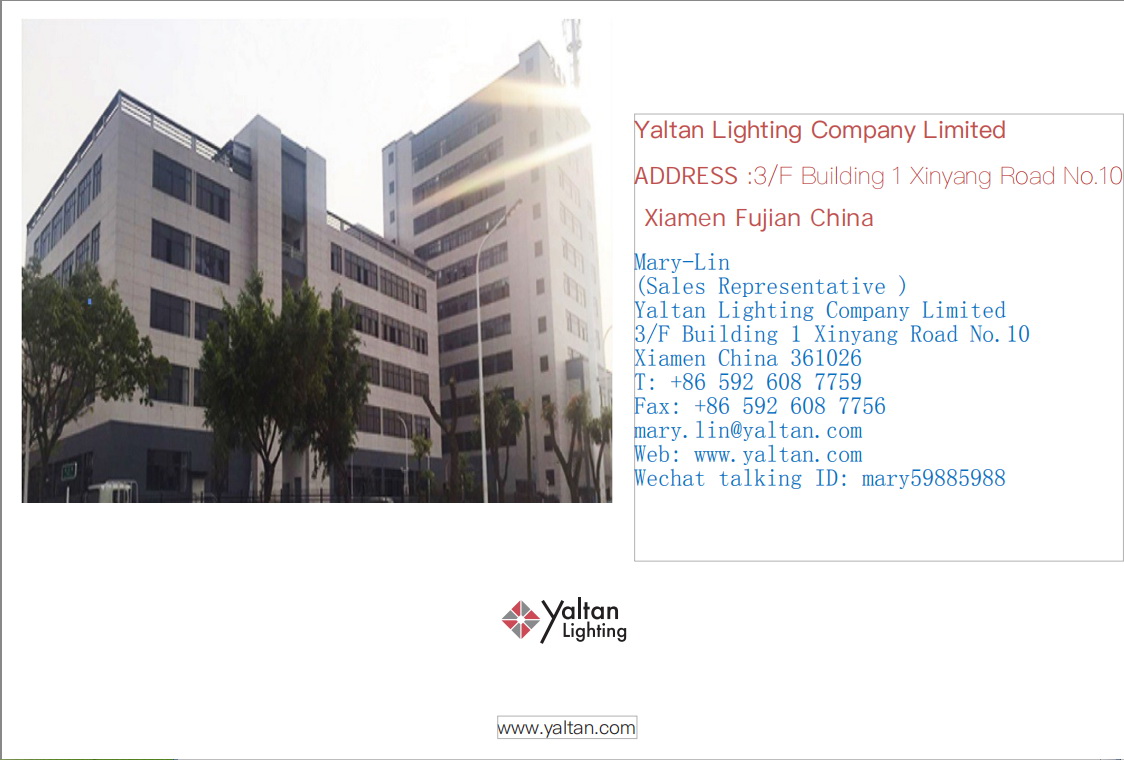 3/F Building 1 Xinyang Road No.10 Xiamen
361026 Xiamen
fujian sheng, China
led light
led panel light
downlight
highbay

Offer displayed:
329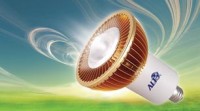 6F-8., No.2, Jian 8th Rd.
235 Chung-Ho City, Taipei County
China
We are ISO9001certified manufacturer of high
power LED lighting products from MR16, BR30/40,
Recessed lights, Floodlights to Streetlights
with int'l safety regulatory. We also welcome

Offer displayed:
271


4F., Building D, HongFa Hi-Tech Park, Shiyan Town
518108 Shenzhen
China
Civilight Shenzhen Semiconductor Lighting
Co.,Ltd. is a high-tech company which is mainly
engaged in scientific research, production,
technical support and service of LED

Offer displayed:
280


25/7, Street No. 9, Anand Parbat Industrial Area, New Rohtak Road
110005 New Delhi
India
The Turners are the manufacturers and exporters
lamp parts, lamp shades.

Offer displayed:
193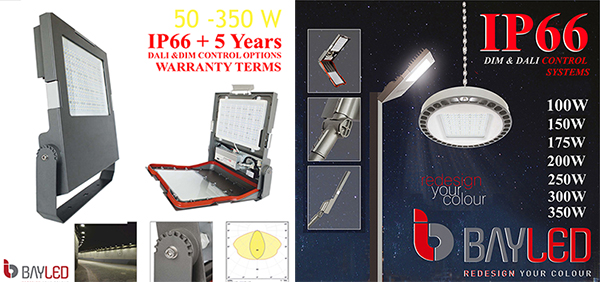 Sincan Sanayi Sitesi Ahi Evran Mahallesi 225. Cadde No: 84 06935 Sincan
06935 Ankara
Turkey
outdoor lighting manufacturer
led lighting manufacturer
outdoor led lighting manufacturer

Offer displayed:
116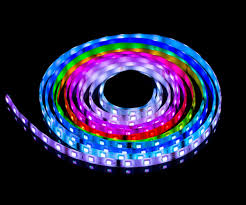 Building C Sanmin Industrial Park
518000 Shenzhen
guangdong sheng, China
2/F, Building A, No.1, Henggang East Road, Dongping, Baiyun District
510440 Guangzhou
anhui sheng, China
Phone. +86 20 66346858
Fax. +86 20 87404619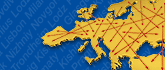 Help needed ?
If you have not found the desired product, company, service or the searching results are not satisfactory for you, do not hesitate to contact us and tell what you are looking for or what you need. We will send your inquiry directly to the interested companies.

Write to us