Search parameters
In order to search for a desired phrase, fill in one or more of the below text boxes and then click the 'Show' button.
Displaying results: 1 - 10 from 14 found
Offer displayed:
1475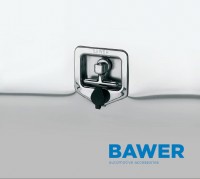 Zona Ind. Jesce
75100 Matera
Italy
Bawer is the worldwide leader in the production
of steel toolboxes for commercial vehicles.
The wide range of products also includes:retrocab
boxes, transpallet boxes, hand-wash tanks etc.

Offer displayed:
1571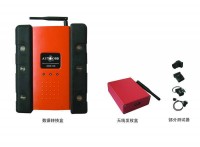 No.2010 Shennan Road, FuTian Di
518031 Shenzhen
China
Auto Scanner AD-1, BMW GT1, STAR2008,
Peugeot Plane, PIWIS, T300, Ford vcm. VAS
5052B, OBDII, Toyota; OEM OBDII EOBDII
Scanner; Supply auto diagnostic equipment,

Offer displayed:
1461

Xialiang Str., Jiangsu
213003 Changzhou
China
Bolts, screws, studs, fasteners, nuts, washers,
springs, magnets,abrasives, eyebolt, eyenut,
elevator bolt, belt bolt, Tent peg, Spike bolt,
rubber parts, plastic parts, tractor and parts.

Offer displayed:
1456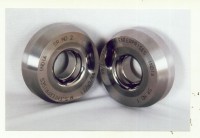 14/4 Anand Ind Estate Anand Nagar Bhosari
411026 Pune
India
Tungsten Carbide Dies for Small and Miduim
Caliber. Tungsten Carbide for Dry Cell Battery.
Tungsten Carbide Draw Dies/Plug.
Tungsten Carbide Nozzle.

Offer displayed:
1217


Via Guido Rossa 8
43058 Bogolese di Sorbolo
Italy
Our group manufactures radiators and heat
exchange for tractors, ground movement
machinery, compressors engines, hydraulik
for OEM world leaders. We look for

Offer displayed:
906


Plot No. 46,69, Vavdi Survey No. 44, off. 150 Feet Ring Road
360004 Rajkot
gujarat, India
manufacturer & exporter of mechanical parts

Offer displayed:
937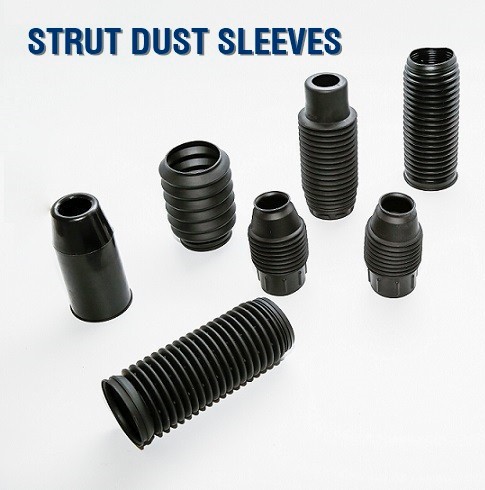 Floor 6, Building 3, Yard No.2, Qingheying East Road ,Chaoyang
100012 Beijing
China
manufacture
exporter
wholesaler
distributor

No.207 Yantai Road
276800 Rizhao
shandong sheng, China
Phone. +86 6332201667
Fax. +86 6332201667
HANSA PARTS & MACHINERY EQUIPMENT
Offer displayed:
1052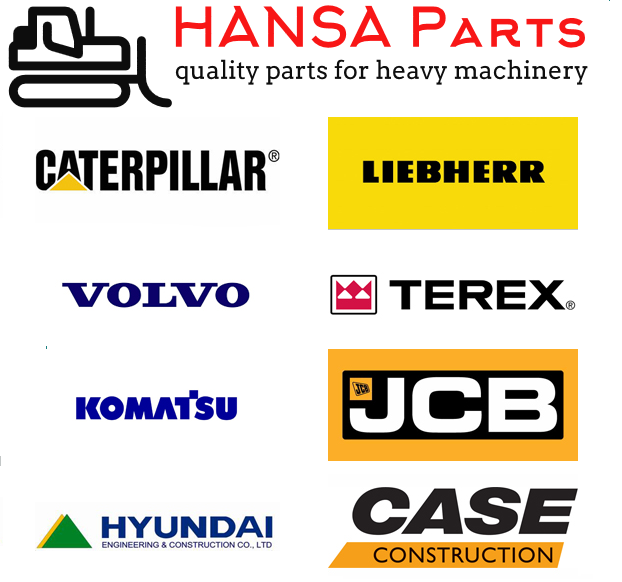 Sale Office ,N Balcescu 8
500330 Brasov
brasov, Romania
We are Chinese manufacture and distribute.
German management high quality spare parts
JCB, Caterpillar, Liebherr,Kobelco, Yanmar, Volvo
OEM Buckets, Machines Parts, Cabin Glass, Drills,

Offer displayed:
914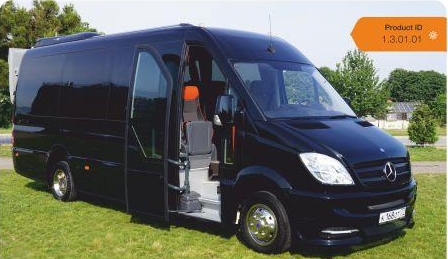 Ucevler Mh. Cali Yolu Akva San. Sit.79sk no:1-I
16120 Bursa
adana, Turkey
manufacturer of sliding doors
repair kits
pneumatic and electrical door systems for vehicles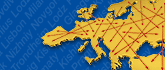 Help needed ?
If you have not found the desired product, company, service or the searching results are not satisfactory for you, do not hesitate to contact us and tell what you are looking for or what you need. We will send your inquiry directly to the interested companies.

Write to us