Search parameters
In order to search for a desired phrase, fill in one or more of the below text boxes and then click the 'Show' button.
Displaying results: 1 - 10 from 12 found
Glory Mines Limited
Offer displayed:
180

Ekoso Central Region
302 Ekoso
Ghana
Offer displayed:
183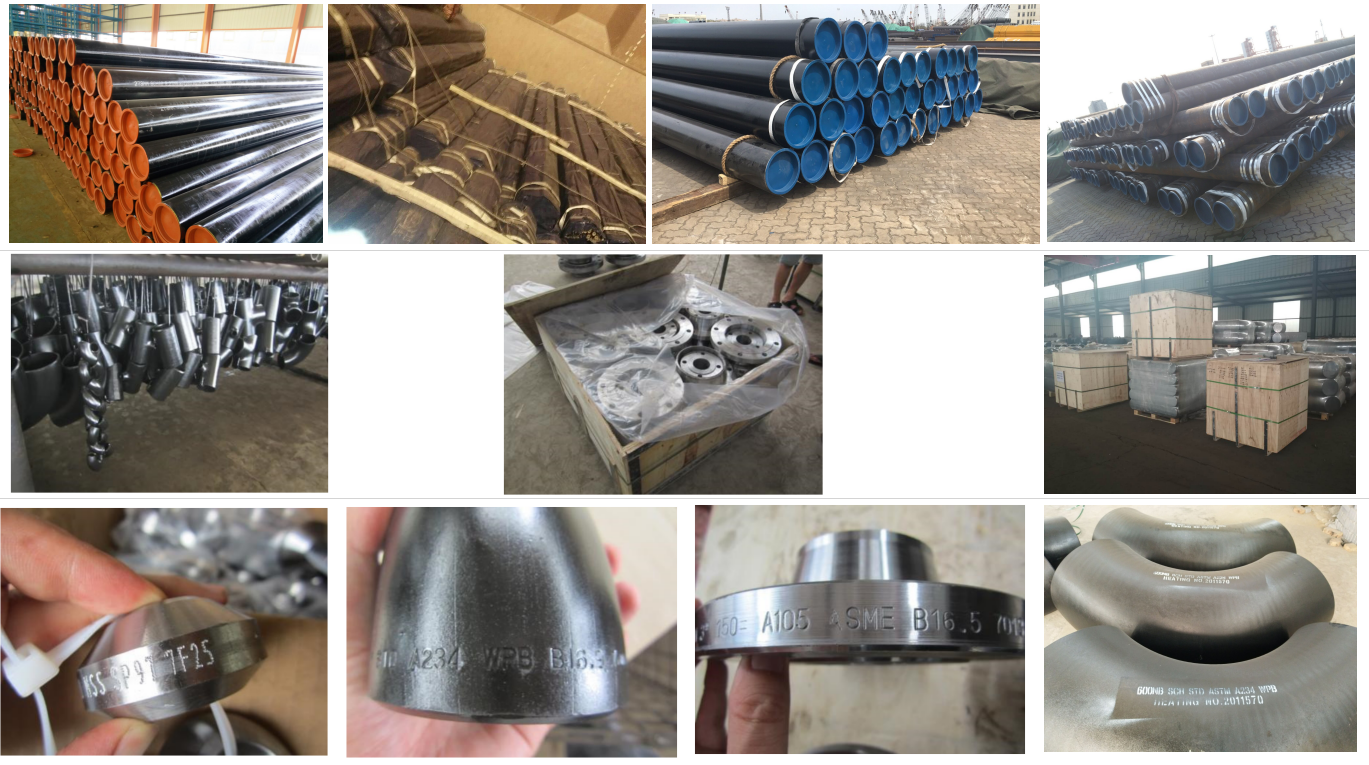 20th Floor, Shengji International Building, Beijing Road, Yunhe District
061000 Cangzhou
China
Hebei Abter Steel Pipe Co.,Ltd is a manufacturer
and exporter of steel pipe in cangzhou city,hebei
province,the hometown of steel pipe in China

Afrique services sarl
Offer displayed:
267

Badala Sema, Rue 125 porte 75
223 Bamako
Mali
mining of preciouse metals / au gold
import and export
agents / sourcing and companies representative
buying and selling

All Stars Gold Mining Company Ltd
Offer displayed:
150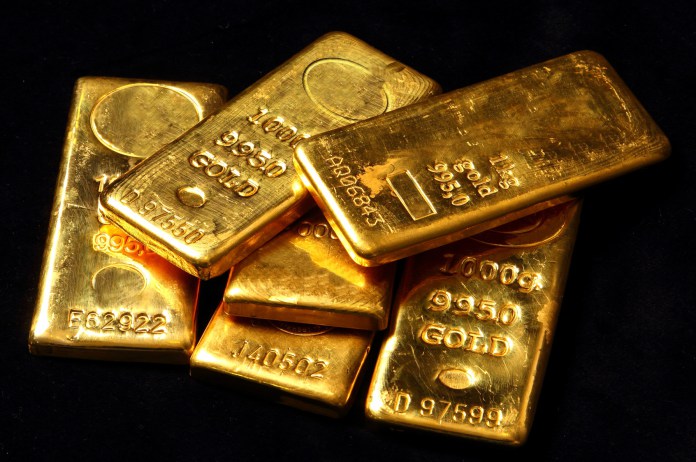 Opposite Roman School Tarkwa-Aboso Road
23321 Accra
Ghana
Metal & Minerals
Jewellery - Wholesale
Uncut Diamonds
Gold Nuggets

Offer displayed:
146

6720 Old Settlers Way
75236 Dallas
texas, United States of America
Mineral Business Trader & commodities trading Sup
MANGANESE ORE 40%+

Metkob Mining Co., Ltd
Offer displayed:
244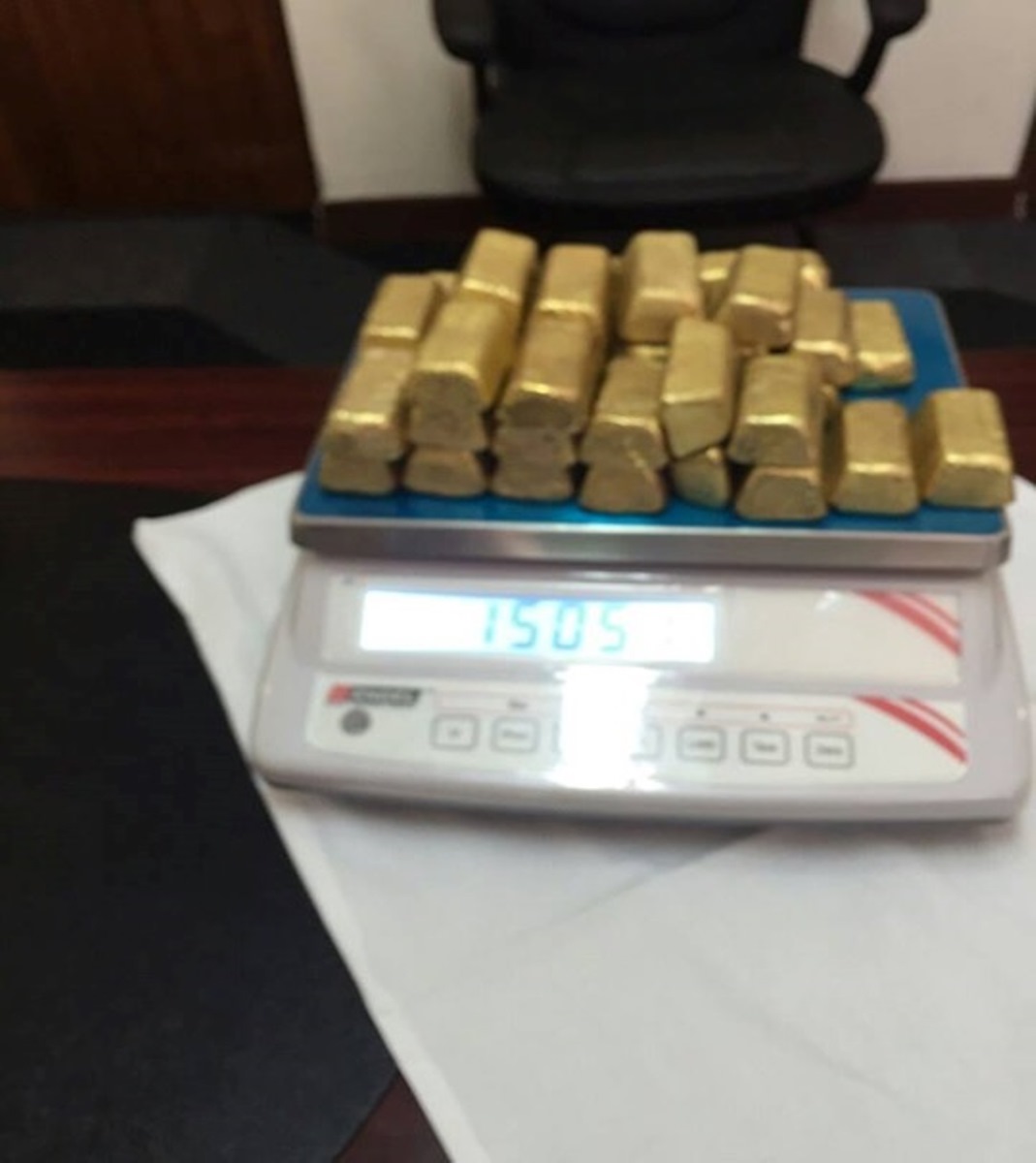 P.O Box 2201 BertiMetta Rd.
237 Betare-Oya
Cameroon
Mining
Gold
Diamond
Exploitation

Offer displayed:
227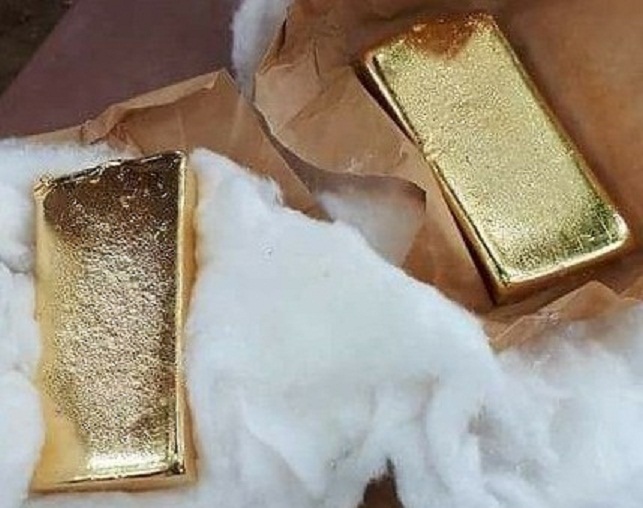 34 Christian Village
233 Accra
Ghana
We are into Gold business
Also an authorized seller of Gold Bar and exporter
We have huge quantity of Gold Bar for sale
Interested Partie/Buyers should contact us

Sikasso Gold Miner
Rue 105 Porte 33
22300 Sikasso
Mali
ste gig sarl
102 Akpakpa
00229 Cotonou
Benin
taryuk.elma
Bonanjo
237 Douala
Cameroon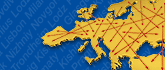 Help needed ?
If you have not found the desired product, company, service or the searching results are not satisfactory for you, do not hesitate to contact us and tell what you are looking for or what you need. We will send your inquiry directly to the interested companies.

Write to us