Search parameters
In order to search for a desired phrase, fill in one or more of the below text boxes and then click the 'Show' button.
Displaying results: 1 - 8 from 8 found
Offer displayed:
1163


Tasocagi Cad 42/A
34403 Istanbul
Turkey
We are manufacturer and exporter company
about Italian style high quality furnitures
located in Istanbul TURKEY.

Offer displayed:
1163

Elizabetes street 85A/1
LV1050 Riga
Latvia
High quality bedroom furniture and mattresses.
Upholstery furniture collections.
Design furniture.
Home furniture.

Offer displayed:
884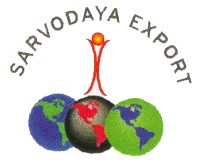 F-18 Boranada Industrial Area
342001 Jodhpur
India
Sarvodaya Export is well-established
manufacturer & exporter of wooden handicrafts
furniture based in jodhpur. We have a huge range
of bed room, dining room, living room, & all type.

Flagman Ltd
Offer displayed:
639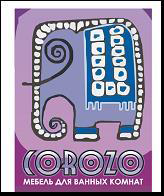 Troitskiy trakt 19z
454053 Chelyabinsk
Russia
Flagman Ltd has it is own brands: COROZO and KORAL
We produce and wholesale the bathroom furniture
Defferent vanities, cabinets, mirrors etc.
We have good quality for affordable prices

Home Supplies Limited
Offer displayed:
471

25 Market Lane
SL3 8H Slough
United Kingdom
We are importer of bathroom furniture

Offer displayed:
280

Nordania
Harkkoraudantie 10
00700 Helsinki
Finland
Send a
message
Please remember, during the contact, mention Poland-Export
No.235, Jianjue Villagem Sanjia Street, Jiaojiang Dis.
318000 Taizhou
anhui sheng, China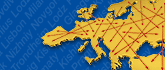 Help needed ?
If you have not found the desired product, company, service or the searching results are not satisfactory for you, do not hesitate to contact us and tell what you are looking for or what you need. We will send your inquiry directly to the interested companies.

Write to us