Search parameters
In order to search for a desired phrase, fill in one or more of the below text boxes and then click the 'Show' button.
Displaying results: 1 - 10 from 49 found
SHERWOOD GLOBAL SYSTEM
Offer displayed:
558

128 rue de la Boétie
75008 Paris
île-de-france, France
wooden frame house and bungalows

Offer displayed:
454


Makine Ihtisas Sanayi Bolgesi 27. Sokak No:6/A
41455 Dilovasi/KOCAELI
Turkey
hose clamps, perforated & heavy duty hose clamps,
pipe clamps, dg2 with nuts pipe clamps, dg2 heavy
strip steel & locking device, rsgu connect clamps
nylon cable ties, tork g clamps, wood screw

Offer displayed:
1031


Alexandriei Road, 292
077025 Bragadiru
Romania
Amvic SRL developed in Romania the Amvic
ICF construction system. Build with us
stronger, faster, more insulated and economical!
Amvic: stronger every day!

Offer displayed:
8

Offer displayed:
1221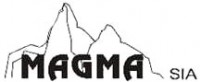 Katrinas dambis 18A
LV1045 Riga
Latvia
We are interested in cooperation with
manufacturer of sanitary equipment.

Offer displayed:
527

Sergiia Paradzhanova 87
10001 Zhytomyr
zhytomyr, Ukraine
zhzmk.com
Building No.: 13, St. 286, New Maadi
11742 Cairo
Egypt
Phone. +20 02 27537941
Fax. +20 02 27544693
Dutlubahce Mah. 744 Sok. No:5 Muratpasa
07035 Antalya
Turkey
Phone. +90 5364921075
Fax. +90 242 344 3491
Offer displayed:
770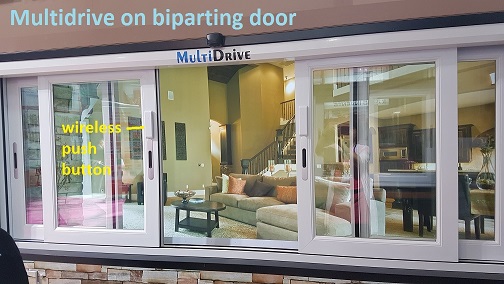 3/413, Victoria Street, Wetherill Park
2164 New South Wales
Australia
MULTIDRIVE, from Australia, a device add on to
any manual sliding door and make it automatic.
convert any sliding door, single slide, stacking
doors. Contact us

Offer displayed:
765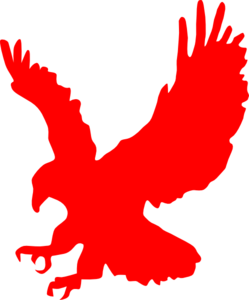 HSNO1 25th Str. Dansoman Exhibition
233243 Accra
baden-württemberg, Ghana
import and export
trucks and haulage
machine lease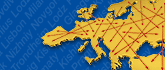 Help needed ?
If you have not found the desired product, company, service or the searching results are not satisfactory for you, do not hesitate to contact us and tell what you are looking for or what you need. We will send your inquiry directly to the interested companies.

Write to us