Search parameters
In order to search for a desired phrase, fill in one or more of the below text boxes and then click the 'Show' button.
Displaying results: 1 - 10 from 10 found
Offer displayed:
133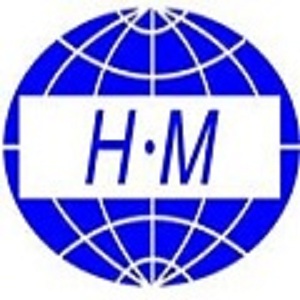 Unit C,15th Floor, Building B, Jinlong Mansion, NO.252, Dongdu Road
361013 Xiamen
fujian sheng, China
Stone Supplier
Stone Manufacturer
Stone Exporter

Offer displayed:
75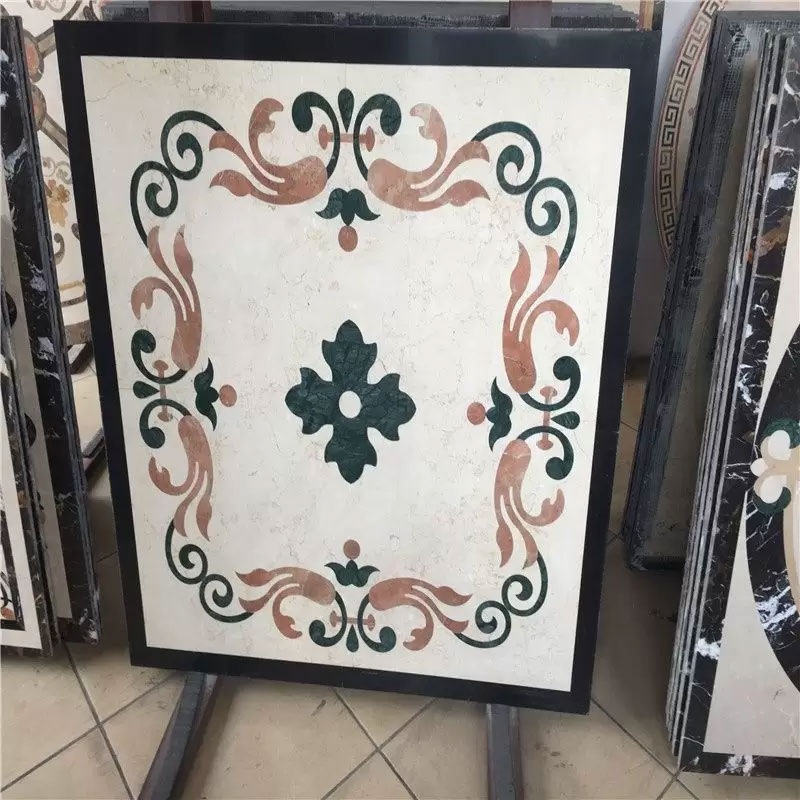 Room 1417,No.76 South Hubin Road
361000 Xiamen
fujian sheng, China
china marble suppliers
stone factory
stone manufacturer
granite countertop

Offer displayed:
720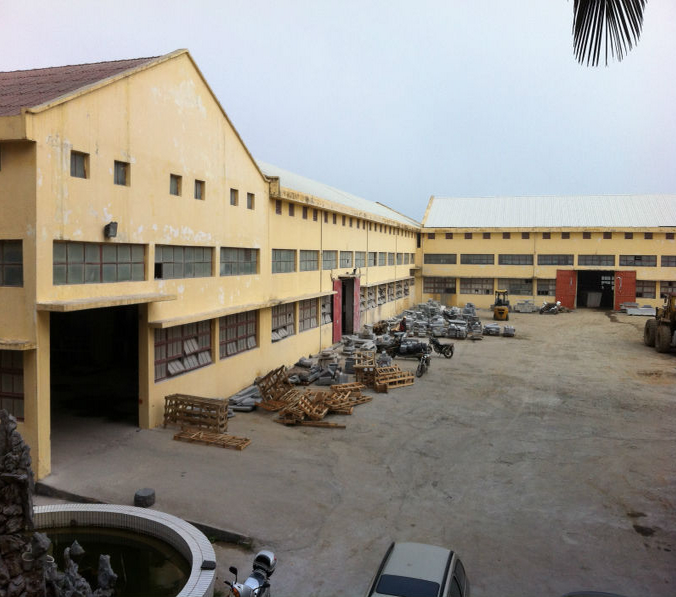 No.10C, #860, Xianyue Road, Huli District
361000 Xiamen
fujian sheng, China
exporter
factory
manufacturer
seller

ZI du Sauvoy#5 rue de la Biziére
77165 Saint Soupplets
alsace, France
Old Ghuntu Road, P.B. No.: 93
363642 Morbi
gujarat, India
Phone. +91 9924871417
Fax. +91 2822 242982
t.s.a.c
Offer displayed:
738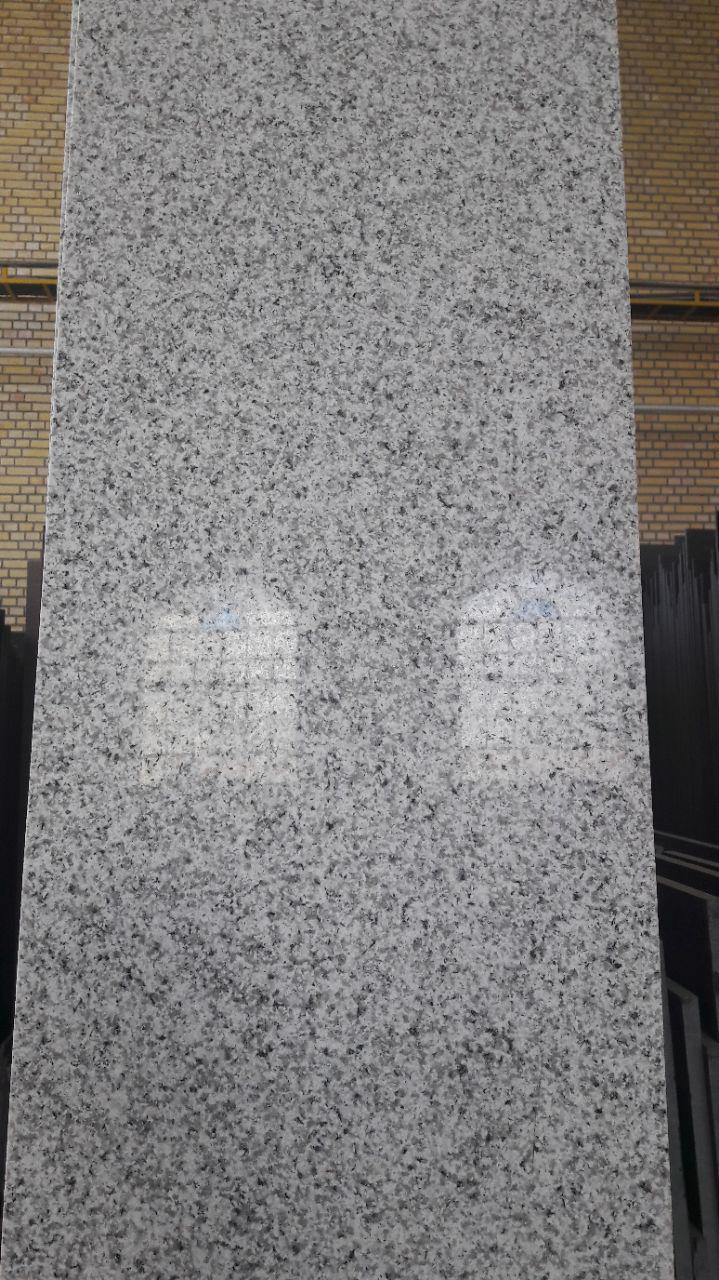 no.30 Nezami st
831388469 Isfahan
Iran
granite marble travertine onyx stone
stone block stone slab stone tile

Tianyi Industry Park, Rizhao Wulian, Shandong
276826 Rizhao
anhui sheng, China
Phone. +86 6338170015
Fax. +86 633 8251001
Trio Enterprise
Offer displayed:
918

B/210, Shilp Aron, Bodakdev
380054 Ahmedabad
gujarat, India
We are manufacturers/exporter of all kind of tiles
Sanitary wares and bath fittings. Prioritise best
Quality, service and client satisfaction.

Jimmy Park, Shop No. 7, First Floor, Gondal Road, Near Octroi Naka
360004 Rajkot
andaman and nicobar islands, India
Offer displayed:
750

1-206A of Guotai Modern City, Renmin MD Rd.
215600 Zhangjiagang
jiangsu sheng, China
13 years of export experience
158 employees
Stable supply ability 3600000 pieces per year
Free samples can be provided for your test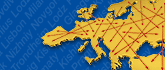 Help needed ?
If you have not found the desired product, company, service or the searching results are not satisfactory for you, do not hesitate to contact us and tell what you are looking for or what you need. We will send your inquiry directly to the interested companies.

Write to us