Search parameters
In order to search for a desired phrase, fill in one or more of the below text boxes and then click the 'Show' button.
Displaying results: 1 - 10 from 11 found
Offer displayed:
1506


Av das Aguias 548
Palhoça 88.137-280
Brazil
Offer displayed:
1577

5 rue Gambetta
95340 Persan
France
Spare parts auto. Specialist in braking
and hydraulic products.

Offer displayed:
1483

ZA du Parc aux Boeufs
02130 Fère-en-Tardenois
France
We are selling used auto parts for car passenger.
Our customers are used auto parts' exporters
or remanufacturers who are looking for old cores.

Offer displayed:
1240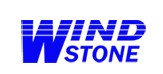 2nd Floor Zhongtai BLDG, Hebei Village, Buji
518129 Shenzhen
China
Established in 2003, Shenzhen Windstone
Electron Co., Ltd. is a professional manufacturer
of auto accessories.

Offer displayed:
852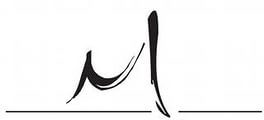 1400 Avenue Z, 405
11235 New York
new york, United States of America
Sales Representative
Reseller
manufacturer

Offer displayed:
907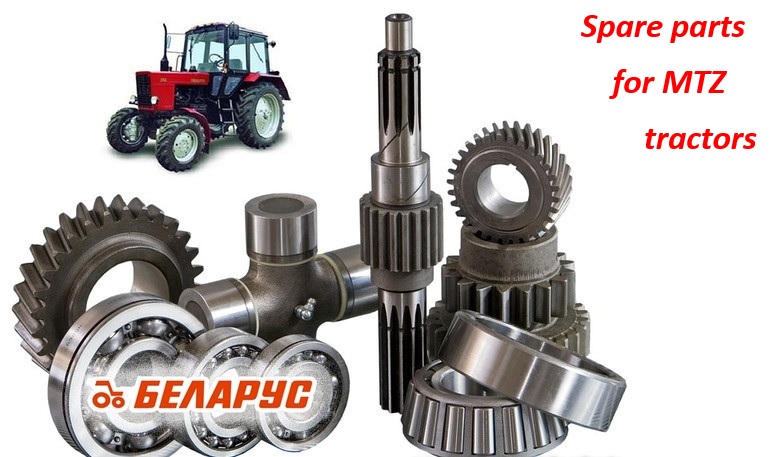 Office 303 Skoriny str. 14
220114 Minsk
Byelorussia
Spare parts for MTZ Belarus tractors from Belarus!

Offer displayed:
825

Kemalpaşa Mah. Nebioğlu Sok. No:1/1D Sefaköy, Küçükçekmece
34295 İstanbul
istanbul, Turkey
www.segafiltre.com
Offer displayed:
909


Kalnciema iela 119
LV-1046 Rīga
Latvia
Spare parts for French and Italian cars and vans
seeks partners to who wants to give a franchise

tires limited uk
18-22 Church Street, Malvern
WR14 2AY Worcs
United Kingdom
Phone. +44 7452 240162
Fax. +44 843 2652173
Send a
message
Please remember, during the contact, mention Poland-Export
Offer displayed:
1113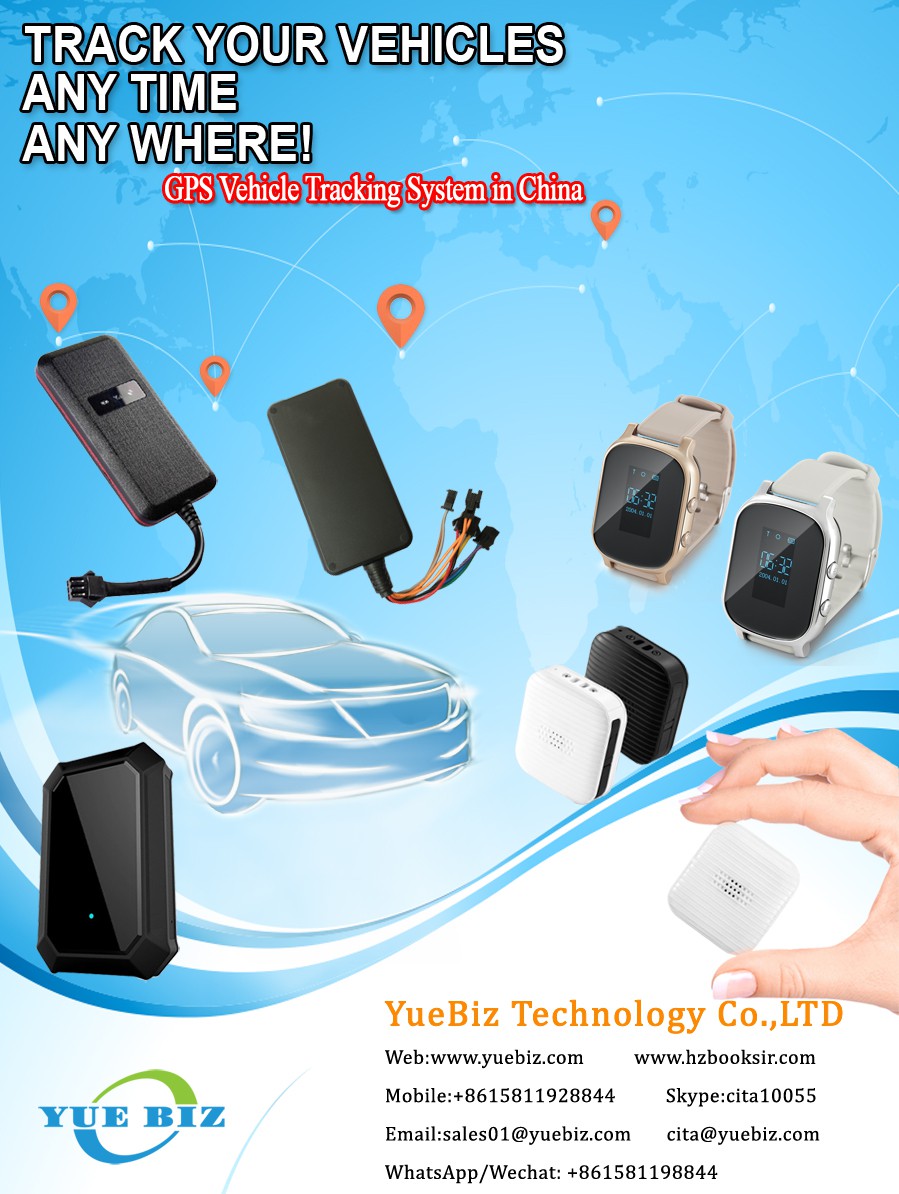 No.166, Chaoyang East Road, Dashi Town, Panyu
516000 Guangzhou
guangdong sheng, China
GPS Tracker
vehicle tracker
Car Tracker
bus tracker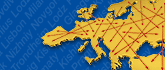 Help needed ?
If you have not found the desired product, company, service or the searching results are not satisfactory for you, do not hesitate to contact us and tell what you are looking for or what you need. We will send your inquiry directly to the interested companies.

Write to us