Search parameters
In order to search for a desired phrase, fill in one or more of the below text boxes and then click the 'Show' button.
Displaying results: 1 - 10 from 238 found
Offer displayed:
373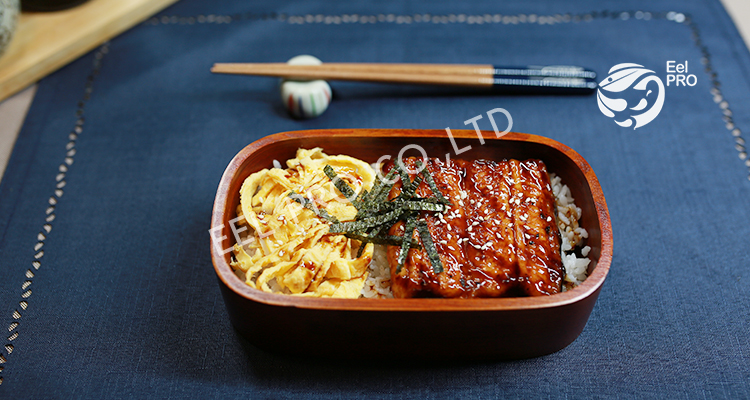 No. 288 Xixiang Avenue, Baoan District
518101 Shenzhen
China
Main product: frozen roasted eel
farm base and processing factory

Offer displayed:
665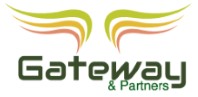 Kingspark Business Centre, Suite nr. 4, 97 Stanley Road
L20 7DA Bootle
United Kingdom
Supply of green coffee beans and tea

Offer displayed:
522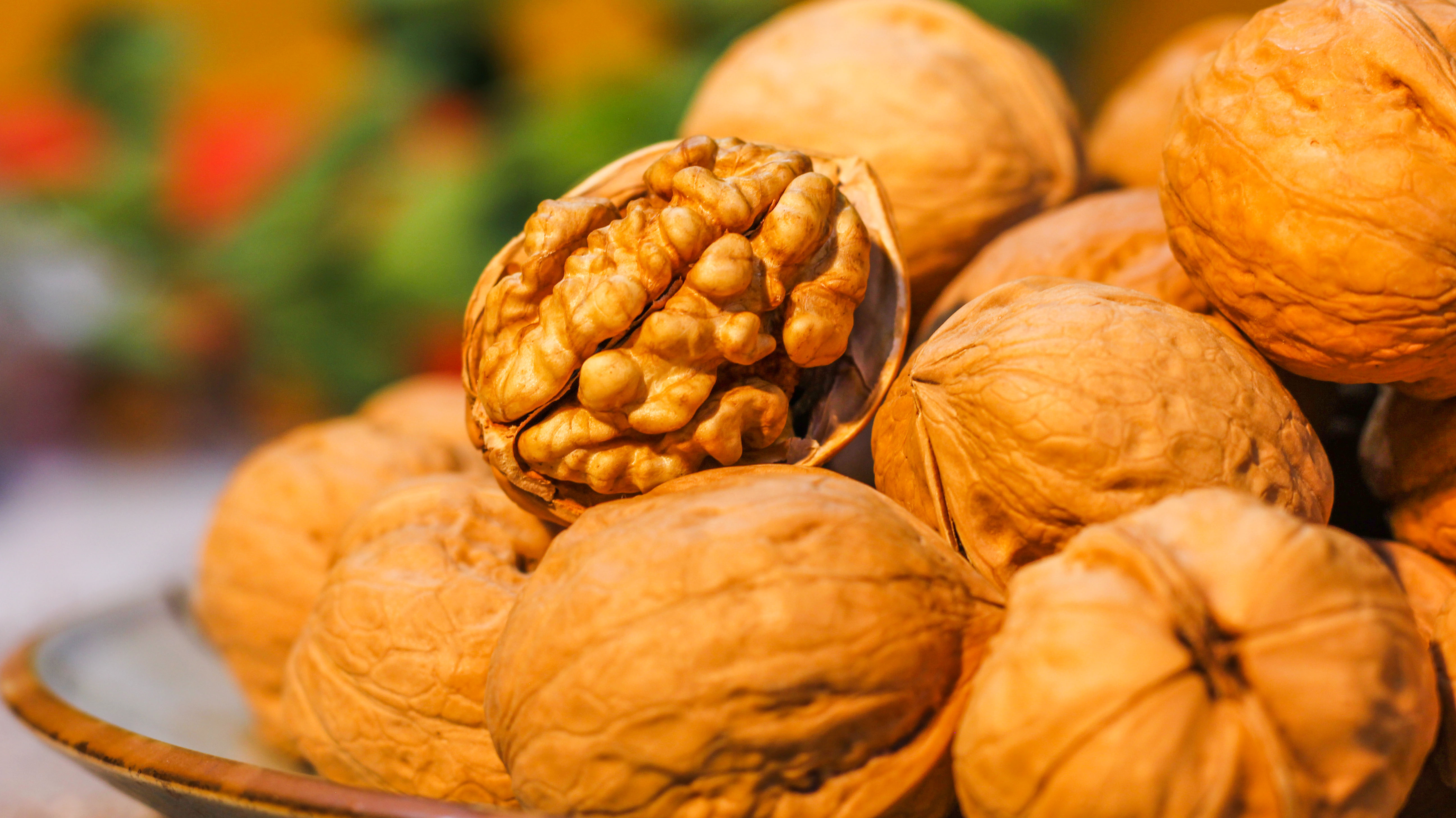 Building A, Xinke International Plaza, Yuhua District
050000 Shijiazhuang
hebei sheng, China
Walnut processing
walnuts inshell
walnuts kernel

Offer displayed:
625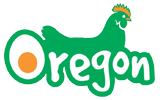 Petrci 27
51216 Viškovo
primorsko-goranska, Croatia
Wholesale of dairy produce, especially fresh eggs,

RoyaltyAgro
Offer displayed:
398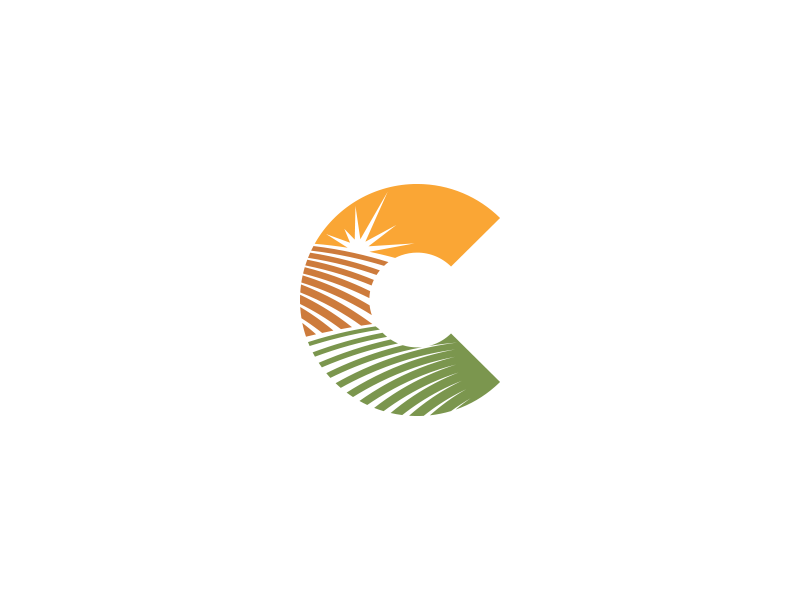 Tulskii 26
212017 Mogilev
Byelorussia
Crystal sugar 50kg container 0.55 $ / kg
Potato starch top grade, extra 750 $ / t
❕ Rapeseed oil P1 680 EUR / t
❕ Sawn timber, softwood, up to 50 EUR / t

Offer displayed:
646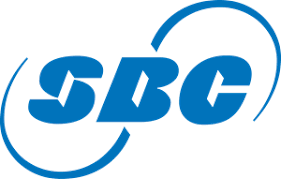 Av. Marginal Direita do Tiete, 500
05118-100 Sao Paulo
são paulo, Brazil
Producers of Fresh and frozen Chicken
Brazilian Grade A Chicken producers
certified Brazil chicken exporters
Brazil chicken producers

Offer displayed:
575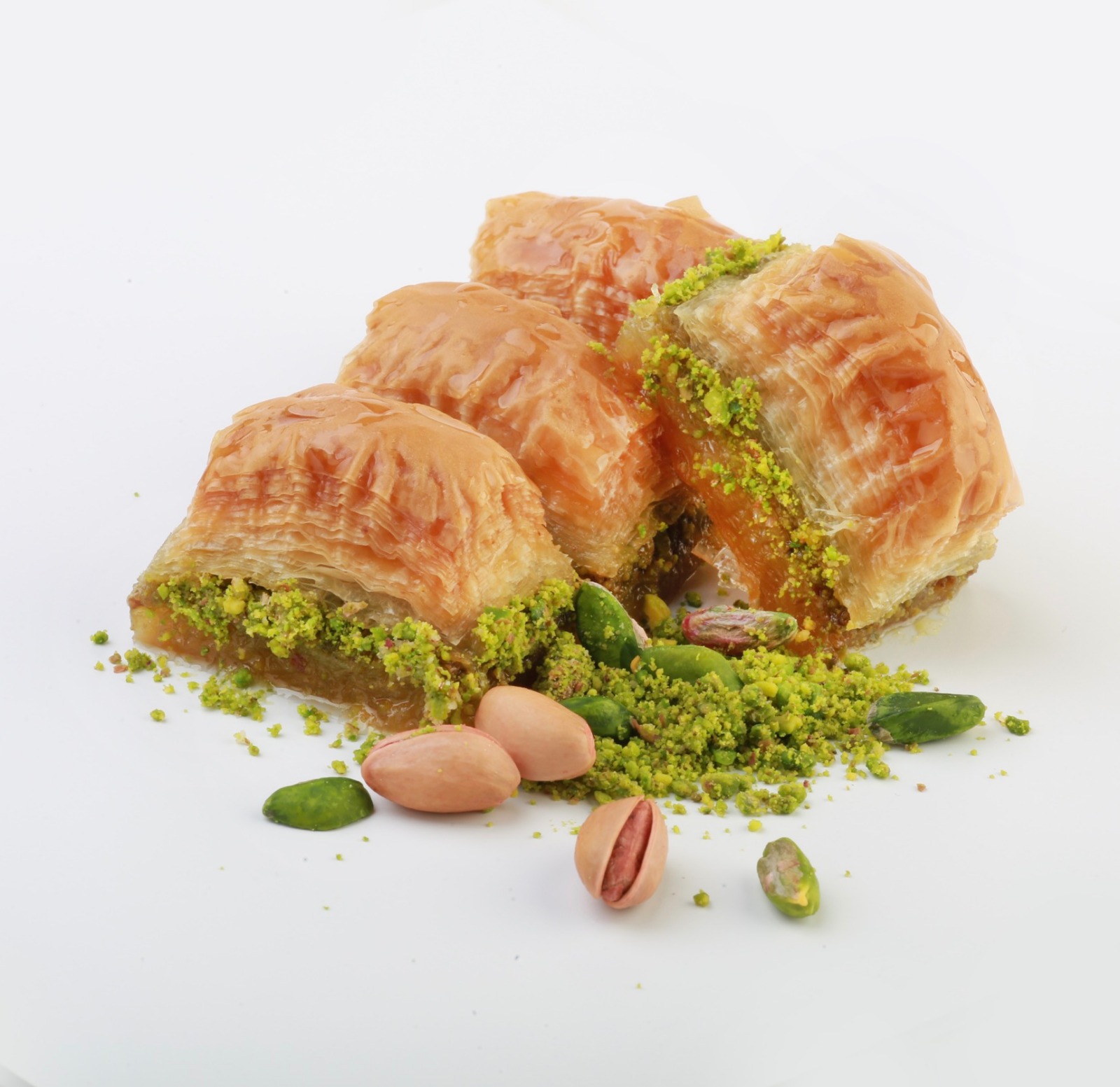 Cinardere Mh. Olimpiyat Cd.68 Pendik
34896 Istanbul
istanbul, Turkey
Frozen handmade baklava, bakery, pastry

Societe Aruhs Sarl
Offer displayed:
556

Lot No. 558, Saint Michel, Littoral
BJ Cotonou
Benin
We are a registered company in the Benin of Benin
We specialised in the importation and distribution
of all yupes of foods, fish, meat, pasta, rice,

Offer displayed:
406


Aert Van Nesstraat 45
3012CA Rotterdam
zuid-holland, Netherlands
The Rotterdam Traders is a international trading c

Offer displayed:
236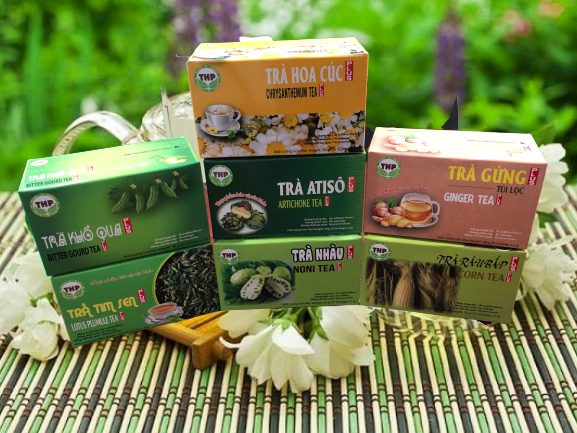 No. 8, Street 172, Group 5, Binh My Ward, Cu Chi District
735001 Ho Chi Minh
Vietnam
We are manufacturer and exporter of Herbal Tea and
Instant Tea in Vietnam.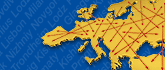 Help needed ?
If you have not found the desired product, company, service or the searching results are not satisfactory for you, do not hesitate to contact us and tell what you are looking for or what you need. We will send your inquiry directly to the interested companies.

Write to us