Search parameters
In order to search for a desired phrase, fill in one or more of the below text boxes and then click the 'Show' button.
Displaying results: 1 - 10 from 220 found
Offer displayed:
495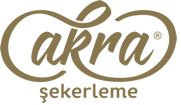 Erenler mah 1262 sok No 15 Erenler
54200 Sakarya
sakarya, Turkey
Lollipop Candy
Candy
confectionery
Lollipop Confectionery

Dagrofa Logistik A/S
Offer displayed:
162

Slipvej 4
8000 Århus C
Denmark
Dagrofa basical deals with the food and beverages

Offer displayed:
662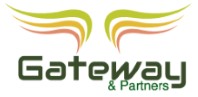 Kingspark Business Centre, Suite nr. 4, 97 Stanley Road
L20 7DA Bootle
United Kingdom
Supply of green coffee beans and tea

Offer displayed:
1049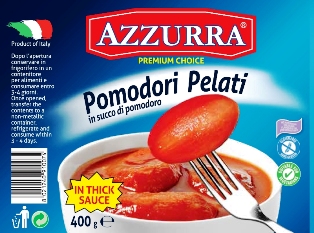 via N. B. Grimaldi, 104
84014 Nocera Inferiore
Italy
GeCom Export has been working in the food sales
Gecom offers a wide range of canned tomato
we offer our best quality at the very best price
we have available even SAN MARZANO DOP!

Offer displayed:
162


71, Lane No.9,Pamposh Colony, Natipora
190015 Srinagar
jammu and kashmir, India
Deals in Fruits and Dry Fruits all from kashmir

Offer displayed:
671


Sarısu Mh. 168 Sk. No.9/11
07130 Konyaaltı
antalya, Turkey
raw materials
food
beverage
tekstil

Offer displayed:
201


Far East Shopping Centre, 410, Orchard Road
238882 Asia Square
Singapore
espresso machines
coffee makers
grinders
coffee

Societe Aruhs Sarl
Offer displayed:
341

Lot No. 558, Saint Michel, Littoral
BJ Cotonou
Benin
We are a registered company in the Benin of Benin
We specialised in the importation and distribution
of all yupes of foods, fish, meat, pasta, rice,

Offer displayed:
143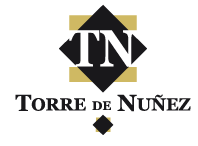 Carretera Madrid - Coruña Km. 497
27160 Lugo
Spain
Serrano ham
Cured meats
Chorizo
Charcuterie

Unimedix Investment Ltd
Offer displayed:
249

45 ST Micheals Road Aba
00234 Abia - State
Nigeria
Importer
Exporter
Agents
General Merchandise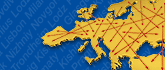 Help needed ?
If you have not found the desired product, company, service or the searching results are not satisfactory for you, do not hesitate to contact us and tell what you are looking for or what you need. We will send your inquiry directly to the interested companies.

Write to us