Closest traning

30.09-03.10 2019
03-10-2019
Show others
Search parameters
In order to search for a desired phrase, fill in one or more of the below text boxes and then click the 'Show' button.
Displaying results: 1 - 10 from 200 found
Offer displayed:
273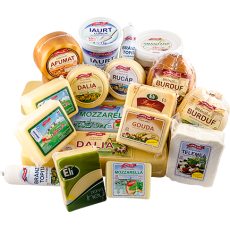 Str. Fermierului Nr. 3
427125 Lunca Ilvei
Romania
Romanian Manufacturer of dairy products

Offer displayed:
55

237 B Rue Gavieco, Hedzranawoe
B. P. 339 Lome
Togo
Our company is one of the leading importers of
Foods and beverages like: Mineral Water Fruit
Juice and Energy Drinks, Any company that can
Supply in bulk should get in contact with us.

Offer displayed:
292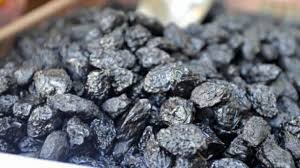 Bucium
34100 Hincesti
Moldova
our company deals with the growth of plums, we off

Offer displayed:
45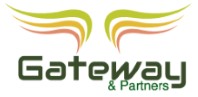 Kingspark Business Centre, Suite nr. 4, 97 Stanley Road
L20 7DA Bootle
United Kingdom
Supply of green coffee beans and tea

Offer displayed:
255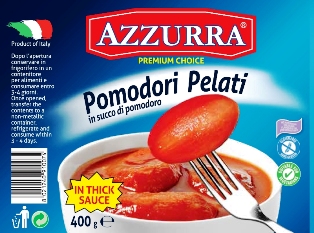 via N. B. Grimaldi, 104
84014 Nocera Inferiore
Italy
GeCom Export has been working in the food sales
Gecom offers a wide range of canned tomato
we offer our best quality at the very best price
we have available even SAN MARZANO DOP!

Global foods
Offer displayed:
51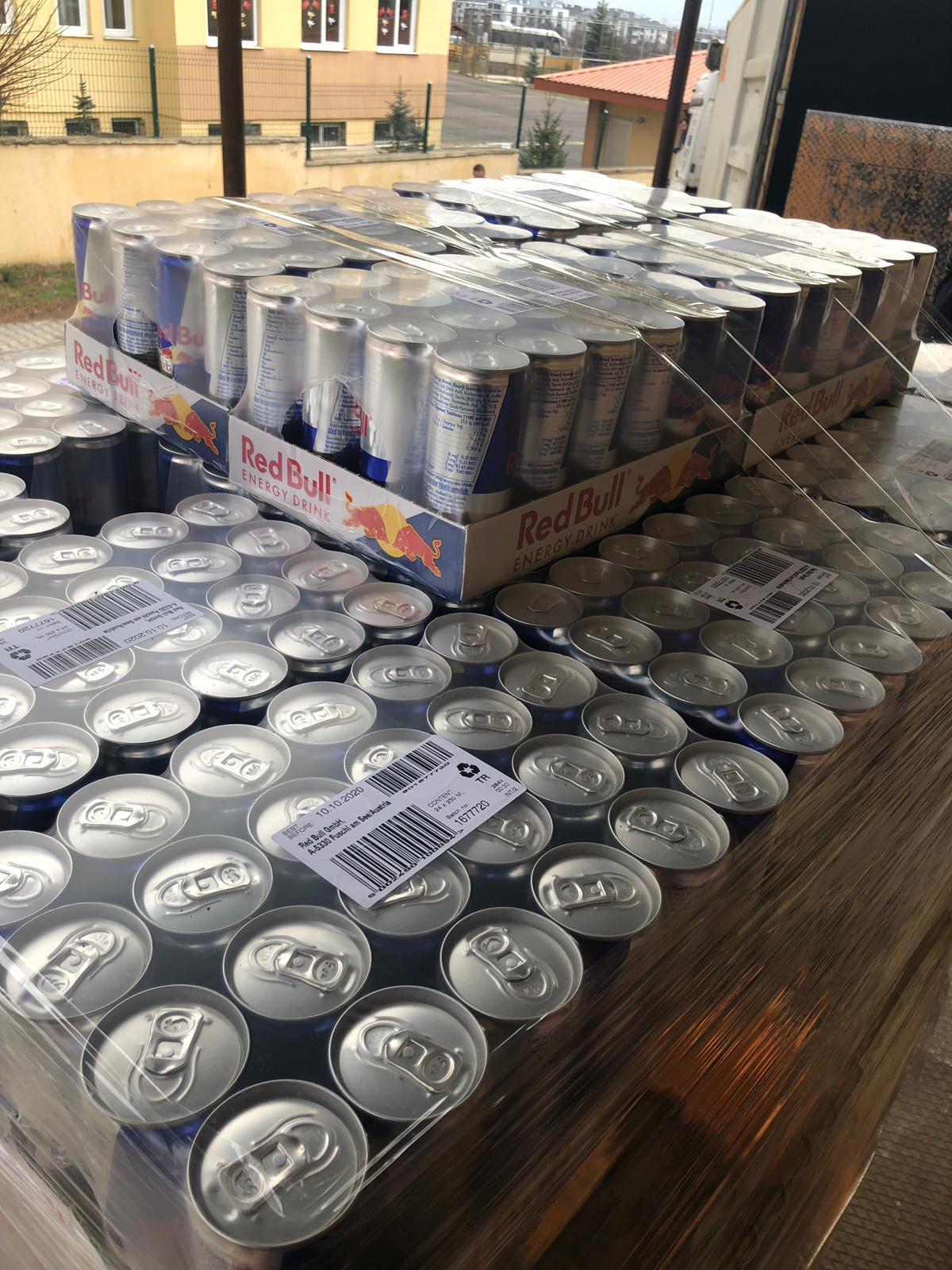 Kirkebjerg Parkvej 9 DK-2605 Brøndby
2300 Billund
Denmark
food supplies
beverages
drinking water
seafood

Offer displayed:
39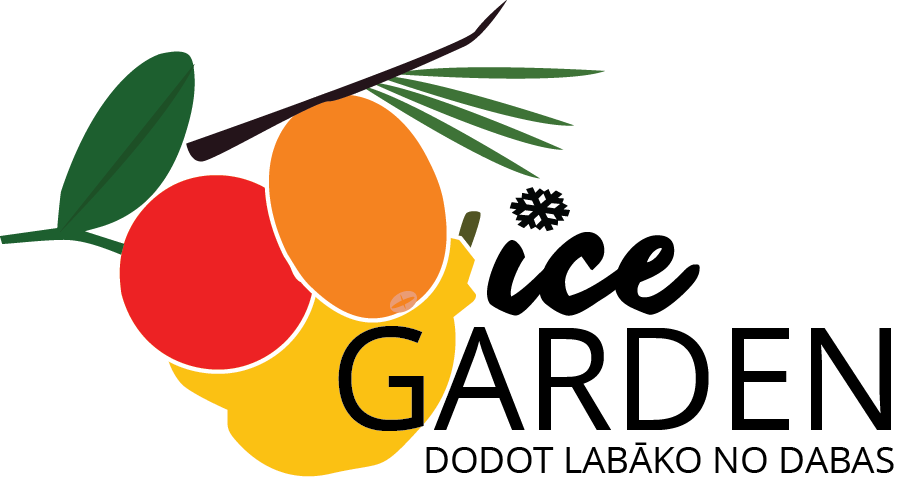 Sejas nov
LV-2142 Melluzi
Latvia
we are berry farm from Latvia having 20ha seabuckt

Offer displayed:
42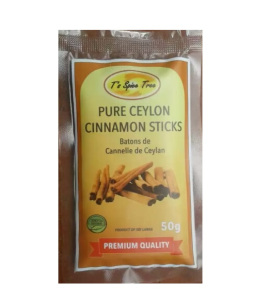 100 Neluwa - Srilanka
80082 Galle
Sri Lanka
We are grower and processor of True Ceylon Cinnamo

Offer displayed:
186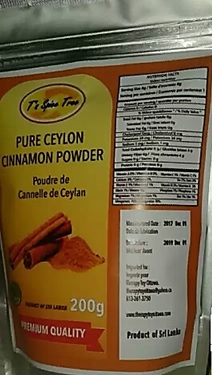 Longfields Dr
K2J 5T Ottawa
Canada
We are grower,processor and supplier of
True Ceylon Cinnamon , Pepper, and Other spices
Herbal Teas . Our farms are located in Srilanka
and will ship items directly from our facility.

Offer displayed:
287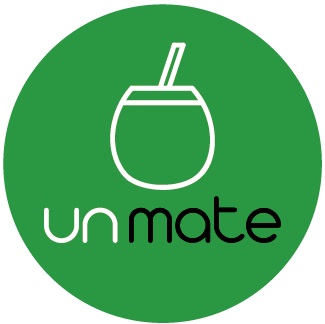 Acassuso 548
1642 Buenos Aires
Argentina
Yerba mate Tea
Accessories to drink yerba mate (calabazas,
Bombillas
termos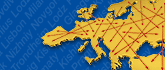 Help needed ?
If you have not found the desired product, company, service or the searching results are not satisfactory for you, do not hesitate to contact us and tell what you are looking for or what you need. We will send your inquiry directly to the interested companies.

Write to us