Search parameters
In order to search for a desired phrase, fill in one or more of the below text boxes and then click the 'Show' button.
Displaying results: 1 - 3 from 3 found
Offer displayed:
730

Av Da Republica, n.º 728
Baltar-Paredes 4585-050
porto, Portugal
Wood: Sow timber, Strip, Beam;
Solid Wood flooring, Decking, Lamparquet;
Coatings: Linings, Fiberboard. Doors:
Flushes Doors, Pivotal Doors, Classic Doors

Offer displayed:
767


Jl. Industri XII/405
50111 Semarang
Indonesia
Sari Jati Wood Working Manufacturer is specialist
in teak flooring & parquet, teak door & window
and jamb. Teak wood from java sustainable
forest, Indonesia.

Offer displayed:
386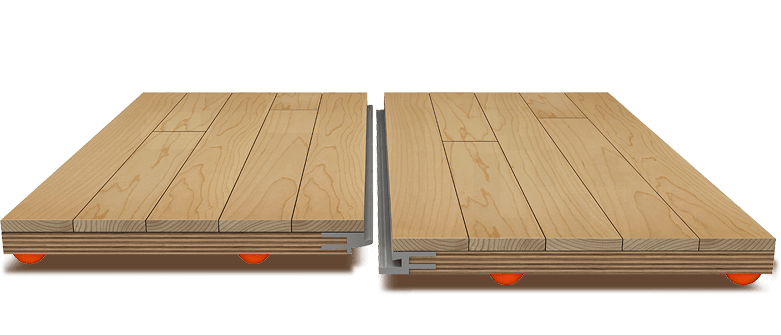 Kniazia Yaroslava Mudroho St, 20
49000 Dnipropetrovsk
dnipropetrovs'k, Ukraine
Manufacturing of hardwood sports flooring
Installating of sports flooring
Delivering of sports flooring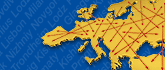 Help needed ?
If you have not found the desired product, company, service or the searching results are not satisfactory for you, do not hesitate to contact us and tell what you are looking for or what you need. We will send your inquiry directly to the interested companies.

Write to us