Search parameters
In order to search for a desired phrase, fill in one or more of the below text boxes and then click the 'Show' button.
Displaying results: 1 - 10 from 21 found
Offer displayed:
104


13-2 Abavas str.
1004 Riga
Latvia
Extrajudicial debt collection in Latvia/Estonia.
Legal (court) collection in Latvia/Estonia.
No collection - no fee.
Credit reports.

Offer displayed:
328

34, Sherbakova str. 210
220070 Minsk
Byelorussia
EnterInvest – Investment Company.

Meidoornstraat 7
2691 Westland
Netherlands
Phone. +31 633302333
Fax. +31 646060590
Offer displayed:
141

via Conte Rosso 8
86100 Campobasso
Italy
loan agency in Campobasso for Molise
agency in financial activity
financial agency for Molise in Campobasso
personal credit

Aviva Deposit uk
7 Birch House Tulse Hill
sw22et London
United Kingdom
Phone. +44 8456250610
Fax. +44 2080825596
Send a
message
Please remember, during the contact, mention Poland-Export
Offer displayed:
143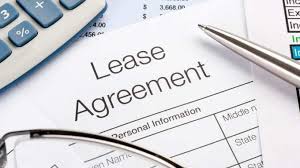 Encino
91316 Los Angeles
United States of America
Bank Guarantee
Standby Letter Of Credit

BRSS FINANCE
Offer displayed:
202

33 Rue Des Champs Elysee
0033 Paris
France
Nous octroyons des prêts à des particuliers
Dans le besoins d'investir à un taux compétitif

Offer displayed:
145

5-7 Motornyi Lane, Office 54
03083 Kyiv
kyiv, Ukraine
Risk Management, Business Information
Credit Reports, Market Overviews and Credit Rating
Ukraine, Eastern Europe and Central Asia

26 York Street
W1U 6NZ London
United Kingdom
Direct Financial Funding Ltd
Offer displayed:
115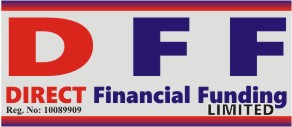 63 Alumwell Road Walsall
WS2 9XQ West Midlands
United Kingdom
we offer for lease;Financial services
bank guarantee, Sblc for lease.
loans
Project funding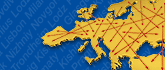 Help needed ?
If you have not found the desired product, company, service or the searching results are not satisfactory for you, do not hesitate to contact us and tell what you are looking for or what you need. We will send your inquiry directly to the interested companies.

Write to us