Search parameters
In order to search for a desired phrase, fill in one or more of the below text boxes and then click the 'Show' button.
Displaying results: 1 - 10 from 83 found
Offer displayed:
45

1198 Toorak Road
3124 Camberwell Melbourne
Australia
Australia - accountants, tax advisors
We can help yopu to set up and then
grow your business in Australia and Asia/Pacific

Offer displayed:
11

6F, No.534, Boai 1st Rd., Gushan Dist.
804 Kaohsiung City
Taiwan
translation
interpretation
secretary service

Offer displayed:
27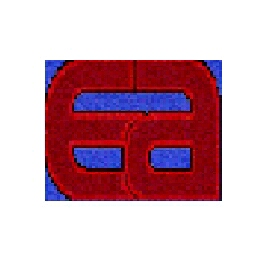 Valea Argesului 6, apt 34, sector 6
061935 Bucharest
bucuresti (bucharest)*, Romania
international sales agency
sales commission agency
general trade agency

Infinite Bangladesh
Offer displayed:
48


House 78 Block B Main Road South Banasree Khilgaon
1219 Dhaka
Bangladesh
We are recruited company in Bangladesh.
We are supplying manpower in different countries
Poland, Saudi Arabia, Qatar, UAE, Jordan,Singapore

Offer displayed:
32

Kalvariyskaya Street 16-252
220004 Minsk
Byelorussia
Accounting, tax consulting
legal support
migration services

Offer displayed:
43


Rm. 206, 12th Building, 211 Shapu Rd.
201906 Shanghai
shanghai shi, China
Traditional Chinese translation
Simplified Chinese translation

ООО Торгово-консалтинговый центр Запад-Восток
Offer displayed:
18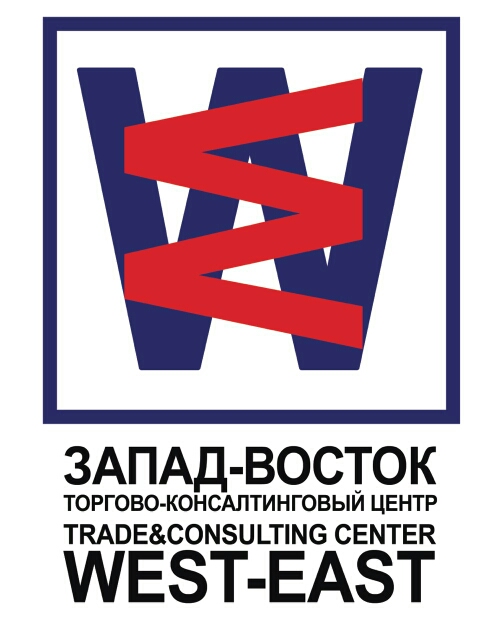 Варшавское шоссе, д. 37, п.60
224003 Брест
Byelorussia
Consulting and business planning
Raising of the goods and marketing advancement s
Advance of goods in the market of the countries-Cu

Offer displayed:
46

C/Diputación 237, 8º 3ª
08007 Barcelona
barcelona, Spain
We are an international team specialized in:
Tax (including Spanish VAT refund), Accounting,
Debt Collection, Human Resources and
Executive Searches.

Offer displayed:
65

#6, Kaanchan, North Huzur Road
641018 Coimbatore
India
Astral consulting ltd provides wide range of
consultancy services like business intelligence,
internal audit to all management companies
in India.

Offer displayed:
68

Brivibas street 52-4
LV-101 Riga
Latvia
ISO, IPMA and proffesional certificates
looking for a partner to join the experience
Leading positions in construction sector in Latvia
Also support in Latvian legislation, proposals etc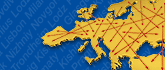 Help needed ?
If you have not found the desired product, company, service or the searching results are not satisfactory for you, do not hesitate to contact us and tell what you are looking for or what you need. We will send your inquiry directly to the interested companies.

Write to us