Search parameters
In order to search for a desired phrase, fill in one or more of the below text boxes and then click the 'Show' button.
Displaying results: 1 - 5 from 5 found
Offer displayed:
986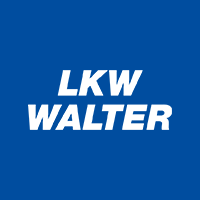 Industriezentrum NÖ-Süd, Straße 14
AT-2355 Wiener
Austria
The freight forwarder LKW WALTER, the European
Organisation, organizes your road transports
(full truck loads) throughout Europe, from all
European countries to Russia, Central Asia,

Offer displayed:
368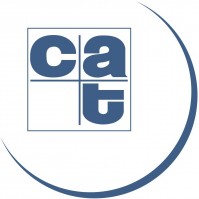 Kauno str. 53
21371 Vievis
vilniaus, Lithuania
Warehousing and logistics services.
Distribution network PL and Baltic states.
International and local forwarding.
Competitive rates for warehousing and transport.

Geologistik
Offer displayed:
392

ul.Babyshkina 6A, 401
220000 Minsk
Byelorussia
Firma Geologistik oferuje dużą ilość ładunku do
transportu z Unii Europejskiej do krajów WNP.

Offer displayed:
309

Bobinadora 5
08302 Barcelona
barcelona, Spain
Road international transport, full and heavy loads

Offer displayed:
221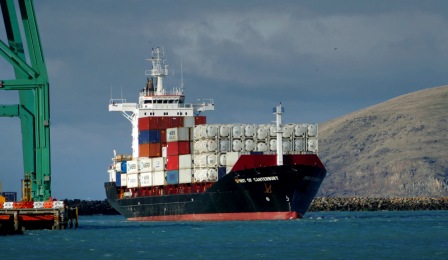 Институтский пр-т 8/999
142432 Черноголовка
Russia
Multidisciplinary team organizer of large-scale pr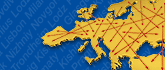 Help needed ?
If you have not found the desired product, company, service or the searching results are not satisfactory for you, do not hesitate to contact us and tell what you are looking for or what you need. We will send your inquiry directly to the interested companies.

Write to us