Search parameters
In order to search for a desired phrase, fill in one or more of the below text boxes and then click the 'Show' button.
Displaying results: 1 - 10 from 12 found
Offer displayed:
100

58 rue de la Belle Etoile
95945 Roissy en France
France
Children & baby clothes under Disney&non Disney
Day&night underwear, accessories swimwear,
Winnie Mickey, Minnie Hanna Montana, hsm camp
rock. Marvel, luney toons, Hello Kitty, Pucca,

Offer displayed:
94

Via Cavalieri Del Lavoro n. 1
70017 Putignano (Bari)
Italy
Erretieffe produces & distributes its own clothes.
Exclusive concept of creativity.
Only top quality of our products.
Bimbalò is a brand known all over Italy.

Offer displayed:
98


Yunusemre mh kiyici sk no 39
16100 Bursa
Turkey
Because your baby is special !!!

Offer displayed:
96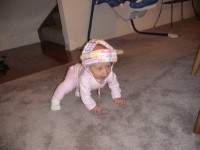 6 Denby close
cv327p Leamington spa
United Kingdom
Baby and child safety product.
1st steps to a softer fall.
Your childs safety - Priceless.

Offer displayed:
55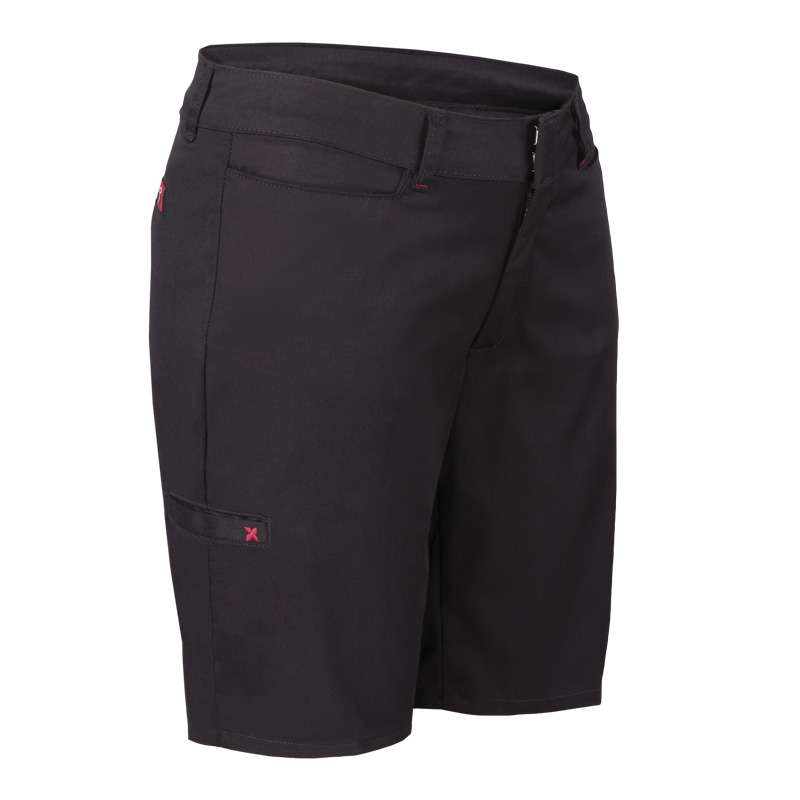 House No. 39, Avenue 5, Block A, Section 6, Mirpur
1216 Dhaka
Bangladesh
All Kind of Knitted and Woven Garments

Room 601, Unit 3, No.197, Youyi Road, Hanting District
261100 Weifang
shandong sheng, China
Offer displayed:
65

M.S. Plaza , Motijheel
1000 Dhaka
Bangladesh
enjoy textiles
Offer displayed:
70

29a AngeripalayAm Main Road
641603 Tirupur
andaman and nicobar islands, India
manufacturer of t shirts polo shirts

Offer displayed:
66

House# 14A (2nd Floor), Road# 1/A, Block# J, Baridhara
1212 Dhaka
Bangladesh
INTERTEX is modern, stylish apparel manufacturer
& exporter in Bangladesh we do produce, men wears,
Women Wears & Children Wears with best quality and
competitive price and on-time delivery to buyers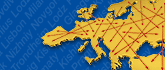 Help needed ?
If you have not found the desired product, company, service or the searching results are not satisfactory for you, do not hesitate to contact us and tell what you are looking for or what you need. We will send your inquiry directly to the interested companies.

Write to us