Search parameters
In order to search for a desired phrase, fill in one or more of the below text boxes and then click the 'Show' button.
Displaying results: 1 - 9 from 9 found
Offer displayed:
596

Defence Road, Durrani Town, Street #3
51310 Sialkot
Pakistan
Aladdin Sports Co. is a quality Sporting Goods
manufacturing company with ample experience in
manufacturing and export of Sports Balls, Sports-
wear, Goalkeeper Gloves and Bags/Accessories

Offer displayed:
998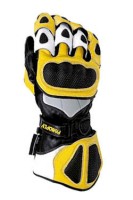 Nai Abadi, Islamabad
51310 Sialkot
Pakistan
Panoply Sports: a trusted name in off-road gear.
Manufacturers and suppliers for leather apparel
suits, jakcets, pants, shirts, gloves, rainwear .
Please see one of our gloves photograph here.

Offer displayed:
926

Raudondvario pl.109
47185 Kaunas
kauno, Lithuania
We are looking forward to cooperation
with sportswear for basketball
and sporswear fabrics producers.

Mannen
Offer displayed:
652

Gunnerudveien 10
3085 Holmestrand
Norway
Training clothes.
Sportswear

Offer displayed:
807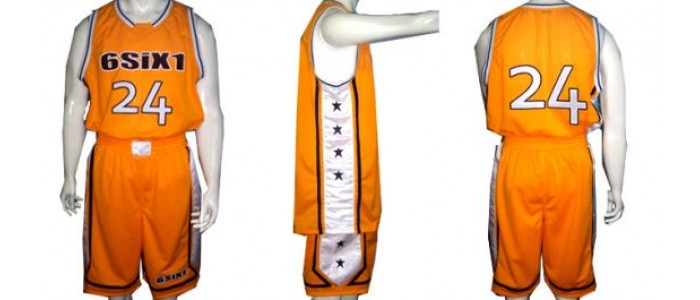 Miani Daska Road
51310 Sialkot
Pakistan
Sportswear
Soccer wear
gym wear
Training wear

Dhingley Wazirabad Road
51310 sialkot
Pakistan
Phone. +92 52 3551639
Fax. +92 52 3252972
Offer displayed:
775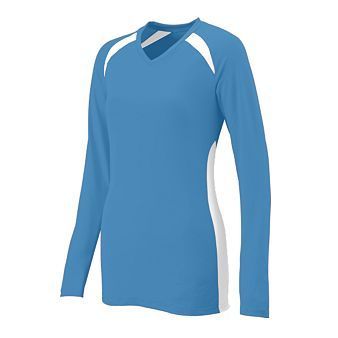 Defance Road
51310 Sialkot
punjab, Pakistan
Manufacturer of sportswear,sports gloves

Offer displayed:
618


Talwara Mughlan Kingra Road
51310 Sialkot
balochistan, Pakistan
sportswear
leather wear
gloves
clothing

Offer displayed:
771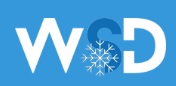 6092 Reega
08234 Egg Harbor
United States of America
Szukamy nowego partnera do dystrubucji zimowego sprzetu sportowego w Polsce. Firma z USA szuka partnera do sprzedazy sprzetu sportowego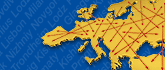 Help needed ?
If you have not found the desired product, company, service or the searching results are not satisfactory for you, do not hesitate to contact us and tell what you are looking for or what you need. We will send your inquiry directly to the interested companies.

Write to us