Closest traning

30.09-03.10 2019
03-10-2019
Show others
Search parameters
In order to search for a desired phrase, fill in one or more of the below text boxes and then click the 'Show' button.
Displaying results: 1 - 10 from 100 found
Offer displayed:
246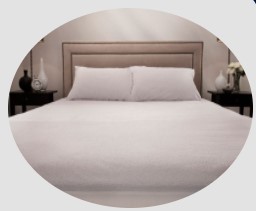 Guven Mah. Taslik Sok. No: 20/22B Gungoren
34160 Istanbul
istanbul, Turkey
Waterproof mattress protectors, bed overlays,
fitted mattress covers, quilted mattress pads,
hotel mattress protectors, medical mattress covers
pillow covers, waterproof fabric

Offer displayed:
246


House # 17, Road # 18, Sector # 07
1230 Uttara
Bangladesh
Buying House
Liaison Office
Apparel & Fashion Products Exporter
Fabric & Raw Materials

Offer displayed:
265


PLOT # 106, Sundar Industrial Estate, Raiwind road
55150 Lahore
Pakistan
Socks manufacturer and exporter

Offer displayed:
49

Karadeniz Mah., Ertugrul Cad., No: 22, Küçükköy, Gaziosmanpaşa
34250 Istanbul
istanbul, Turkey
Manufacture of Buttons, Rivets, Eyelets, Buckles,
Zipper Pullers, Snap Buttons and metal trimmings
We produce all types of apparel accessories
and textile trimmings

Offer displayed:
248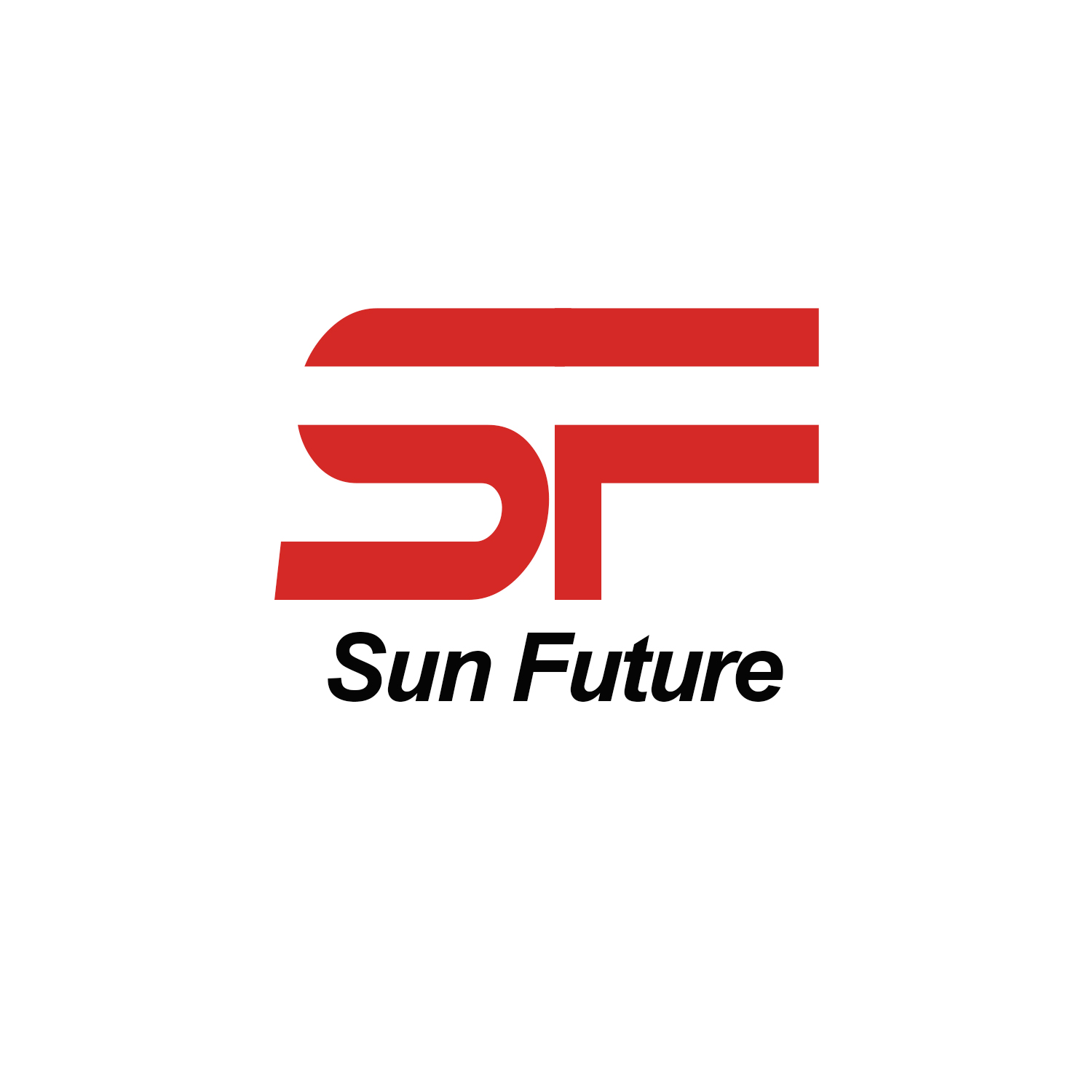 R1710, Taifu Plaza, West Nanxi Rd
314000 Jiaxing
zhejiang sheng, China
Tricot lace and embroidery lace fabrics
faux fur or leather
color woven fabrics
printed fabrics

Offer displayed:
107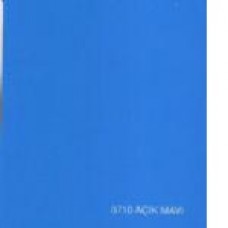 Beşyol Mah. Karadeniz Sk.No:5-7/1 Küçükçekmece
34295 Istanbul
adana, Turkey
Weaving fabric for woman
Awning fabric pvc coated polyester fabric
Glass fiber polyurethane coated fabric

Offer displayed:
252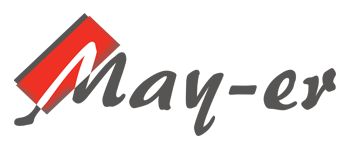 Cumhuriyet Mahallesi Dersaadet Cad. No:10 Sultangazi
34000 Istanbul
istanbul, Turkey
Manufacturer of socks and tights
Men and women socks
Women and children socks

Offer displayed:
76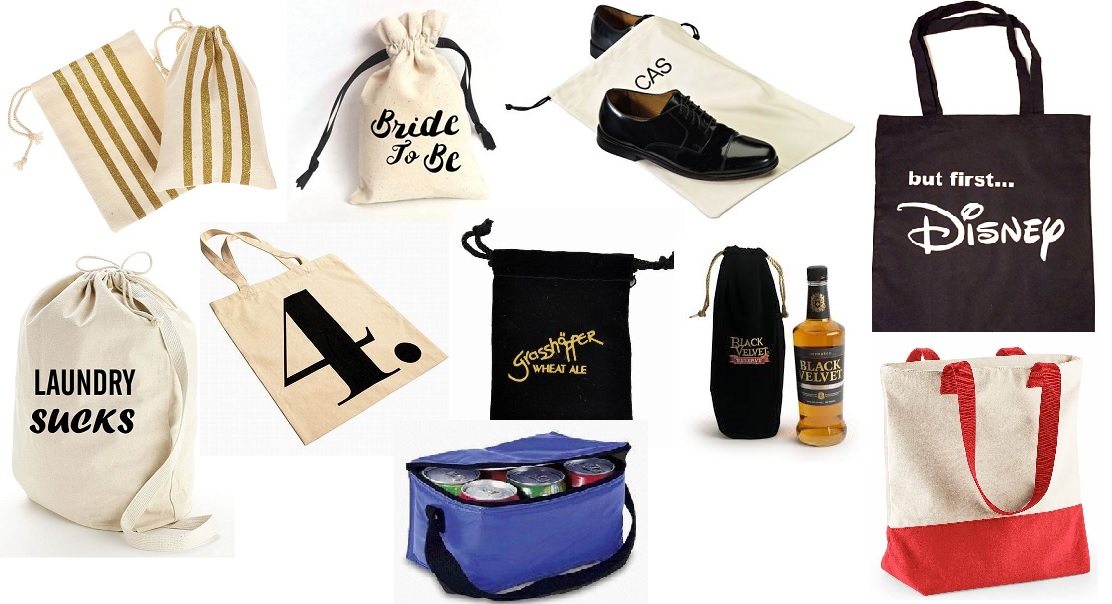 Factory Area Faisalabad
3800 Faisalabad
punjab, Pakistan
Cotton Shopping Bag, Cotton Muslin Bag, Tote Bag
Bib Apron, Waist Apron, Chef Jacket, Working Trous
Men Trouser, Cargo Shorts, Safety Vest, Jacket
Cotton Flour Bag, Bottle Bag

Offer displayed:
262


B- 265, Mangolpuri Inds. Area
110085 Delhi
delhi, India
We r the leading mfg and exporter of spring heald
wire heald with spring and spares parts for weavig
jacquard spares parts
textile machinery spares parts

Offer displayed:
364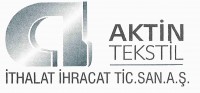 Merkez mah. yilanlitepe sok. no:5 Yenibosna
Istanbul
Turkey
We are yarn dying factory in Turkey.
Our capacity is 16.000kg/day.
We have 28 batches
10 day delivery date.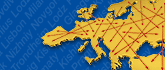 Help needed ?
If you have not found the desired product, company, service or the searching results are not satisfactory for you, do not hesitate to contact us and tell what you are looking for or what you need. We will send your inquiry directly to the interested companies.

Write to us