Search parameters
In order to search for a desired phrase, fill in one or more of the below text boxes and then click the 'Show' button.
Displaying results: 1 - 10 from 114 found
Offer displayed:
158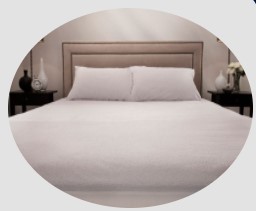 Guven Mah. Taslik Sok. No: 20/22B Gungoren
34160 Istanbul
istanbul, Turkey
Waterproof mattress protectors, bed overlays,
fitted mattress covers, quilted mattress pads,
hotel mattress protectors, medical mattress covers
pillow covers, waterproof fabric

Anwuku Group Sarl
Offer displayed:

23rd Rue de Eglise Koketime Be
TG/228 Lome
Togo
We import in a large quantity secondhand clothings
Mixed secondhand shoes excluding rain boots

Offer displayed:
95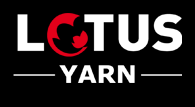 3.Organize San.Bölg.83326 Nolu Cad. NO: 05
27000 Gaziantep
Turkey
Cotton yarns
Wool yarns
Mohair yarns
Acrylic yarns

Offer displayed:
169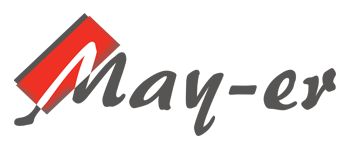 Cumhuriyet Mahallesi Dersaadet Cad. No:10 Sultangazi
34000 Istanbul
istanbul, Turkey
Manufacturer of socks and tights
Men and women socks
Women and children socks

Offer displayed:
115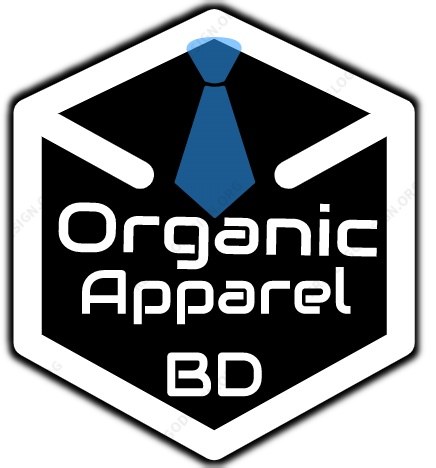 H#6, R#5, MIRPUR-6
1216 Dhaka
Bangladesh
fabrics
trim
accessories
finished garments

Offer displayed:
97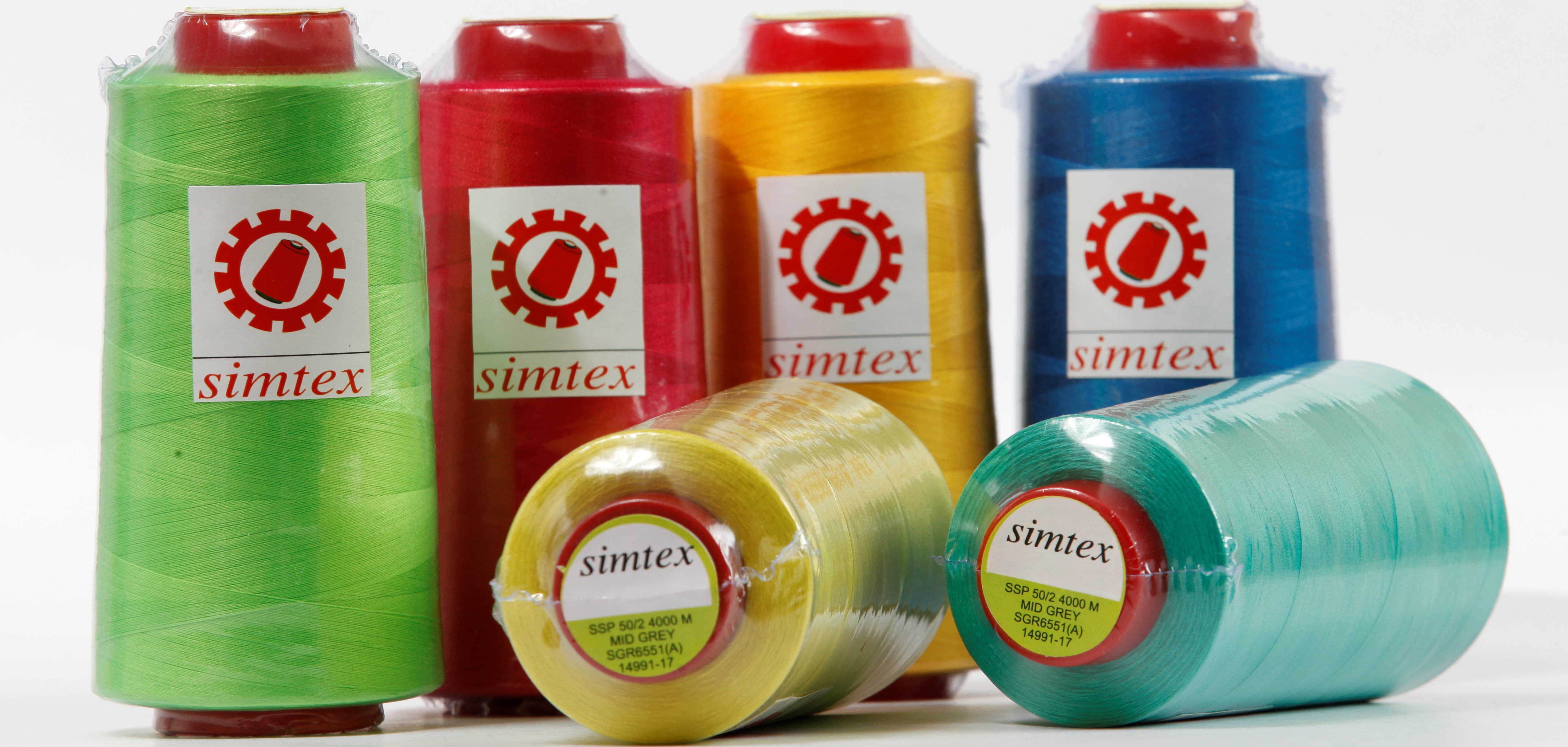 Khagan, Birulia (Ashulia), Savar
1341 Dhaka
Bangladesh
Sewing Threads Manufacturer
Spun Polyester Threads
Core Spun Sewing Threads
Nylon Threads

Offer displayed:
78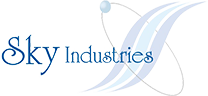 Sky Industries Shalimar Street Sargodha Road
38000 Faisalabad
Pakistan
Home, Hotel, Hospital, sheets, pillow ,Towels
Quilting, Beddin Fabric (white, Dyed, Printed )
Special fabric Antibacterial, Lavender Fragrance,
Water Replant, Peach, Micro filed, Fire Retardant

Offer displayed:
89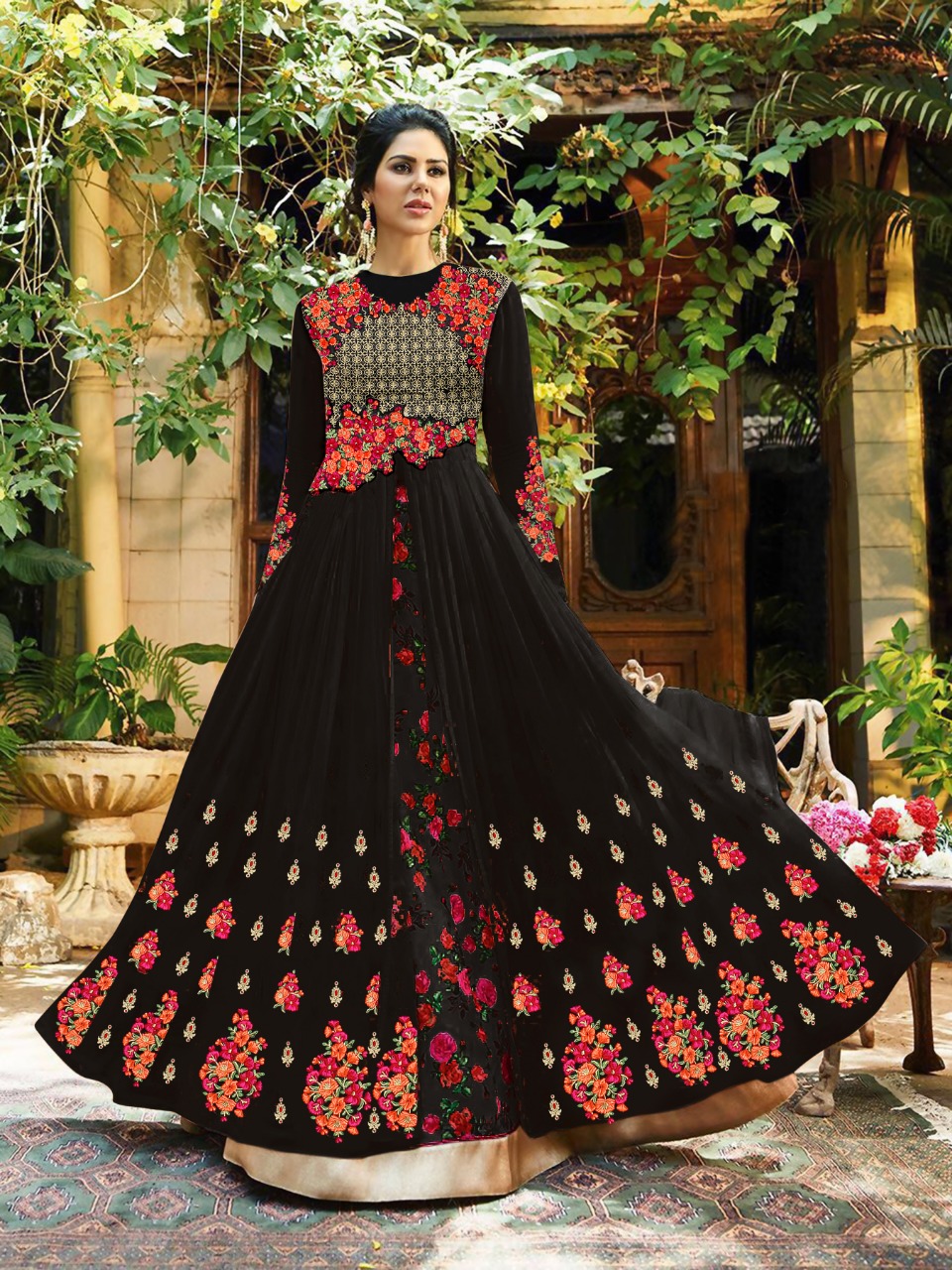 B-207, Madhav Complex
395004 Surat
andaman and nicobar islands, India
mbroidery garments, machine embroidery work
embroidery garments like Embroidered Saree, Sari
Dress, lace, Dupatta, Chaniya Choli
suit, African Embroidery George

Offer displayed:
236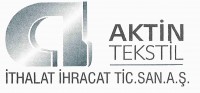 Merkez mah. yilanlitepe sok. no:5 Yenibosna
Istanbul
Turkey
We are yarn dying factory in Turkey.
Our capacity is 16.000kg/day.
We have 28 batches
10 day delivery date.

Offer displayed:
177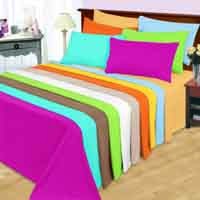 11km Jaranwala Road, Near Ghousia Stop, Darushifa Hospital
38000 Faisalabad
Pakistan
Manufacturer&Exporter of Home Textile Bed&Bath.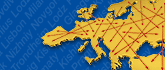 Help needed ?
If you have not found the desired product, company, service or the searching results are not satisfactory for you, do not hesitate to contact us and tell what you are looking for or what you need. We will send your inquiry directly to the interested companies.

Write to us