Matching categories:
Upcoming events

2019
24-10-2019
Show others
Search parameters
In order to search for a desired phrase, fill in one or more of the below text boxes and then click the 'Show' button.
Displaying results: 1 - 7 from 7 found
Offer displayed:
194

Plot Latif Centre, 4th Floor, Room #6, Gulberg 3
54600 Lahore
Pakistan
We are leading manfuacturers and dyers of cotton
dyed and melange yarns from Pakistan. Our dyed
yarns are being used in socks, towels, garments,
sweaters etc

Offer displayed:
1143


10F., No.1, Aly.2, Ln.403, Sanmin Rd.
500- Changhua
Taiwan
Nylon Dyed Filament Yarn.
Spandex Covered Yarn.

Offer displayed:
1189

Organize San. Bölgesi 104. Cd. No:163
64000 Uşak
Turkey
Haksa textile, is operating in Uşak-TR since 1986
We are producing open end regenerated cotton
yarn.Suitable for socks,tricot and fabric producer
Blendings are coton-synthetic from 8/1 to 30/1 Ne.

Smart textile/ Cotton Inter tex
Offer displayed:
762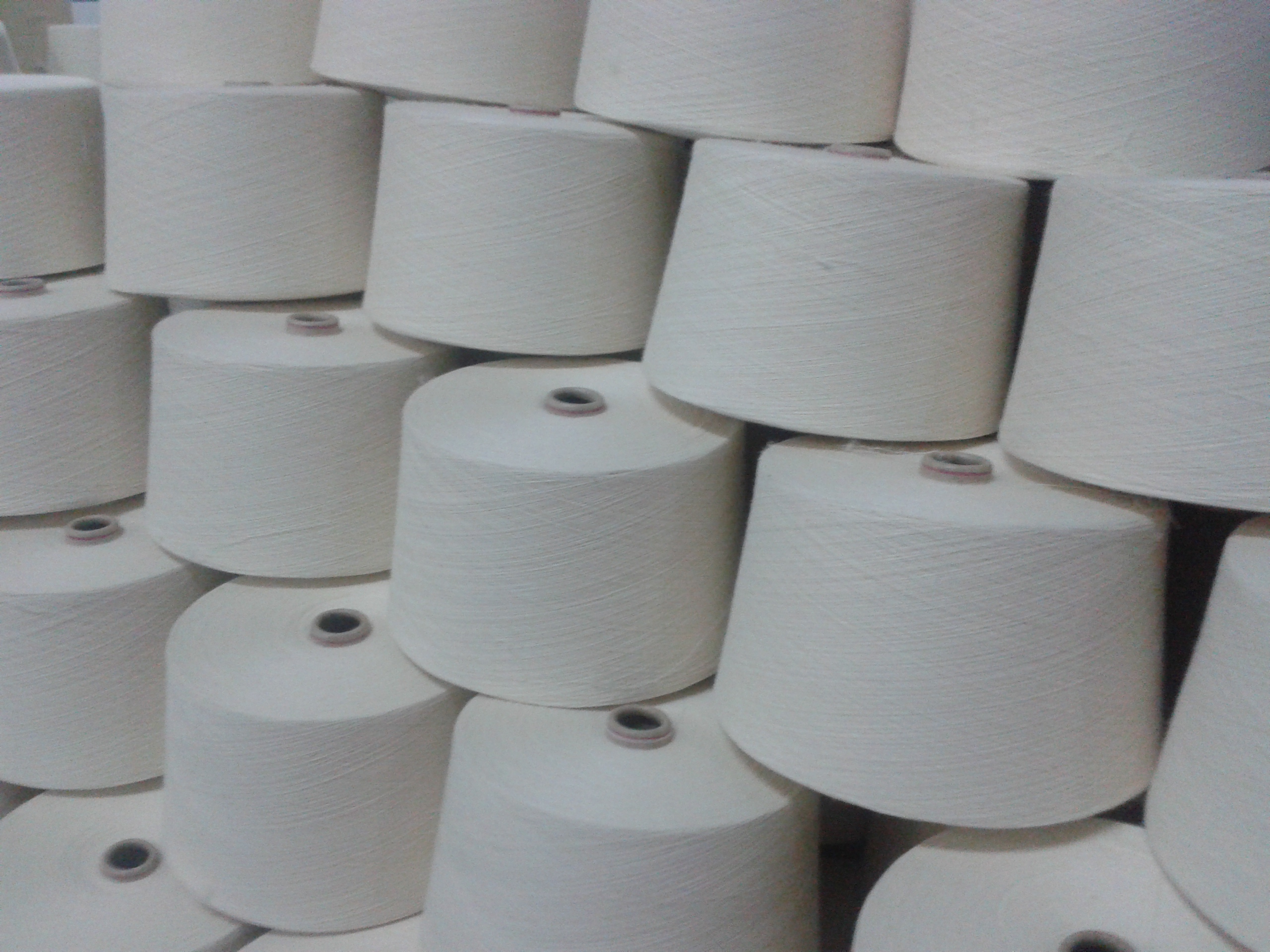 35 St Bozor, Margilon city
151100 Fergana
Uzbekistan
manufacture cotton yarn
Open end cotton yarn

Offer displayed:
820


JL Cemara No 77
40161 Bandung
andaman and nicobar islands, Indonesia
Dear Sir We are the leading supplier and buyer for
Buy and Sell Used Textile Machinery and Equipment
Spinning Weaving Dyeing Finishing

Plot No. 707, Industrial Area Phase 1
160002 Chandigarh
India
R.414,People's road 224#
214001 Wuxi
jiangsu sheng, China
Phone. +86 051082732146
Fax. +86 051082732146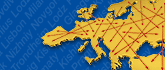 Help needed ?
If you have not found the desired product, company, service or the searching results are not satisfactory for you, do not hesitate to contact us and tell what you are looking for or what you need. We will send your inquiry directly to the interested companies.

Write to us