Search parameters
In order to search for a desired phrase, fill in one or more of the below text boxes and then click the 'Show' button.
Displaying results: 1 - 10 from 44 found
Offer displayed:
93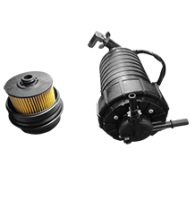 RM 1006, No92, Jingshan Road, Jida
519015 Zhuhai
guangdong sheng, China
Offer displayed:
672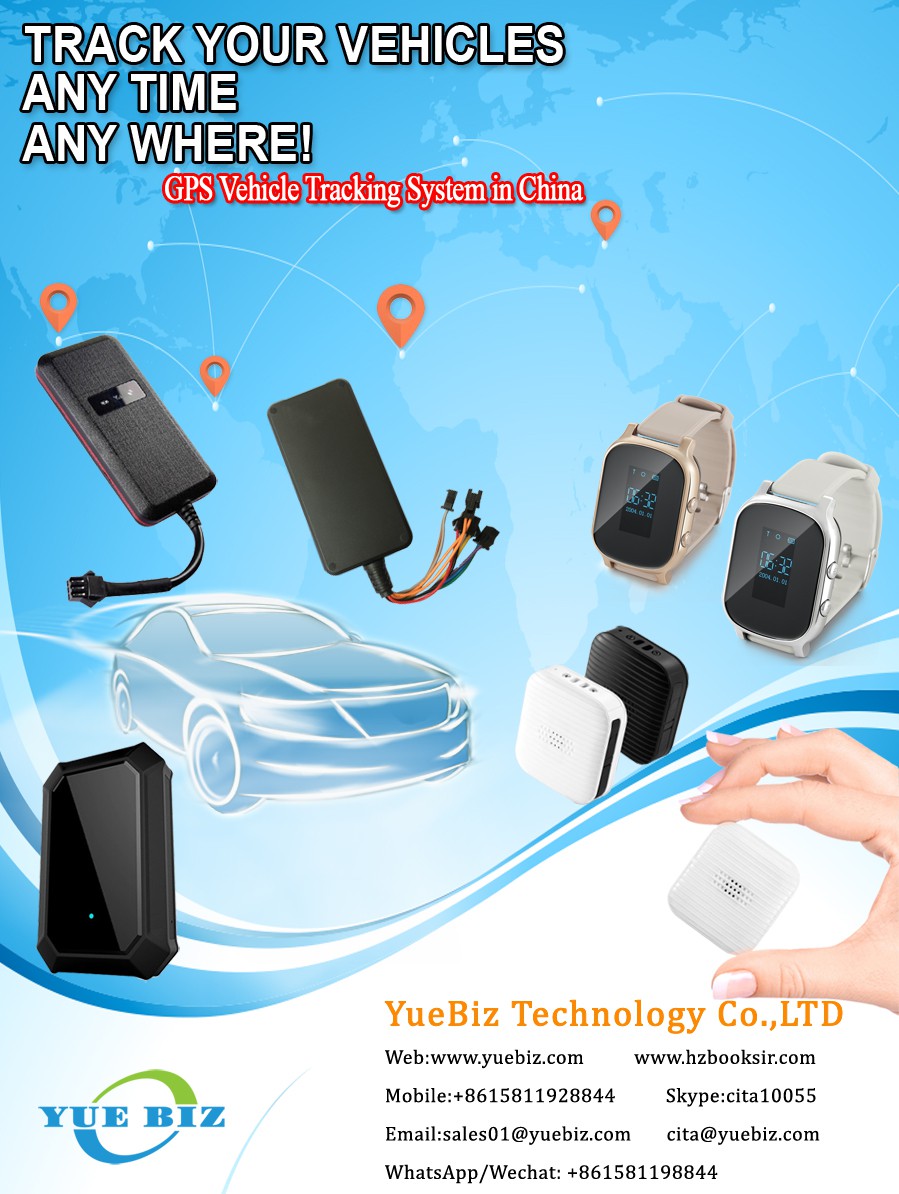 No.166, Chaoyang East Road, Dashi Town, Panyu
516000 Guangzhou
guangdong sheng, China
GPS Tracker
vehicle tracker
Car Tracker
bus tracker

ALSUBBARY TRADING GROUP
Offer displayed:
252

Alrbat Street 783
783 Aden
Yemen
Offer displayed:
780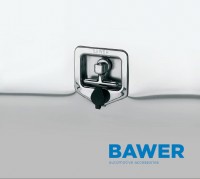 Zona Ind. Jesce
75100 Matera
Italy
Bawer is the worldwide leader in the production
of steel toolboxes for commercial vehicles.
The wide range of products also includes:retrocab
boxes, transpallet boxes, hand-wash tanks etc.

Offer displayed:
867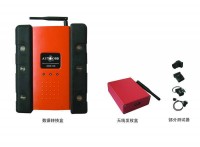 No.2010 Shennan Road, FuTian Di
518031 Shenzhen
China
Auto Scanner AD-1, BMW GT1, STAR2008,
Peugeot Plane, PIWIS, T300, Ford vcm. VAS
5052B, OBDII, Toyota; OEM OBDII EOBDII
Scanner; Supply auto diagnostic equipment,

Offer displayed:
800


Av das Aguias 548
Palhoça 88.137-280
Brazil
Offer displayed:
841


ul. Pravaya naberezhnaya 1A
236010 Kaliningrad
Russia
Producer of semitrailers.

Offer displayed:
868

5 rue Gambetta
95340 Persan
France
Spare parts auto. Specialist in braking
and hydraulic products.

Offer displayed:
787

Xialiang Str., Jiangsu
213003 Changzhou
China
Bolts, screws, studs, fasteners, nuts, washers,
springs, magnets,abrasives, eyebolt, eyenut,
elevator bolt, belt bolt, Tent peg, Spike bolt,
rubber parts, plastic parts, tractor and parts.

Offer displayed:
795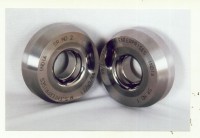 14/4 Anand Ind Estate Anand Nagar Bhosari
411026 Pune
India
Tungsten Carbide Dies for Small and Miduim
Caliber. Tungsten Carbide for Dry Cell Battery.
Tungsten Carbide Draw Dies/Plug.
Tungsten Carbide Nozzle.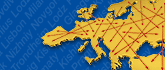 Help needed ?
If you have not found the desired product, company, service or the searching results are not satisfactory for you, do not hesitate to contact us and tell what you are looking for or what you need. We will send your inquiry directly to the interested companies.

Write to us