Search parameters
In order to search for a desired phrase, fill in one or more of the below text boxes and then click the 'Show' button.
Displaying results: 1 - 10 from 24 found
Offer displayed:
38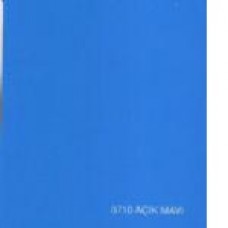 Beşyol Mah. Karadeniz Sk.No:5-7/1 Küçükçekmece
34295 Istanbul
adana, Turkey
Weaving fabric for woman
Awning fabric pvc coated polyester fabric
Glass fiber polyurethane coated fabric

Offer displayed:
33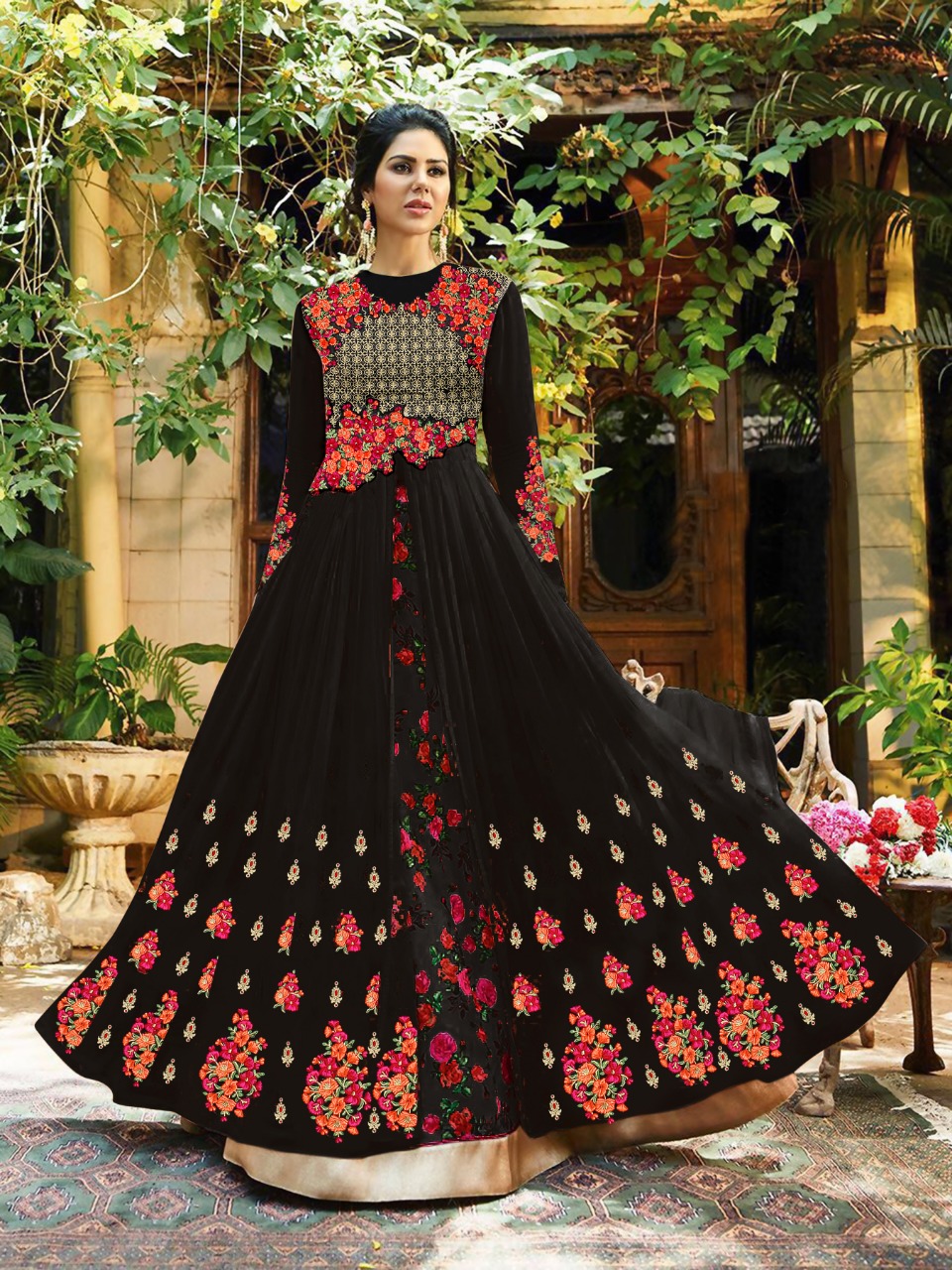 B-207, Madhav Complex
395004 Surat
andaman and nicobar islands, India
mbroidery garments, machine embroidery work
embroidery garments like Embroidered Saree, Sari
Dress, lace, Dupatta, Chaniya Choli
suit, African Embroidery George

Offer displayed:
76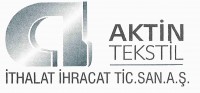 Merkez mah. yilanlitepe sok. no:5 Yenibosna
Istanbul
Turkey
We are yarn dying factory in Turkey.
Our capacity is 16.000kg/day.
We have 28 batches
10 day delivery date.

Offer displayed:
64

No:17 Avcılar
34850 Istanbul
Turkey
We manufature all kind of laces, elastic bands.

Offer displayed:
67

Menara Gracia, 6th Floor, Kav C 17, Jl. H R Rasuna Said, Kuningan
12940 Jakarta
Indonesia
We offer All Textiles Raw Materials - Fibers
Spun Yarns - Polyester, P/C, P/V, 100% Viscose
Textured Yarns, Flat Yarns, Greige Fabrics
Garments - Knitwears/ Wovens.

Offer displayed:
54

Suite No 514, 5th floor, Anum Blessing, Dachs, near Duty Free Shop, Shahra-e-Faisal
755430 Karachi
Pakistan
We are pakistan garment manufecturing company
located in karachi pakistan. Export in textiles,
garments and home textiles.

No.691, Sec. 3, Zhongxing Rd., Shengang Township, Changhua County 509
50951 Chang Hwa
Taiwan
Phone. +886 4 7989735
Fax. +886 4 7983853
APPITOSS GLOBAL RESOURCES NIG.,
Offer displayed:
39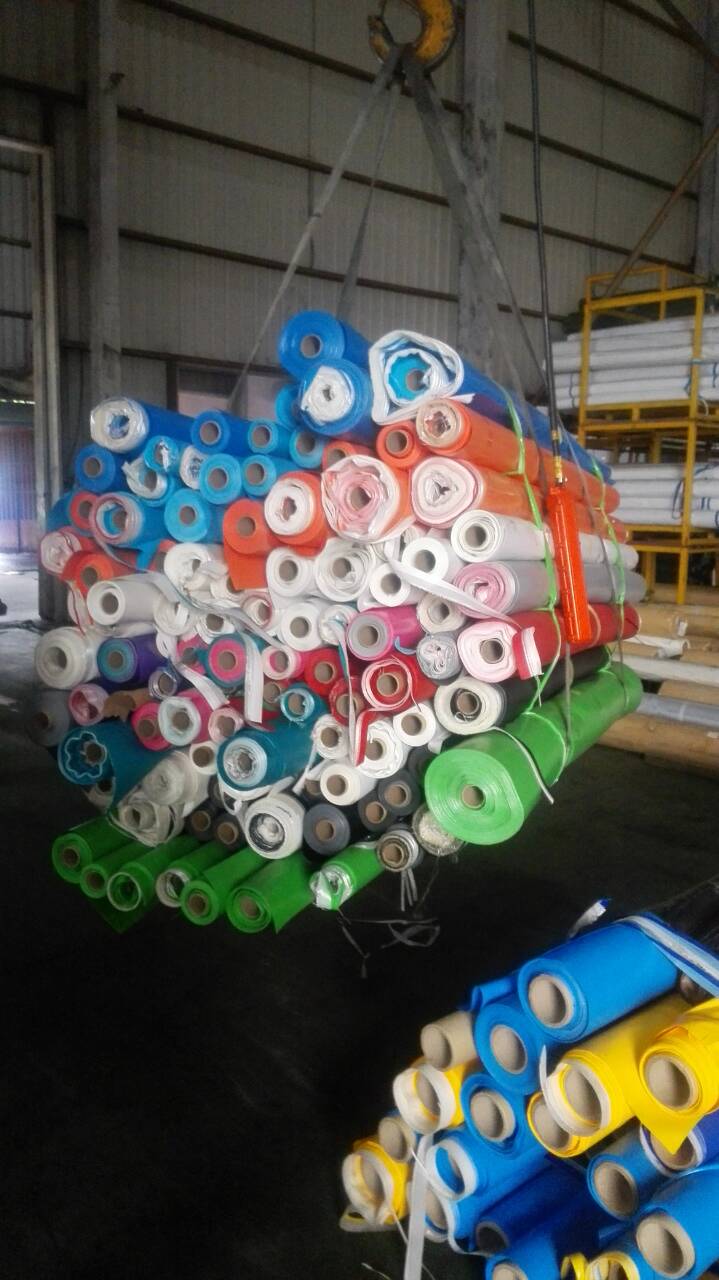 94 Jubilee Road, Abia State
23482 Aba
Nigeria
We are agent and distributors of various items
pvc leather stocklot, pvc coated tarpaulin stock
used cloths,food & beverages,spices
textile goods, and many other items.

Ay Tekstil
Offer displayed:
24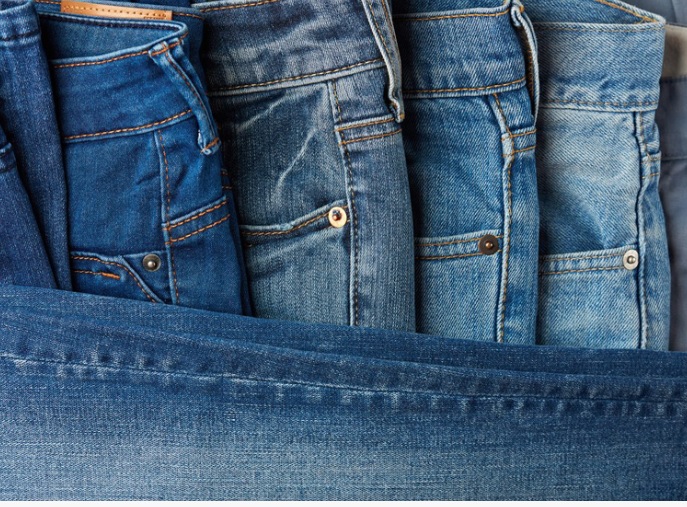 15 Temmuz Mahallesi Gülbahar Cd. Nurolpark Sitesi H Blok D: 66 Bağcılar Güneşli
34212 Istanbul
istanbul, Turkey
Denim Fabric and Garment Supply
Denim Consultancy Service
Fabric Washing/R&D

Offer displayed:
33


Yunus Emre Mh. Yeni Yol Sk. No:6 Yıldırım
16370 Bursa
bursa, Turkey
bientech technic textile limited a family company
• fire • airways • rail • mining • oil, gas
power (aramid, antistatic carbon) • automotive •
• police • industrial • military • hospital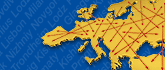 Help needed ?
If you have not found the desired product, company, service or the searching results are not satisfactory for you, do not hesitate to contact us and tell what you are looking for or what you need. We will send your inquiry directly to the interested companies.

Write to us