Search parameters
In order to search for a desired phrase, fill in one or more of the below text boxes and then click the 'Show' button.
Displaying results: 1 - 10 from 17 found
Offer displayed:
1416


SS 28 Del Colle di Nava, 26
12060 Magliano Alpi (CN)
Italy
Italian Company leader in Manufacturing internal
doors for residential use with 50 year experience.
Quality raw materials, advanced technologies,
quality control, certification ISO 9001:2000

Via Galvani, 20
50100 Terni
umbria, Italy
Calea Chisinaului, nr. 6
700181 Iasi
iasi, Romania
Offer displayed:
1063


Village Dankivtsi, Khotin district
60041 Chernivtsi
chernivtsi, Ukraine
We are a Ukranian manufacturing company.
We are looking for distributors of our products:
metal entrance doors,decor-MDF and ceramic plates,
aluminium doors, PVC windows/doors, interior doors

strada Campuli nr 35
03782 Bucharest
Romania
Via Gabriele D'annunzio, 9
05100 Terni
Italy
HANDYMAN SALTEN AS
Offer displayed:
905

Lauvasbakken 3
8072 Bodo
Norway
makiesse tombo donato
Offer displayed:
999

Via Alba 11/A
12084 Mondovi
abruzzo, Italy
Modernaus lango sprendimas
Offer displayed:
974

Ukmerges 10-13
lt49407 Kaunas
kauno, Lithuania
We are windows and doors re-sellers in Lithuania.
We are looking for polish suppliers
We are interested in plastic, wooden windows
And any kind of doors, we have 5year experience

Offer displayed:
701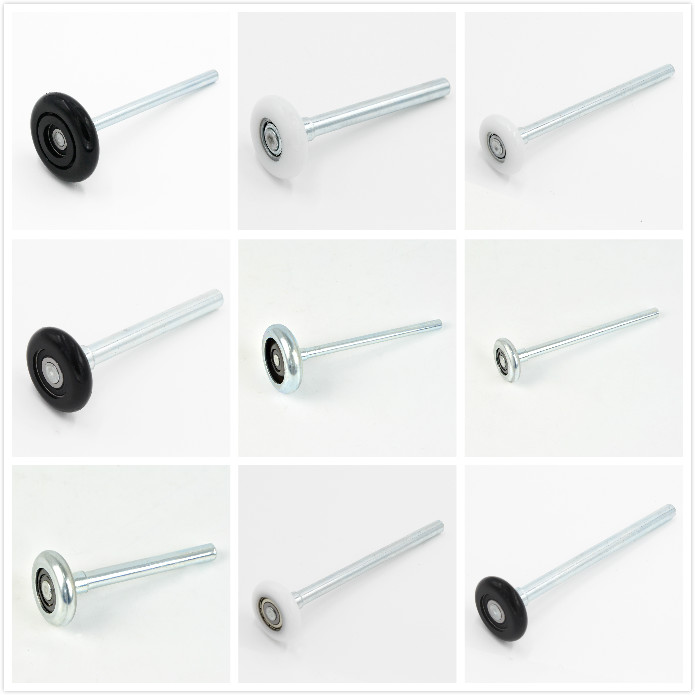 Dijiang Village, Yunlong Town, Yinzhou
315000 Ningbo
China
Garage Door Roller
Garage Door Bracket
Garage Door Hinge
Door Lock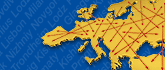 Help needed ?
If you have not found the desired product, company, service or the searching results are not satisfactory for you, do not hesitate to contact us and tell what you are looking for or what you need. We will send your inquiry directly to the interested companies.

Write to us