Search parameters
In order to search for a desired phrase, fill in one or more of the below text boxes and then click the 'Show' button.
Displaying results: 1 - 7 from 7 found
Offer displayed:
36

House 430 Road 30 DOHS Mohakhali
1206 Dhaka
Bangladesh
Shirt, Sweaters, Jackets, T-Shirt, Polo Shirt
Sweat Shirt, Jog Pant, Cino Pant, Cargo Pant

Offer displayed:
85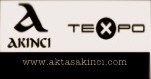 Yassioren Cad No:20, Hadimkoy
34555 Istanbul
Turkey
Cotton Yarn, Fashion Garment, Finishing
Garment. Knitting Garment, Fabric, T-shirt.
Polo T-shirt, Home Textile.
Promotional Textile.

Offer displayed:
65

House No. 49, Block No. J, Extension Pallabi, Mirpur
1216 Dhaka
Bangladesh
All types of Sweaters, Pullover, Cardigans.
All types of Knit Items: T-Shirts, Polo Shirts etc
All types of Woven Items: Shorts, Skirts,
Trousers. All types of Fabrics Items.

MANUFACTURAS LILLOTEX
Offer displayed:
83

C/E P.I. Campollano
02080 Albacete
Spain
We are a Spanish dress making company
since 1966. Specialized in men's troussers.
International markets: Fr, Greece, Fn, Pt, Be.
We are looking for distributors in Poland.

Crystal Palace (3rd Floor), House # SE (D) 22 Road # 140, Gulshan-1
1212 Dhaka
Bangladesh
Phone. +880 961 188 86 92
Singh Estate 3, Kandivalie
400101 Mumbai
India
Phone. +91 9768051170
Fax. +91 9768051170
Offer displayed:
28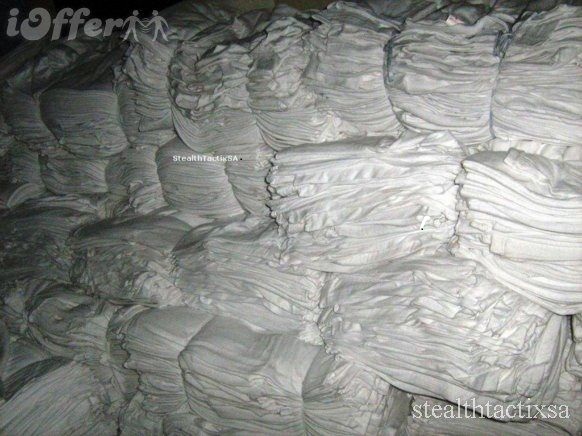 87 McNeil Road
SE58PH London
United Kingdom
intermediary agents
export/import
t-shirts/ladies underwear/sweat-shirts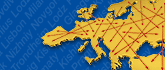 Help needed ?
If you have not found the desired product, company, service or the searching results are not satisfactory for you, do not hesitate to contact us and tell what you are looking for or what you need. We will send your inquiry directly to the interested companies.

Write to us