Search parameters
In order to search for a desired phrase, fill in one or more of the below text boxes and then click the 'Show' button.
Displaying results: 1 - 10 from 53 found
Offer displayed:
32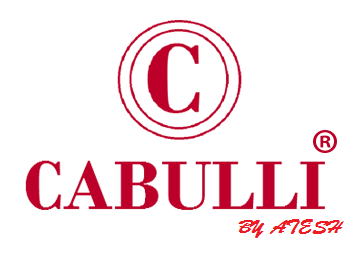 I.O.S.B. Aymakoop Sanayi Sitesi C/2 Blok No:146-147-148 Bashakshehir
34306 Istanbul
Turkey
Offer displayed:
55

15 rue de Asigame
1210 Lome
Togo
wholeseller of furniture
building and construction equipment
Computers products
food product

Offer displayed:
1

I Block, Plot No - 23, Building No - 1938, Sangam Vihar
110062 New Delhi
India
Leather Articles Manufacturer
Leather Articles Exporter
Leather Belt, Wallet, Bag, Jacket Manufacturer
Leather Belt, Wallet, Bag, Jacket Exporter

Offer displayed:
48

Village Bhabharianwala, Ugoki Road
51310 Sialkot
punjab, Pakistan
Exports of Boxing Equipments
Exports of MMA Gear, Martial Arts
Exports of Sports Wears
Exports of Leather Wears and Gloves

Offer displayed:
27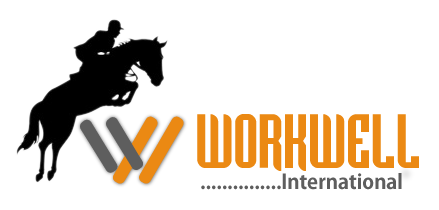 130/32-682 Bagahi Bhatta TP Nagar
208023 Kanpur
uttar pradesh, India
Manufacture and Wholesaler of Equiestrian Harnesss

Offer displayed:
75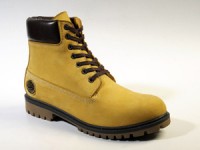 Al Agamy, Alex
123456 Alexandria
Egypt
AMS Shoes factory for the manufacture of
footwear. Welcome Agents and Distributors
and Importers. www.amsshoes.com

Offer displayed:
35

Offer displayed:
24

Offer displayed:
72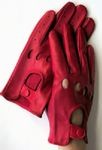 No.1 Jingshi East Road
250014 Jinan
China
Leather glove.
Leather accessories.
Leather handbag.

Offer displayed:
111


Room 2207, Wang Lung Industrial Building, 11 Lung Tak Street, Tsuen Wan
523586 Hong Kong
Hong Kong
Laptop bag, handbag, school bag, backpack.
Women and men's belt.
Pet collar and leash, pet carrier & bag.
Webbing, zipper, rope, lanyard.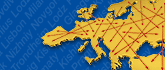 Help needed ?
If you have not found the desired product, company, service or the searching results are not satisfactory for you, do not hesitate to contact us and tell what you are looking for or what you need. We will send your inquiry directly to the interested companies.

Write to us