Search parameters
In order to search for a desired phrase, fill in one or more of the below text boxes and then click the 'Show' button.
Displaying results: 1 - 10 from 47 found
Offer displayed:
314


19, odewale street, Alausa, Ikeja
23401 Lagos
Nigeria
BBQ and Restaurant Charcoal Export.

Offer displayed:
243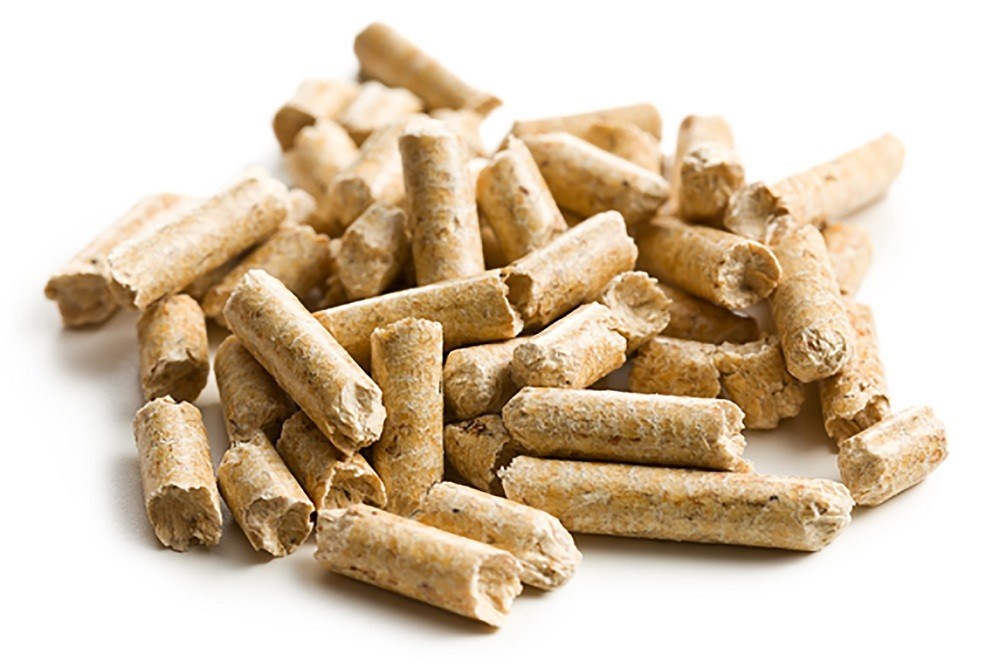 Dnipropetrovsk Oblast
4000 Dnipropetrovsk
Ukraine
biofuels
wood pellets
lumbers
wood briquettes and kd dried firewood

Offer displayed:
84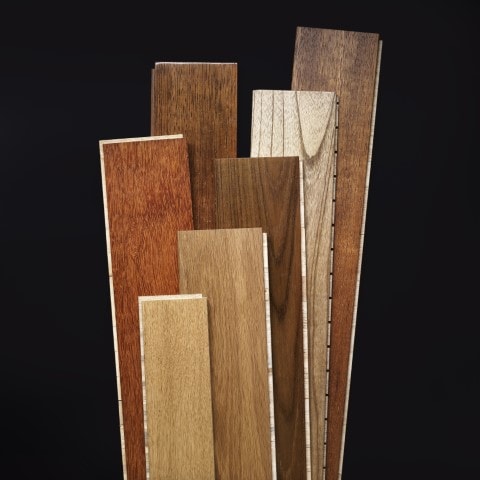 Gunung Kelir Raya No.3 - 9
50152 Semarang
abruzzo, Indonesia
wood parquet flooring industry
solid wood flooring
engineered wood flooring
hand scraped flooring

Offer displayed:
214

ул. Связистов, 15
43000 Lutsk
volyn (luts'k), Ukraine
thermal wood
thermo terrace
thermo facade
thermo products

Uniexport Ltd
Offer displayed:
345

41-43 Tran Cao Van sreet, district 3
70000 Ho Chi Minh City
Vietnam
Manufacturer
Export
Supplier

Offer displayed:
1374

Av Da Republica, n.º 728
Baltar-Paredes 4585-050
porto, Portugal
Wood: Sow timber, Strip, Beam;
Solid Wood flooring, Decking, Lamparquet;
Coatings: Linings, Fiberboard. Doors:
Flushes Doors, Pivotal Doors, Classic Doors

Offer displayed:
1313

Via Martinelli 7
34015 Muggia
Italy
Pallets production and pallets elements
commerce. We search new partner for import
pallets elements and finished pallets for italian
market.

Offer displayed:
1378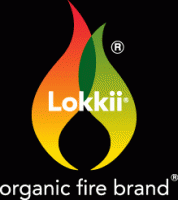 13th Floor, 788 Cheung Sha Wan Rd
Kowloon
Hong Kong
Lokkii a Global Leader in the BBQ Industry.
Requires manufacturer of Lump Wood Charcoal
Packaging to our specificications EU Delivery 2011
Please advise,Price,Details,Capacity,Certification

Offer displayed:
1887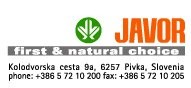 Kolodvorska c. 9a
6257 Pivka
Slovenia
Producer of veneer: Beech, Oak, Ash, Alder.
Veneer formats, Solid wood AD and KD.

Offer displayed:
1482


Menshan Road
276000 Linyi
China
China commercial plywood supplier.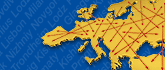 Help needed ?
If you have not found the desired product, company, service or the searching results are not satisfactory for you, do not hesitate to contact us and tell what you are looking for or what you need. We will send your inquiry directly to the interested companies.

Write to us