Search parameters
In order to search for a desired phrase, fill in one or more of the below text boxes and then click the 'Show' button.
Displaying results: 1 - 9 from 9 found
Offer displayed:
390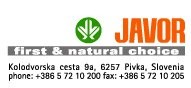 Kolodvorska c. 9a
6257 Pivka
Slovenia
Producer of veneer: Beech, Oak, Ash, Alder.
Veneer formats, Solid wood AD and KD.

Offer displayed:
437


Menshan Road
276000 Linyi
China
China commercial plywood supplier.

Offer displayed:
348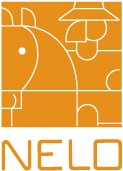 Faergerigatan
28921 Knislinge
Sweden
We would like to come in contact with a company
making bended plywood in beech+finishing by
staining+lacquering. you can see more of our
products on our website www.nelo.net

Offer displayed:
359


Concepción Arenal 34
46970 Alaquas
valencia, Spain
We are manufacturers of veneer.
Specialist on American white and red oak.

16, Zavodskaya street
433030 Inza
Russia
ул.Б.Лищины, 1-в
93400 Северодонецк
luhans'k, Ukraine
Offer displayed:
185

Offer displayed:
250

No.263 Tai South Road
710069 Xi'an
shaanxi sheng, China
www.viikan.com
ул.Новозаводская, 6
445007 Тольятти
Russia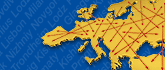 Help needed ?
If you have not found the desired product, company, service or the searching results are not satisfactory for you, do not hesitate to contact us and tell what you are looking for or what you need. We will send your inquiry directly to the interested companies.

Write to us