Selected categories:
Back
Upcoming events

2019
24-10-2019
Show others
Search parameters
In order to search for a desired phrase, fill in one or more of the below text boxes and then click the 'Show' button.
Displaying results: 21 - 30 from 110 found
Offer displayed:
500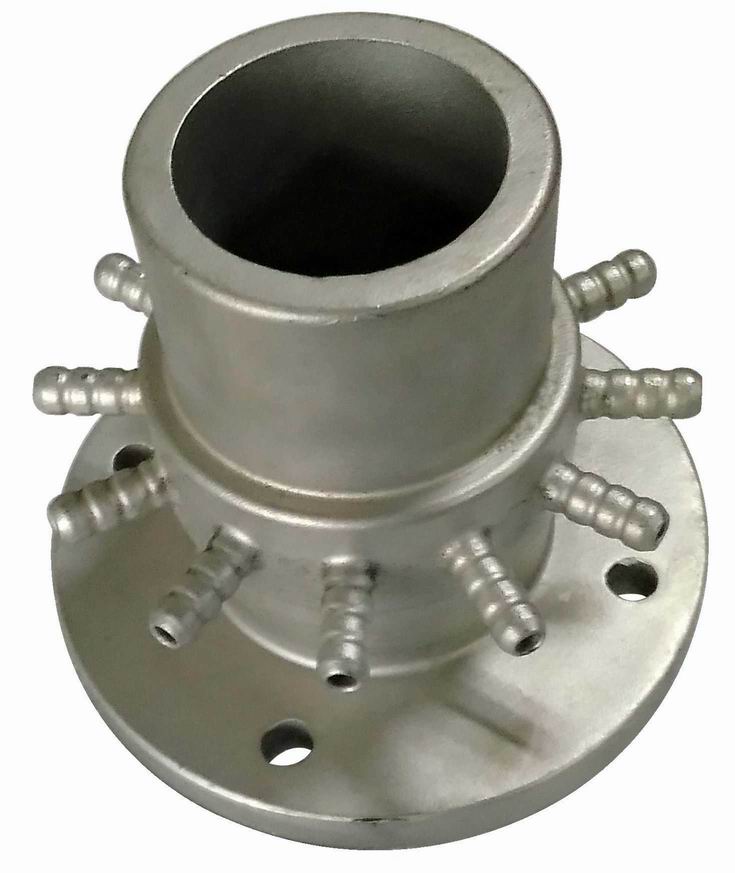 Anlezhen Township Industrial Zone, Yanggu
252000 Liaocheng
shandong sheng, China
precision casting
investment casting
pump & valve parts
machinery parts

Offer displayed:
1020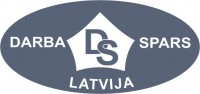 Slokas 55
LV1007 Riga
Latvia
Since 1891 company manufactures steel products
Thermal food tanks, dustbins, signage, hatches
Enameling, stamping, welding, bending, painting
OEM products, export, metal fabrications.

Offer displayed:
1176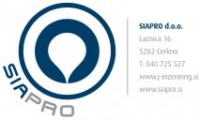 Laznica 16
5282 Cerkno
Slovenia
Foundry engineering - second hand equipement
shot blasting machines with weheels
10.000 guaranted working hours on shot blast wheel

Offer displayed:
1036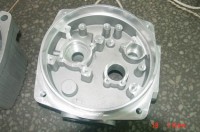 South of Laoshan Road, Weiguo Road, Dongli District
300300 Tianjin
China
Precison casting parts, precision parts,
casting parts.

Offer displayed:
1140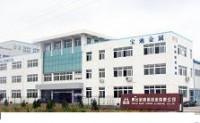 No.29, Moon Road
264000 Yantai
China
We supply aluminium sheet, aluminium plate,
aluminium tread plate, aluminium tube,
aluminium circle and other aluminium products
from China.

Offer displayed:
1003


No. 70 TongXingXi Rd, Dongsheng town
528414 Zhongshan
China
SuNPe is one of the largest professional Rapid
Prototyping manufacturers in China. With
extensive experienced staff and technology.
SuNPe can offer an excellent quality of service.

Afrique services sarl
Offer displayed:
951

Badala Sema, Rue 125 porte 75
223 Bamako
Mali
mining of preciouse metals / au gold
import and export
agents / sourcing and companies representative
buying and selling

Offer displayed:
751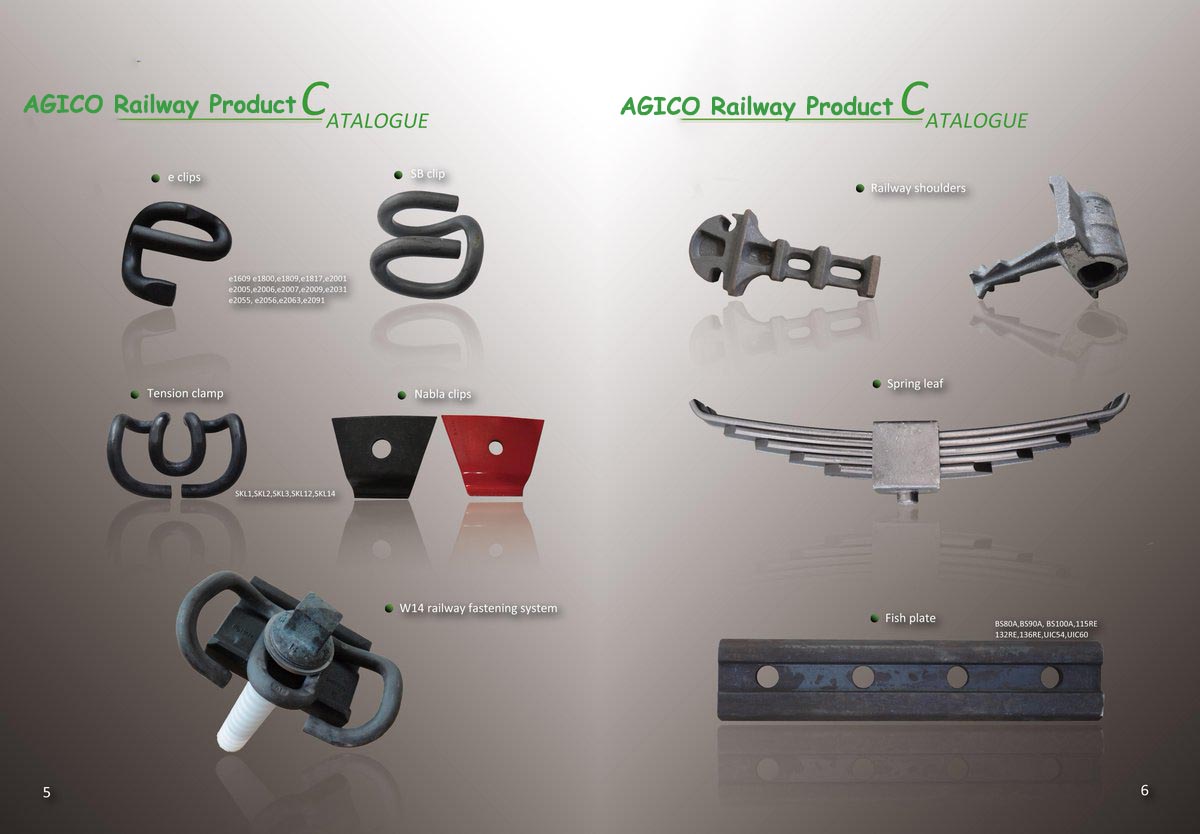 2F, Building 2, Huaqiang New Times, Xiange Avenue, Hi-Tech Industry Development Zone
455000 Anyang
berat, China
railway fastener manufacturer
rail joint bar for sale
elastic rail clips supplier
steel rail for sale

Offer displayed:
723

10039 SOK. NO:10 AOSB MAH.
35620 Izmir
izmir (smyrna), Turkey
Ajan Electronics creates the best CNC cutting mach
AJAN ELEKTRONIK has been producing high tech metal

Velozavodskaya Str. 2/5, of. 11
61001 Kharkov
kharkiv, Ukraine
Phone. +380 639506991
Fax. +380 572931105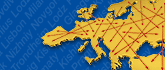 Help needed ?
If you have not found the desired product, company, service or the searching results are not satisfactory for you, do not hesitate to contact us and tell what you are looking for or what you need. We will send your inquiry directly to the interested companies.

Write to us