Selected categories:
Back
Search parameters
In order to search for a desired phrase, fill in one or more of the below text boxes and then click the 'Show' button.
Displaying results: 1 - 10 from 24 found
Offer displayed:
527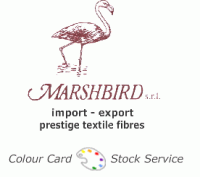 Via Dei Trebbi 100
59100 Prato
Italy
Cashmere and angora fibers.

Offer displayed:
530

PJMI Housing, Cempedak Street
15222 Tangerang
Indonesia
Selling Grocery and Retail Ethnic Clothes
of Palembang, South Sumatera Songket Cloth
Tajung Cloth, Batik Jumputan, Baju Kurung
Jumputan Suiting Organdi and Jumputan, Jilbab.

Offer displayed:
429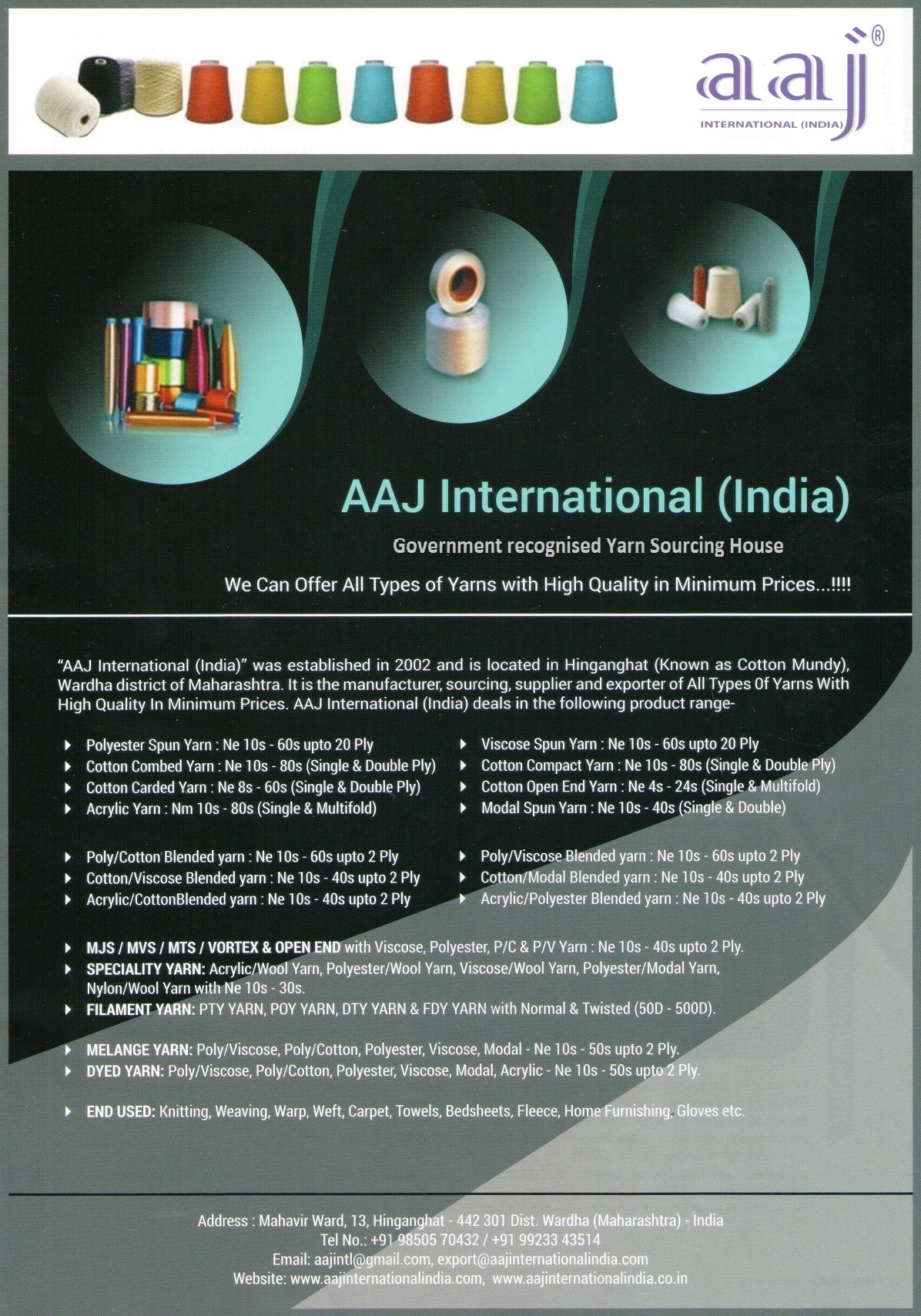 JAAI, Plot No. 74, Mahalaxmi Nagar, Back to Kalode Bhawan, Near Brahmanwade Hospital, Sant Tukdoji Ward
442301 Hinganghat
maharashtra, India
We are Yarn Sourcing Company

Offer displayed:
393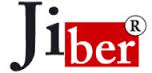 Organize Sanayi Bolgesi
21100 Diyarbakir
adana, Turkey
wholesale
producer
underwear

Airport Road
51300 Sialkot
punjab, Pakistan
Offer displayed:
419


House # 17, Road # 18, Sector # 07
1230 Uttara
Bangladesh
Buying House
Liaison Office
Apparel & Fashion Products Exporter
Fabric & Raw Materials

ETS AKATU NIGERIA LIMITED
Offer displayed:
503

118 Cmaeroon Road
082 Aba
Nigeria
we are general importers and exporters of goods.

Ets Anamsco and Sons Incorporation
Rue De Natchaba, Hedranawoe
3307 Lome
Togo
Send a
message
Please remember, during the contact, mention Poland-Export
Offer displayed:
393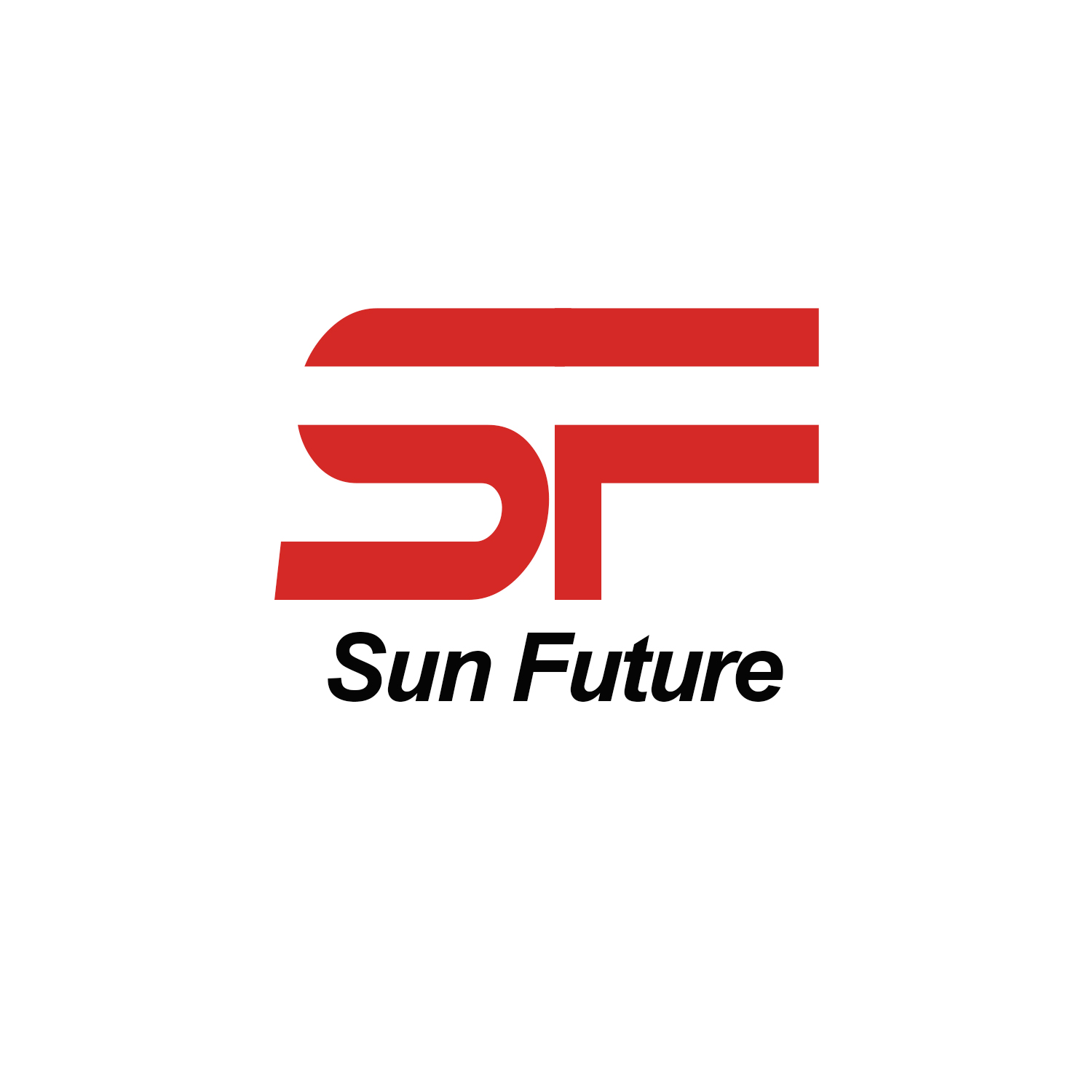 R1710, Taifu Plaza, West Nanxi Rd
314000 Jiaxing
zhejiang sheng, China
Tricot lace and embroidery lace fabrics
faux fur or leather
color woven fabrics
printed fabrics

Manas İplik San. ve Tic.Ltd.Şti Sahabiye Mah. Otak Sk. 21/4
38010 Kayseri
kayseri, Turkey
Phone. +90 5547265345
Fax. +90 352 222 76 47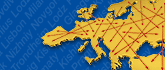 Help needed ?
If you have not found the desired product, company, service or the searching results are not satisfactory for you, do not hesitate to contact us and tell what you are looking for or what you need. We will send your inquiry directly to the interested companies.

Write to us