Selected categories:
Back
Upcoming events

2019
24-10-2019
Show others
Search parameters
In order to search for a desired phrase, fill in one or more of the below text boxes and then click the 'Show' button.
Displaying results: 11 - 19 from 19 found
FC Indonesia
Offer displayed:
519

J8. H. R. Rasuna Said Blok X.7 Kav 16
12940 Jakarta
Indonesia
Offer displayed:
541

Lenina av. 83 B
454080 Chelyabinsk
Russia
Phone. +7 3512701757
Fax. +7 3517299472
Architektų g. 22
LT-04120 Wilno
vilniaus, Lithuania
PRIVATE FINANCE PARTNERS LIMITED
Offer displayed:
532

21 Bedford Square
WC1B 3HH London
United Kingdom
We offer Financial instruments such as
bank guarantee, Sblc for lease.
We also facilitate Loan, Project financing for
clients.

SIGNALS EUROPE LTD
Offer displayed:
563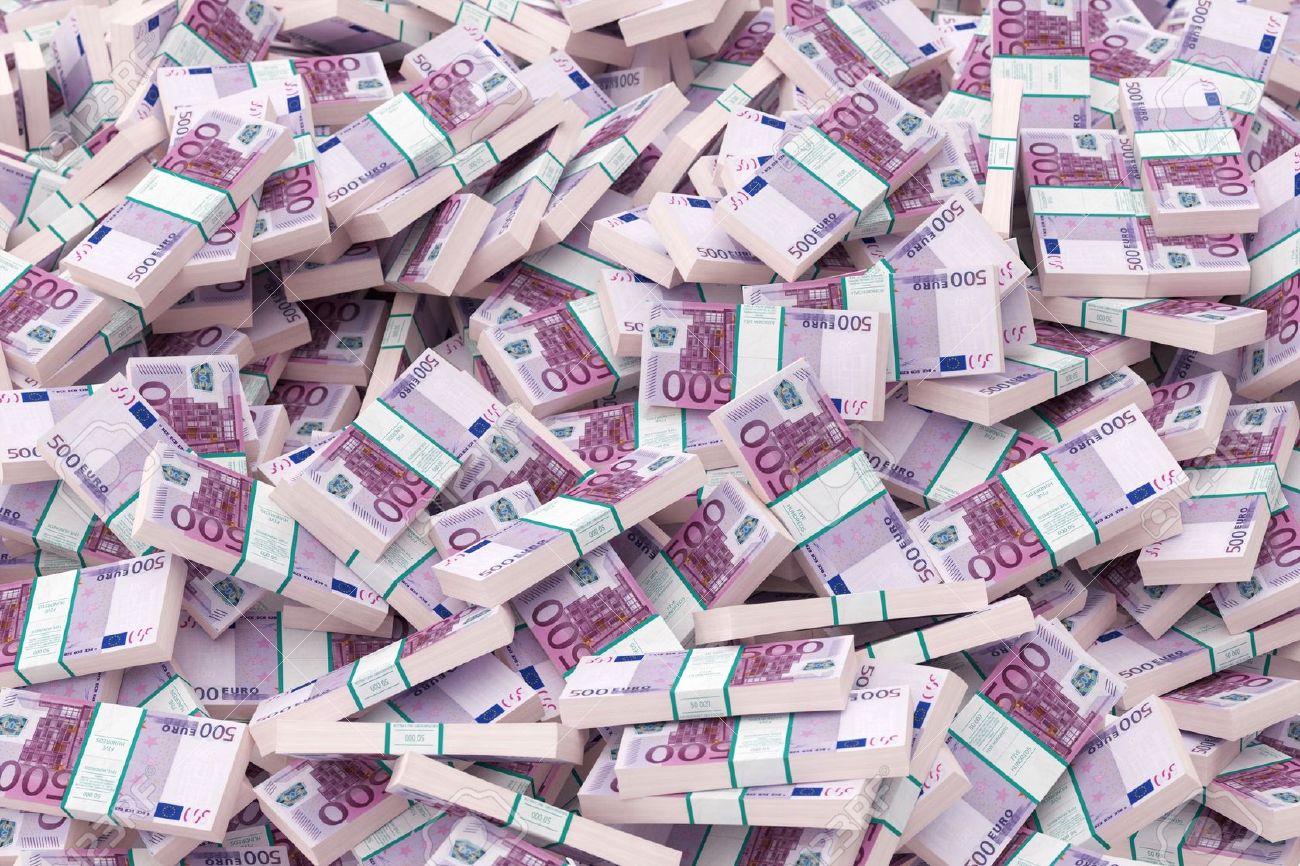 James Anthony Hse, 1 Oyons Rd, Trafford Pk
M17 1RN Manchester
United Kingdom
We offer lease bg, sblc and mtn

88 Crawford Street
W1H 2EJ London
United Kingdom
Wiesenweg 17
D-14621 Schönwalde-Glien
Germany
Phone. +49 (0) 3322 / 29 38 980
Offer displayed:
595

54 Melrose Blvd. Birnam
2156 Johannesburg
Republic of South Africa
We Recover the VAT spent on international travel.
Hotels, restaurants, car rentals and other expense
incur VAT and this cost can be recovered
this is 20% of the cost.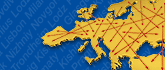 Help needed ?
If you have not found the desired product, company, service or the searching results are not satisfactory for you, do not hesitate to contact us and tell what you are looking for or what you need. We will send your inquiry directly to the interested companies.

Write to us