Selected categories:
Back
Search parameters
In order to search for a desired phrase, fill in one or more of the below text boxes and then click the 'Show' button.
Displaying results: 1 - 10 from 28 found
Offer displayed:
31


River Chase Ridge
35244 Birmingham
alabama, United States of America
Software Development
Website development and Designing

Offer displayed:
43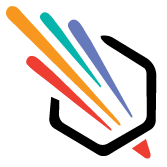 Anandpuri kanpur
208023 Kanpur
uttar pradesh, India
We Are Best MLM Software Company

Offer displayed:
29


Naiwala, Block 56, Karol Bagh
110005 New Delhi
delhi, India
Nadcab Technology is MLM Software development Company working for a Network marketing Plan.

Offer displayed:
30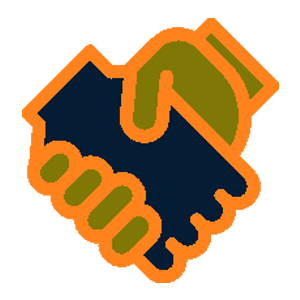 320, Star Apartment
600032 Chennai
tamil nadu, India
Offer displayed:
31

305, Jain Extension Commercial Complex, Mukherjee Nagar
110009 Delhi
delhi, India
alpsmlmsoftware.com
Offer displayed:
77

The Steam Mill
CH35AN Chester
United Kingdom
ChemSoft EH&S software is MSDS Classification
and authoring software in 49 languages. Also
produces labels, tremcards and export shipping
documents. Updated whenever there is a change

Offer displayed:
76

SCO 15, IIIrd floor, sector 17-e
160017 Chandigarh
India
GrayCell Technologies Exports is a global
Technology and IT services provider
of integrated business and
process solutions.

Offer displayed:
63

Tuborg Havnevej 18
2900 Hellerup
Denmark
Nordic IT is selling tailor made communication
software, to the maritime industry and offer
Inmarsat Services to shipowners and shipagent.

Offer displayed:
45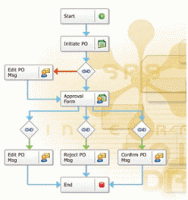 38 Clarendon road
Watford, WD17 1JJ
United Kingdom
Business Process Management.
Workflow Software.
Software Technology.

Offer displayed:
24

22, Astalakshmi Nagar Opp. Seethalakshmi Mills gate stop, Thiru Nagar, Tamil Nadu
625006 Madurai
andaman and nicobar islands, India
www.pulsehyip.com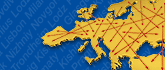 Help needed ?
If you have not found the desired product, company, service or the searching results are not satisfactory for you, do not hesitate to contact us and tell what you are looking for or what you need. We will send your inquiry directly to the interested companies.

Write to us