Selected categories:
Back
Search parameters
In order to search for a desired phrase, fill in one or more of the below text boxes and then click the 'Show' button.
Displaying results: 11 - 20 from 29 found
APPITOSS GLOBAL RESOURCES NIG.,
Offer displayed:
620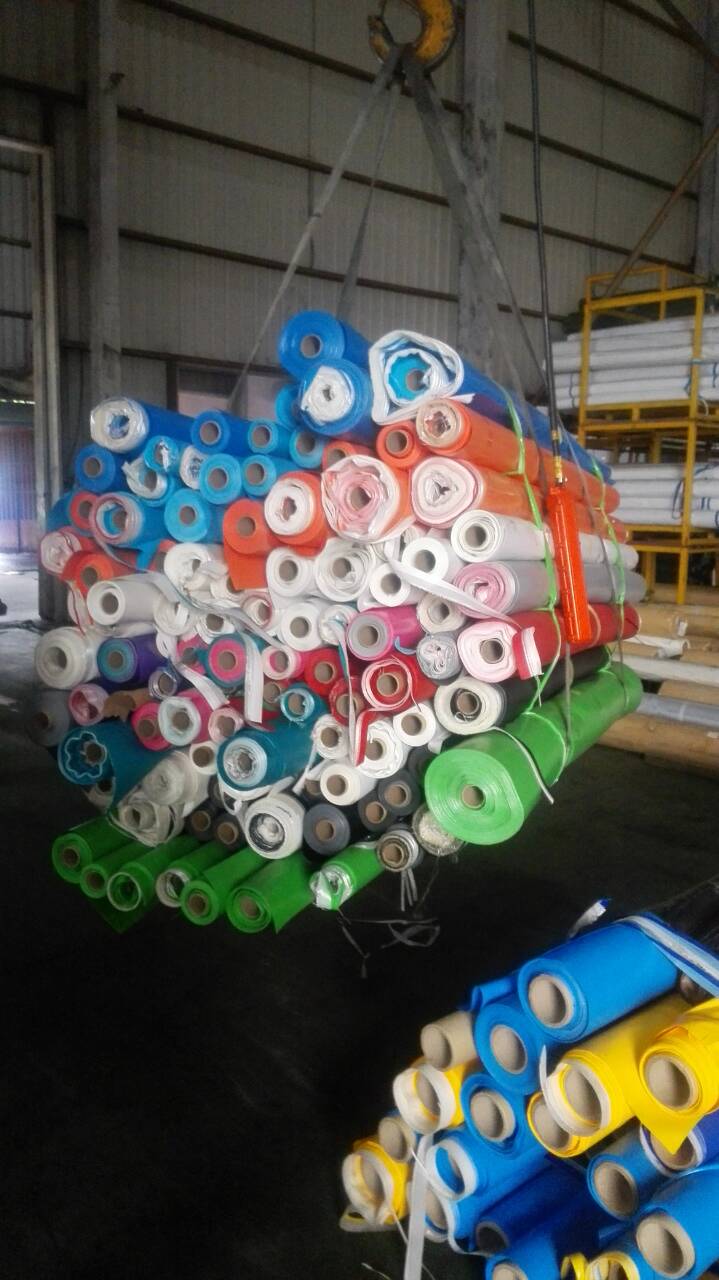 94 Jubilee Road, Abia State
23482 Aba
Nigeria
We are agent and distributors of various items
pvc leather stocklot, pvc coated tarpaulin stock
used cloths,food & beverages,spices
textile goods, and many other items.

Ay Tekstil
Offer displayed:
454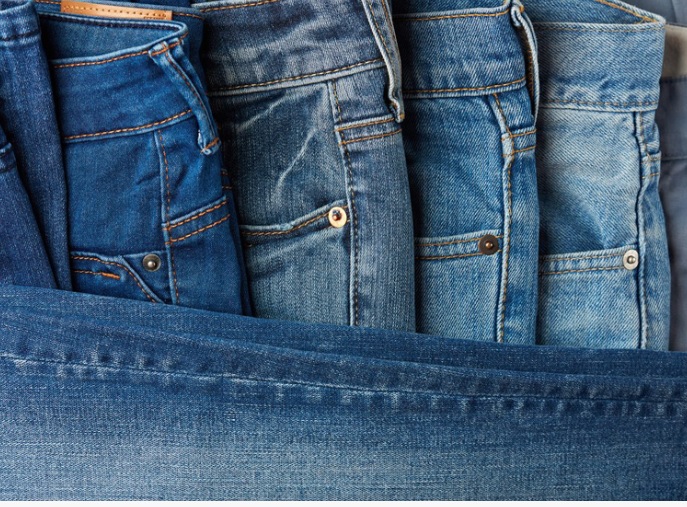 15 Temmuz Mahallesi Gülbahar Cd. Nurolpark Sitesi H Blok D: 66 Bağcılar Güneşli
34212 Istanbul
istanbul, Turkey
Denim Fabric and Garment Supply
Denim Consultancy Service
Fabric Washing/R&D

Offer displayed:
433


Yunus Emre Mh. Yeni Yol Sk. No:6 Yıldırım
16370 Bursa
bursa, Turkey
bientech technic textile limited a family company
• fire • airways • rail • mining • oil, gas
power (aramid, antistatic carbon) • automotive •
• police • industrial • military • hospital

Offer displayed:
561

Katargam
395004 Surat
India
We are leading Manufacturers and exporter of India
Exporting and Trading of Grey Fabrics and Dyed And
grey silk.

Offer displayed:
549

116/37 Le Dinh Can
70000 Ho Chi Minh
Vietnam
We are a specialized in all kind of bags
we are a all kind of bags manufacturer

Offer displayed:
510

Factory: 11 – Kilometer Jaranwala Road, Shafi Industrial
38000 Faisalabad
Pakistan
ijexports.com.pk
Offer displayed:
412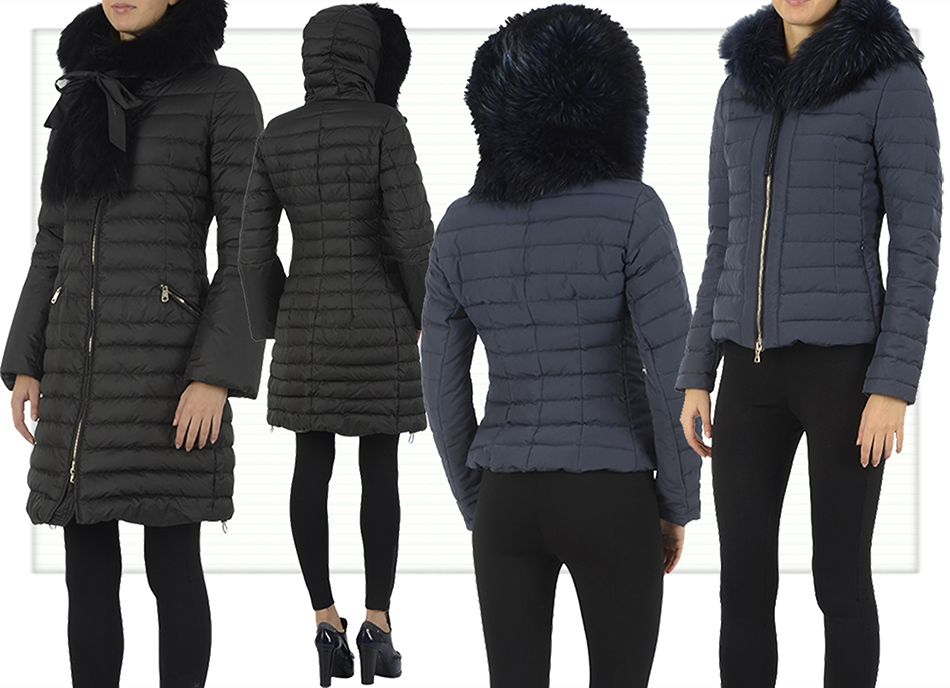 No.38-9# Quanshui R2, Ganjingzi District
116000 Dalian
liaoning sheng, China
OEM woven garments for global fashion brands
Manufacturer down jacket, padding jacket outerwear
Sourcing Accessories & Fabrics and production
Down Jacket & Outerwear OEM China manufacturer

Babar Chow Sargodha road
38000 Faisalabad
balochistan, Pakistan
Offer displayed:
736

Evliya Celebi Mh.Giptas Sitesi, Egilmez sk.B-Blok №:33 / Tuzla
34944 Istanbul
istanbul, Turkey
Produces mechanical systems, accessories
and spare parts for textile,especially,
especially weaving machines

Demirtas Organize Sanayi Bolgesi Ali Osman Sonmez Cd. Nergis Sk. No:12
16369 Bursa
bursa, Turkey
Phone. +90 224 2613125
Fax. +90 224 2613125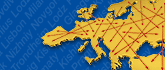 Help needed ?
If you have not found the desired product, company, service or the searching results are not satisfactory for you, do not hesitate to contact us and tell what you are looking for or what you need. We will send your inquiry directly to the interested companies.

Write to us