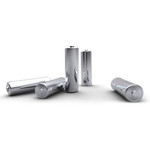 ul. Techniczna 2
05-500 Piaseczno
mazowieckie, Poland
Please remember, during the contact, mention Poland-Export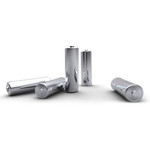 Company description
Wamtechnik Sp. o.o. is an established supplier of intelligent power supply and an authorized distributor of: Panasonic Industrial, Saft Batteries, ARTS, Varta, LG-Chem, Samsung, FDK, Molicel, Cadex, HIOKI, Kokam, Byd Co., EVE Battery. Over 25 years we have specialized in the design and manufacture of battery packs and battery, mainly used in power tools, medical equipment, electric vehicles, industrial systems and emergency power supply systems. Among others we offer: design, certification and production of battery sets in the Li-Ion technology (LiPO, NCM, NCA, LFP), nickel technology (Ni-Mh, Ni-Cd) and primary cells; distribution of batteries and accumulators; maintenance-free acidic -lead accumulators in AGM i GEL technologies; research and development services.
Keywords
accumulator, battery, package, lit, alkaline, nickel, agm, vrla, gel, acidic, distributor, power, supply
Photos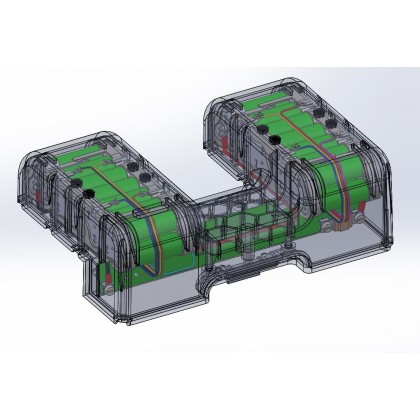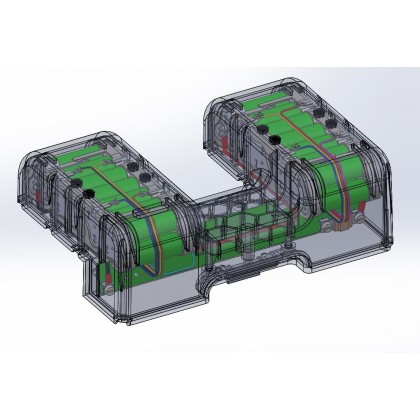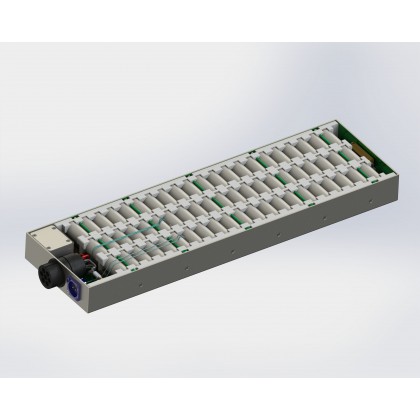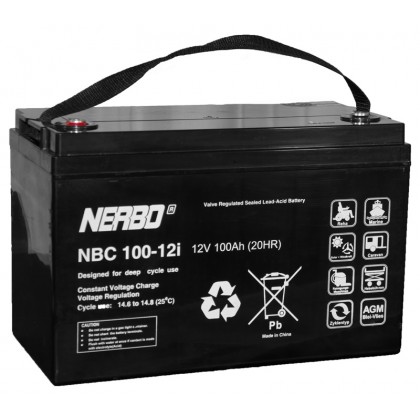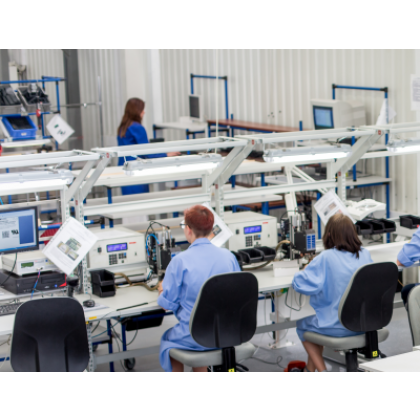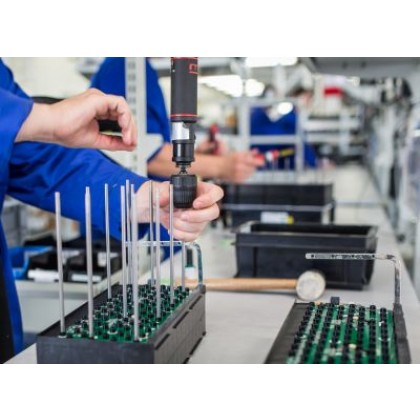 WAMTECHNIK Sp. z o.o.
ul. Techniczna 2
05-500 Piaseczno
mazowieckie, Poland
Please remember, during the contact, mention Poland-Export
www.wamtechnik.pl