ul. 3-go Maja 120/1
41-500 Chorzów
śląskie, Poland
Please remember, during the contact, mention Poland-Export
We speak foreign languages


Company description
Hamana is a producer of sensual, luxury lingerie and nightwear. For over 20 years we are fulfilling women's fantasies, creating exceptional designs.
To give our products the unique feel, our designers use highest quality imported fabrics from France, Greece, Spain and Austria and finish off with a touch of Italian lace. With the use of natural fibers, we make sure our product is exceptionally light, comfortable and gently wraps around your body so you can feel charming and confident all day, every day.
We offer a wide selection of lingerie in sizes up to XXXXL. Our offer includes beautifully embroidered bras, viscose nightgowns, satin nightdresses, velvet pyjamas, charming bodies and costumes.
Keywords
viscose, bras, t-shirts, bodies
Photos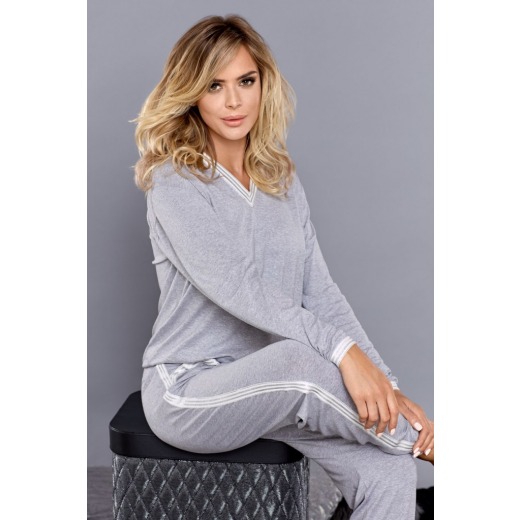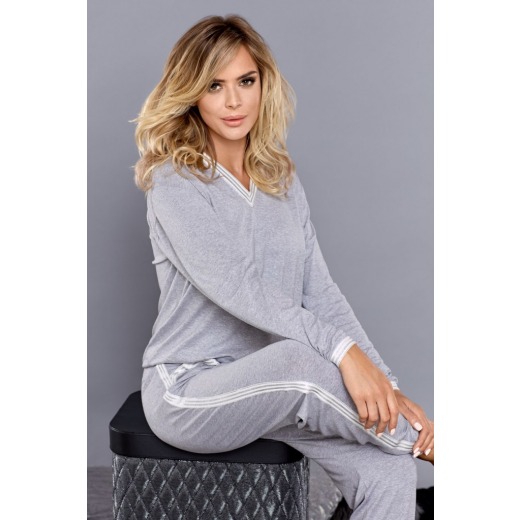 HAMANA SP. Z O.O.
ul. 3-go Maja 120/1
41-500 Chorzów
śląskie, Poland
Please remember, during the contact, mention Poland-Export
We speak foreign languages


www.hamana.pl