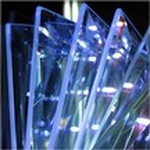 ul. Opolska 140
51-167 Wrocław
dolnośląskie, Poland
Please remember, during the contact, mention Poland-Export
We speak foreign languages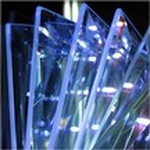 Company description
The antique (aged) mirrors are mirrors touched by time, referring to old handicraft techniques.
Antique mirrors – the form of decorating flat glass using silver compounds, thus obtaining a broad palette of colours and shades creating spatial and illusionary structures.
Processing options: cutting, grinding, chamfering of edges provides unlimited possibilities of creative arrangements in every interior.
They are unique elements, delighting and inspiring imagination in the living room, bedroom, representative hall or luxurious wardrobe in the form of a utility object (furniture, lamp) or wall decoration.
Panels made of antique mirrors in combination with wood, metal, stone or ceramics can ensure a modern approach to design, giving unique character to architectural elements.
Building the space using small elements – repeating motif arrangements with mirrors, we develop a specific geometry of patterns.
Following the chosen decorating form, we give them a particular style.
We can also build the space using large-format mirror elements, dimensions 1830 x 2440 mm.
With rich portfolio of antique mirrors from our company, we guarantee high processing and assembly quality.
We are able to fulfil high requirements of every client looking for something exceptional.
We offer antique mirrors 5mm thick with maximum surface size 1830 x 2440 mm.
Keywords
engraving, mirrors, antique, glass, mirror, engraver
Company offer
Wholesale
We are looking for distributors
Contract manufacturing possible
Photos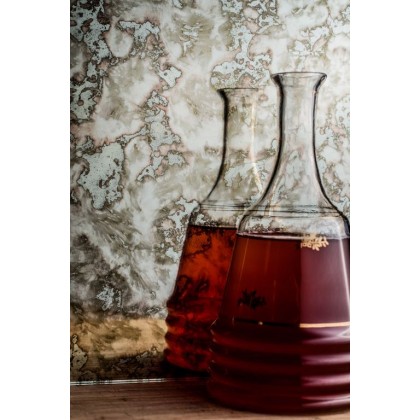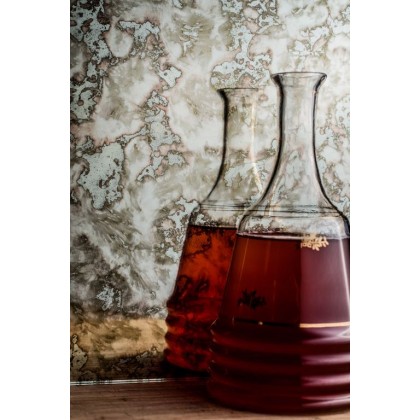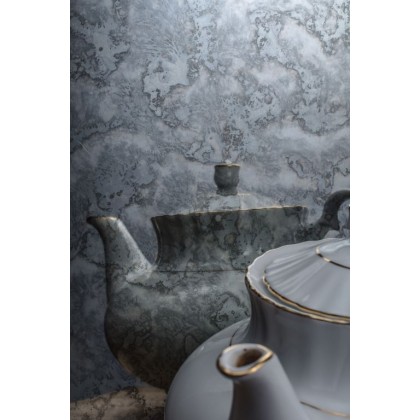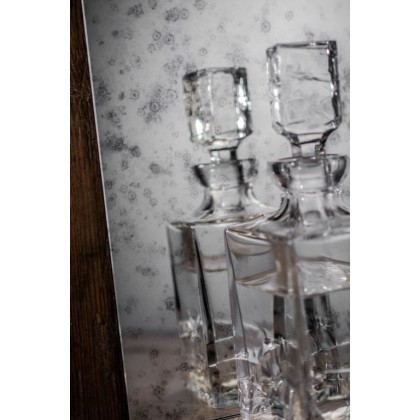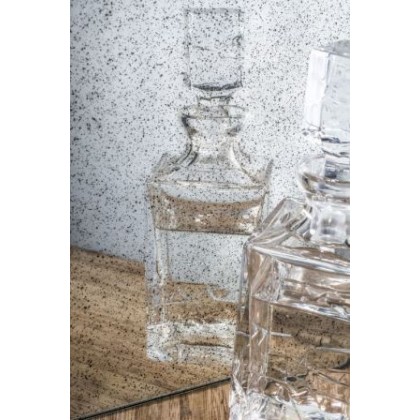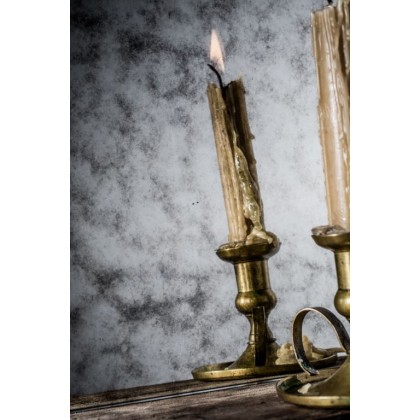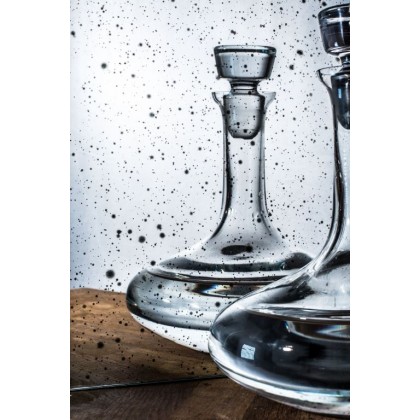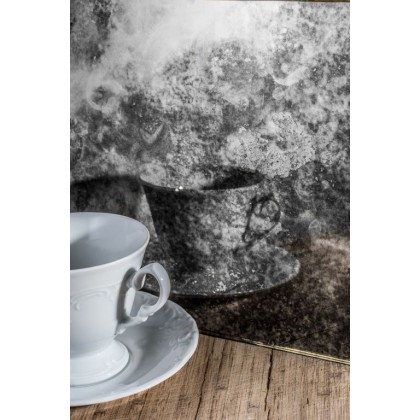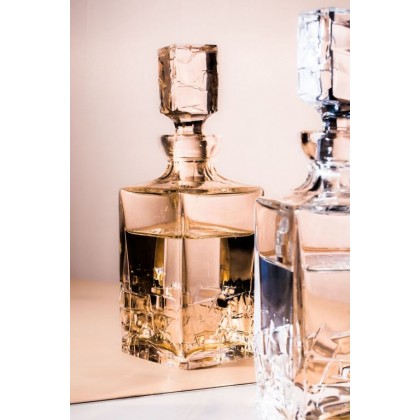 Video
SZKŁO-LUX Jarosław Fronczak
ul. Opolska 140
51-167 Wrocław
dolnośląskie, Poland
Please remember, during the contact, mention Poland-Export
We speak foreign languages


www.szklo-lux.com