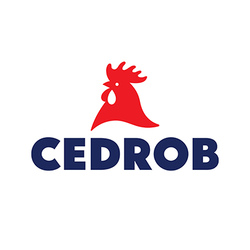 Ujazdówek 2A
06-400 Ciechanów
mazowieckie, Poland
Please remember, during the contact, mention Poland-Export
We speak foreign languages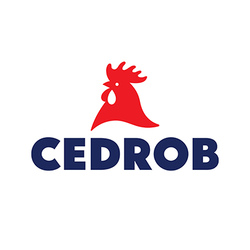 Company description
Cedrob S.A. is the largest producer of poultry meat. Over 25 years of experience in the industry is a guarantee of high quality and high-class products. Professional service, favorable price are unquestionable attributes of fruitful cooperation with our company.
The wide offer includes sale of fresh and deep frozen meat of chicken, hens and geese to the EU, Africa, Asia and the Middle East. We specialize in the distribution of carcasses on individual elements: half, quarter, breast, wing, thigh, feet, offal, etc.
Thanks to the applied technology, our factory is approved to perform halal slaughter, which is confirmed by the relevant certificate.
Keywords
poultry, chicken, hen, goose, feet, halal, duck
Photos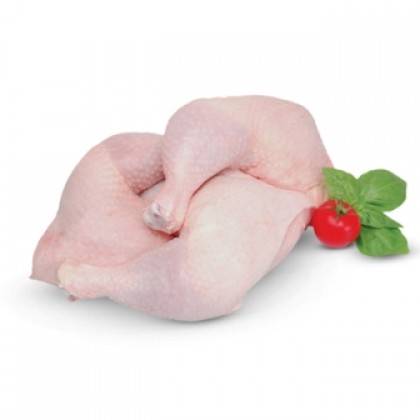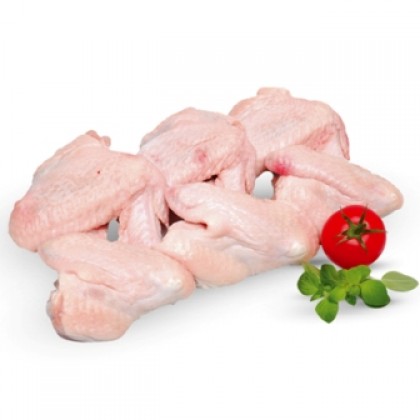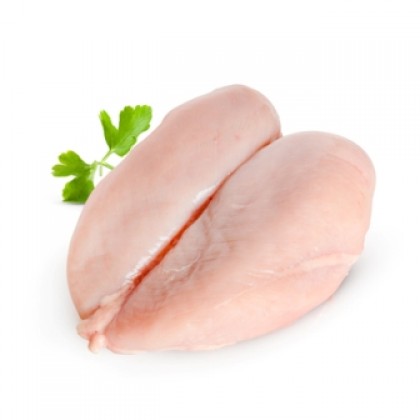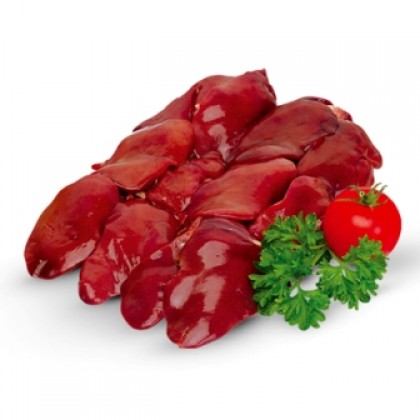 Cedrob S.A.
Ujazdówek 2A
06-400 Ciechanów
mazowieckie, Poland
Please remember, during the contact, mention Poland-Export
We speak foreign languages





www.cedrob.com.pl